Participate in the Materials Benchmark
We've created a common framework for companies to report their progress in materials sourcing.
"You cannot know where you are going, if you don't know where you are"
La-Rhea Pepper – Textile Exchange catalyst and co-founder
What is Materials Benchmark?
About the Materials Benchmark
Peer to peer comparative tracking of fibers and raw materials sourcing by companies in the fashion textile and apparel industry. Developed by Textile Exchange to enable participating companies to:
The Benchmark program is expanding to support more consolidation in industry reporting and deepening its role in tracking progress towards goals for climate and nature.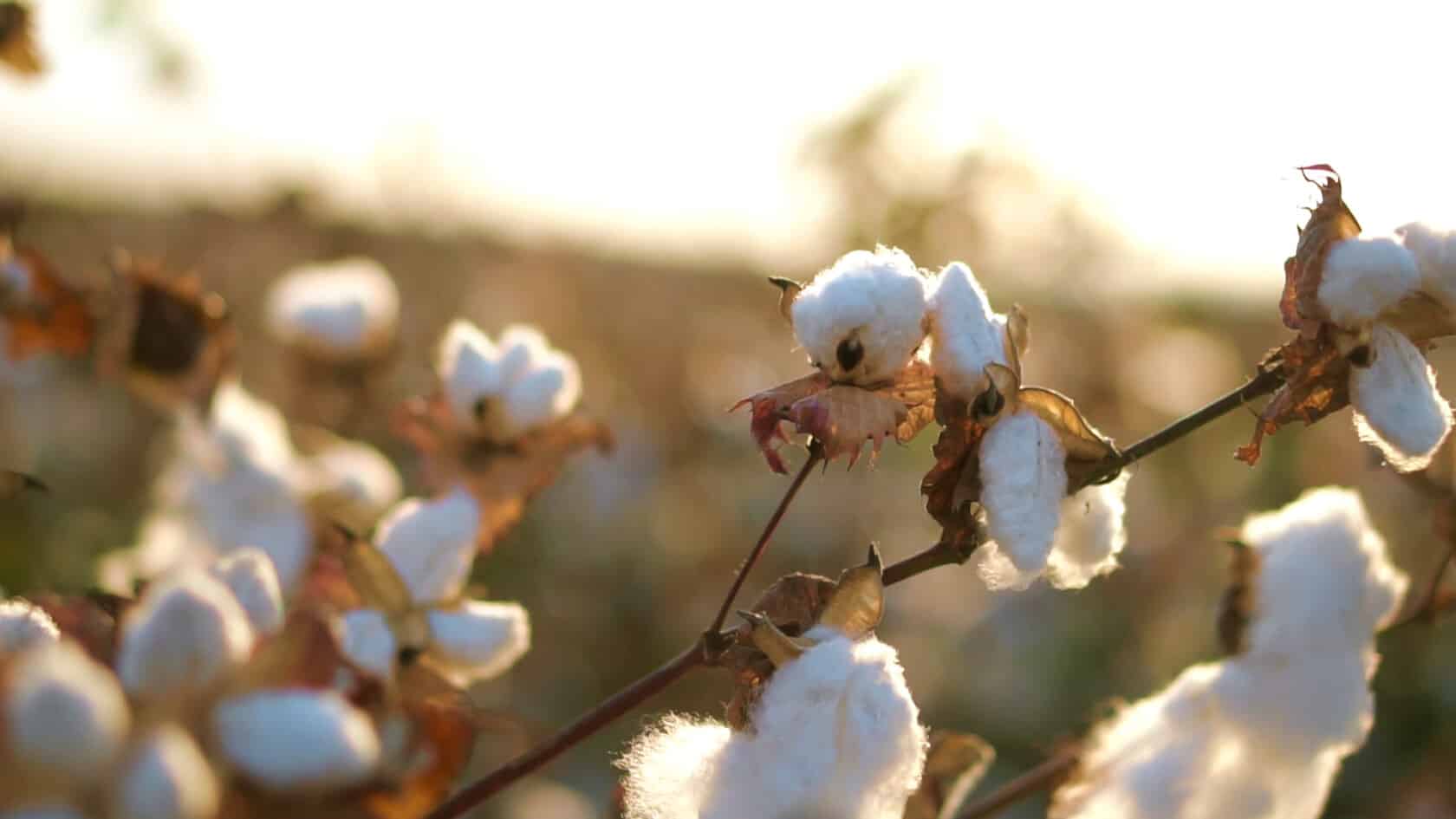 More than 400 companies voluntary participate in our Materials Benchmark, making it the largest peer to peer comparison initiative in the fashion and apparel industry.
ABOUT
We're helping to drive a race to the top.
Every year, we publish the results of our benchmark in our Material Change Index and analyze the insights in our annual report. Sharing this information publicly helps us drive a race to the top.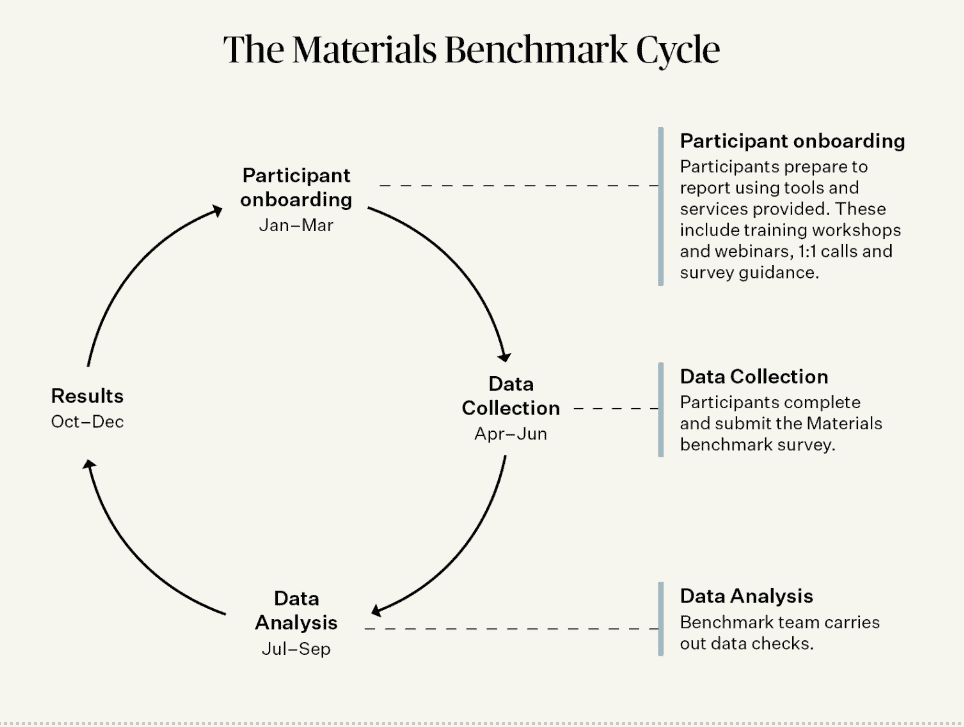 Join the Materials Benchmark Hub Community
The place to post questions, consult all the resources, share best practices and interact with the other participants.