Take Action
We need your help to combat climate change.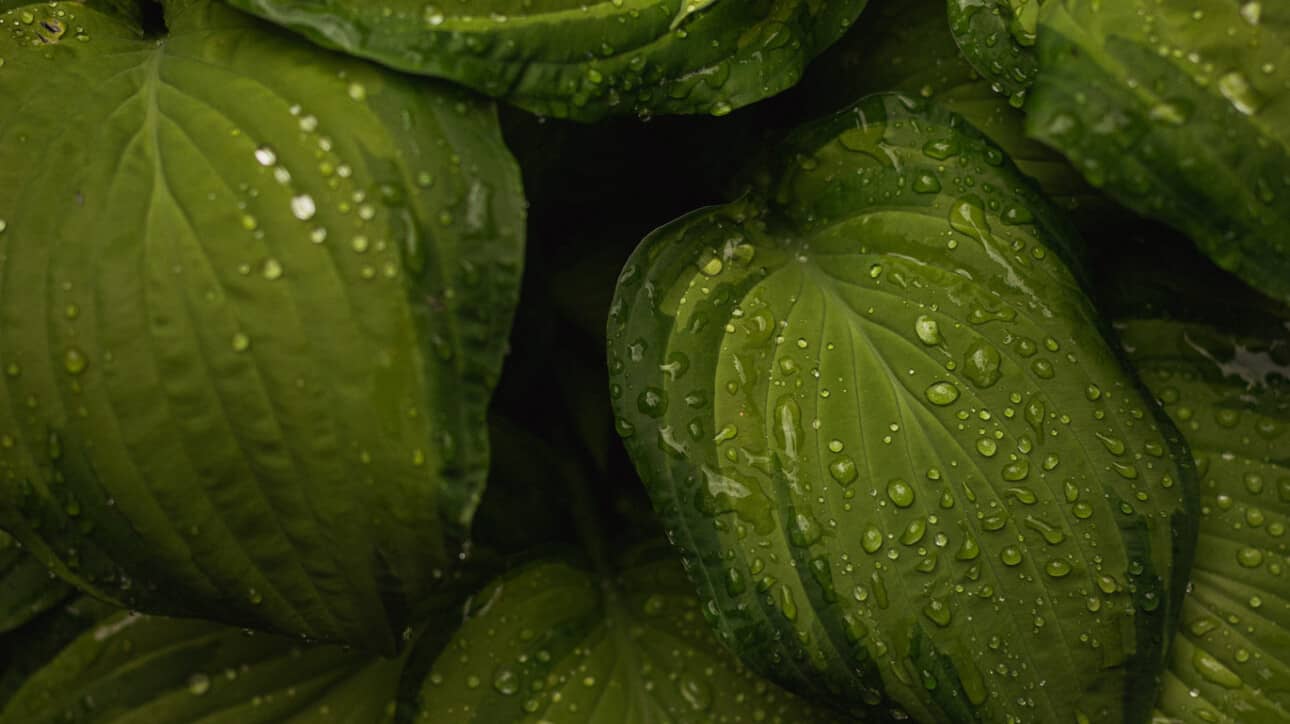 We can't make meaningful progress toward our climate goals without input from every corner of the industry. That's why we build spaces, systems, and initiatives that help everyone, from farmers to suppliers and brands, find the next step to take on their sustainability journey.
Explore
There are multiple ways to make an impact.
There's no silver bullet solution to systems change and every company's pathway will look different. That's why we give the industry multiple ways to make an impact.
GOALS
Climate+ gives the industry a common goal.
Our Climate+ strategy gives companies across the fashion and textile industry a common goal. We're working to reduce greenhouse gas emissions from fiber and material production by 45% by 2030, taking an interdisciplinary, interconnected approach that measures impact on soil health, water, and biodiversity too.