Round Tables
Bringing together stakeholders is a powerful way to inspire change.
One of the most effective ways to bring about change is for stakeholders to come together and discuss ways to make progress. Our round tables help the sector to develop a shared understanding of its core sustainability issues, create alignment on goals and actions, boost commitment from major players, and measure progress.
Explore
We host round tables for a growing number of fibers and materials.
Textile Exchange Round Table Working Groups
In 2022 Textile Exchange introduced a new round table governance strategy that put an emphasis on pivoting the round tables towards being more action oriented to help us deliver on our ambitious Climate+ strategy. Recognizing the role that our community plays in developing a shared understanding of the industry's sustainability issues, barriers, and opportunities, our working groups aim to bring together key stakeholders to tackle a specific set of challenges under an agreed agenda by:
Leveraging industry expertise by bringing together key stakeholders to gather data, work on research, and develop resources that enable continuous improvement or scale solutions to maximize impact.
Creating alignment on definitions and goals to encourage key industry players to work towards finding common ways to drive and measure progress.
Developing innovative projects that drive action towards the achievement of our Climate+ goals.
HOW IT WORKS
Creating conversations that span the supply chain
Pre-competitive communities
Our round tables build collaborative, pre-competitive communities made up of voices and perspectives from source to store.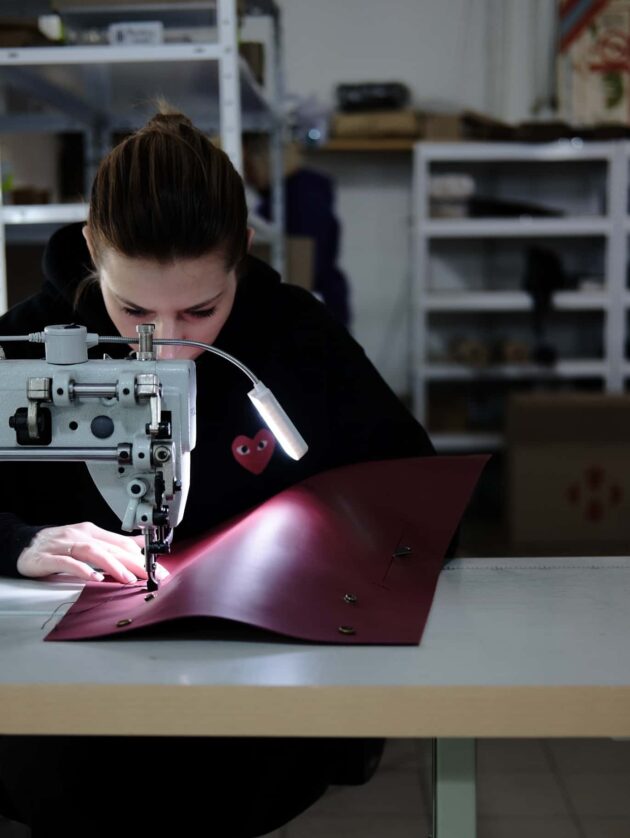 We create alignment on goals and encourage key industry players to work towards them, finding common ways to measure progress.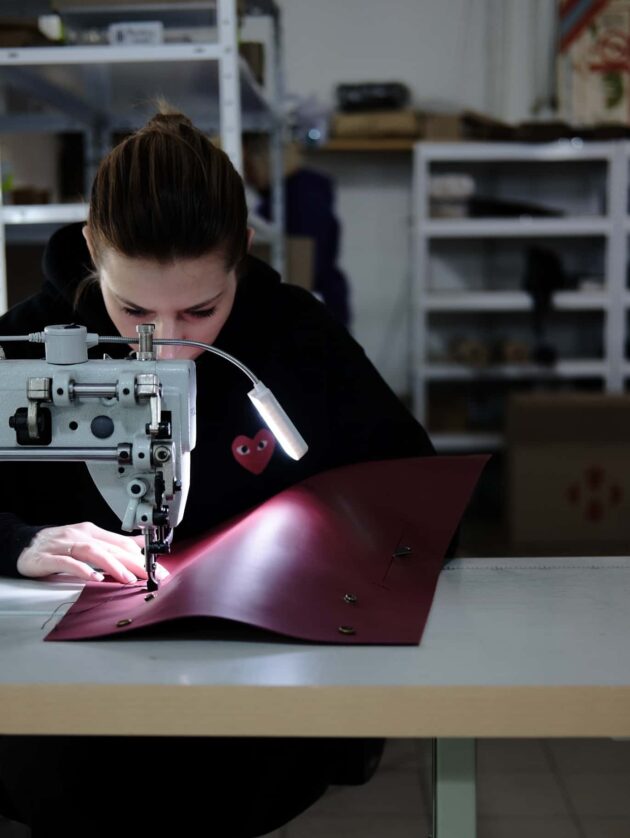 Collaborative initiatives
We leverage industry expertise by bringing stakeholders from different sectors together to work on research, resource development, and pilot projects.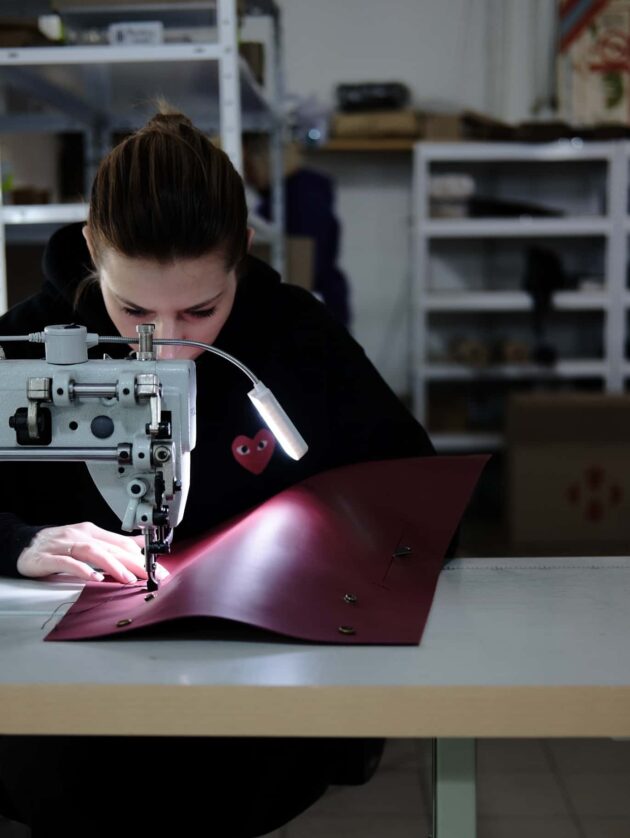 Our round tables operate at both global and regional levels, including quarterly meetings and working groups.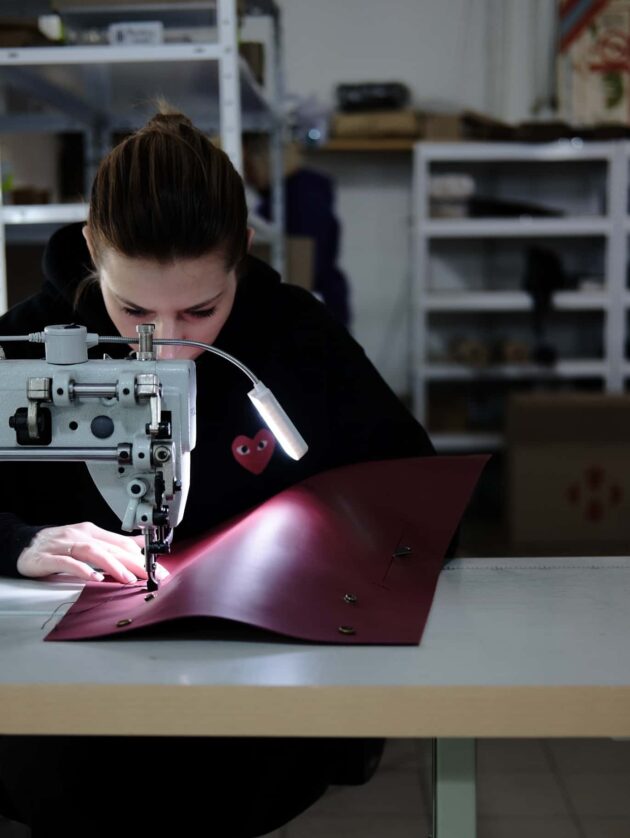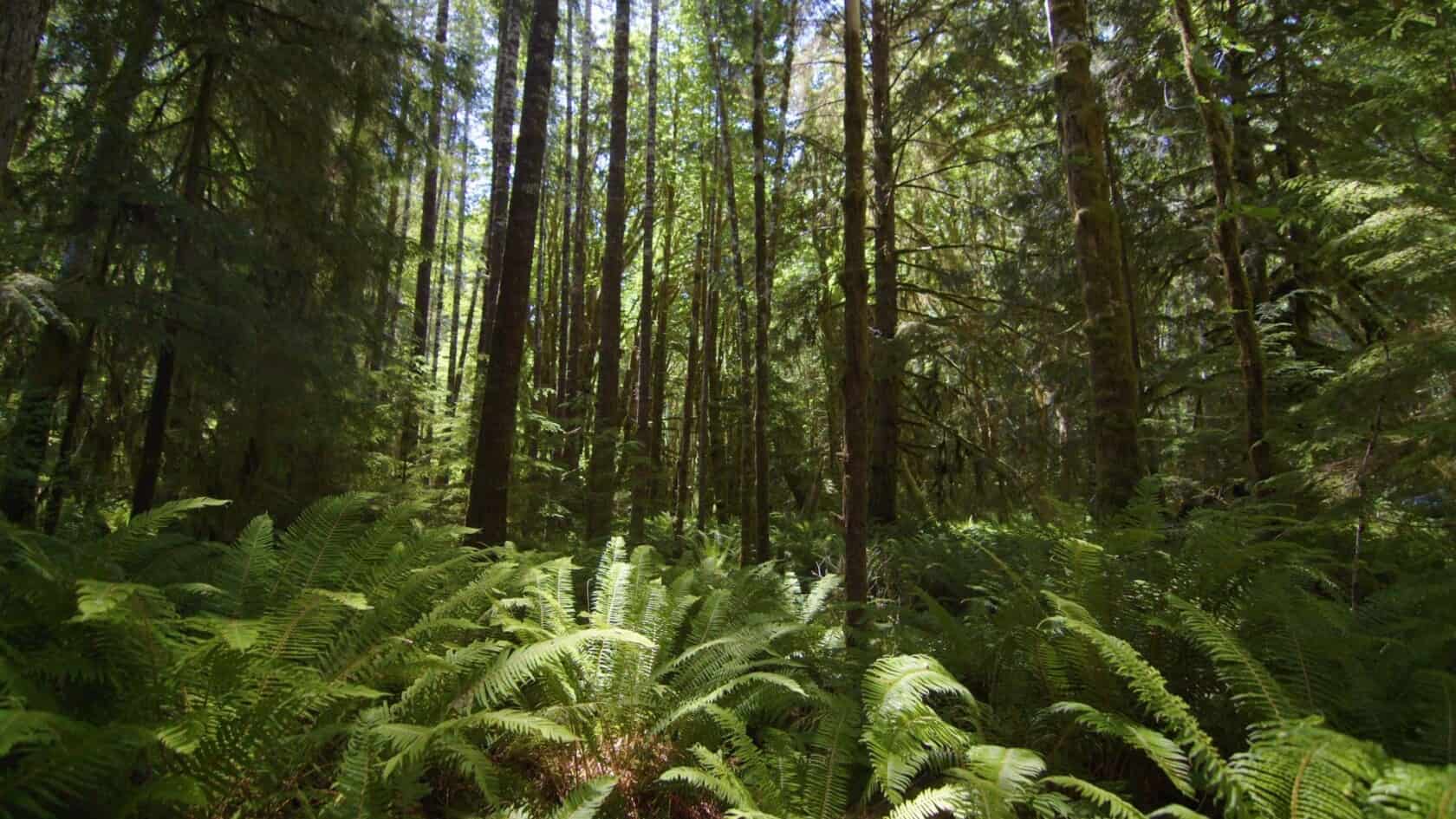 Goals
We're focusing our conversations on Climate+.
Our round tables are orientated towards our Climate+ goal of driving a 45% reduction in the greenhouse gas (GHG) emissions that come from producing fibers and raw materials by 2030 while boosting beneficial outcomes for soil health, water, and biodiversity. We encourage our members to adopt it as a direction of travel over the next decade.
Frequently Asked Questions
If you have a question not answered here, get in touch with us directly, and we'll be happy to answer it for you
Do I have to be a member to participate in Round Tables?
Membership is recommended but not required to participate in our Round Table Groups.