The RCS and GRS are designed to boost the use of recycled materials.
The Recycled Claim Standard (RCS) and Global Recycled Standard (GRS) set the criteria for third-party certification of recycled materials and chain of custody. The GRS includes a higher (50%) minimum recycled content percentage and additional social and environmental requirements related to processing and chemical use.
Goals
We're increasing transparency and assurance for recycled fibers.
The RCS and GRS have three main objectives:
Align definitions of "recycled" across different applications.
Verify recycled content in products.
Give brands and consumers a means to make informed buying decisions.
The GRS has additional aims:
Reduce the harmful impact of production on people and the environment.
Provide assurance that products are processed in a more climate-friendly way.
Encourage higher proportions of recycled content in products.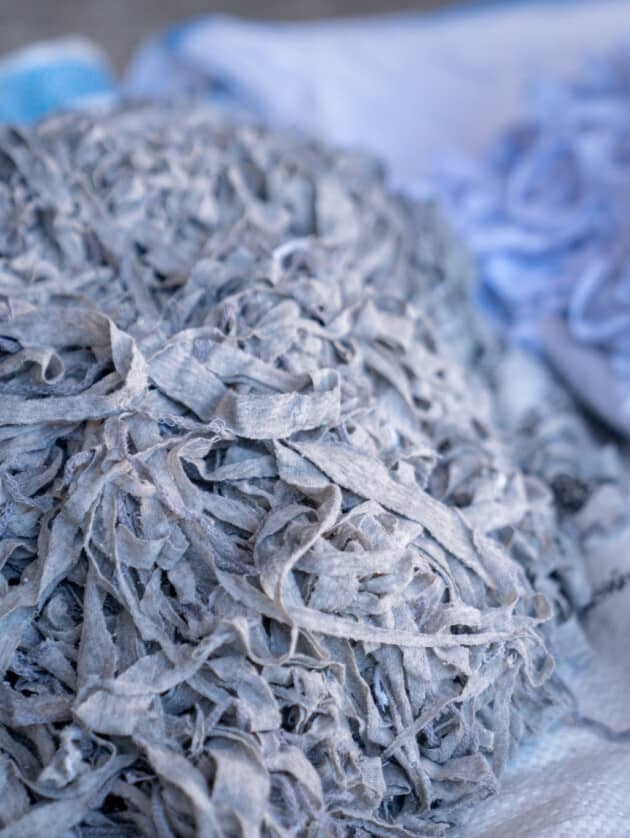 HOW IT WORKS
Tracing recycled inputs from source to store.
Recycled material verification

Materials are verified to meet the ISO definition of "recycled". Both pre-consumer and post-consumer material is accepted.

Responsible production

GRS sites are required to meet strict social and environmental requirements. Chemicals with harmful potential aren't allowed to be used on GRS products.

Chain of custody

Certification makes sure the identity of the recycled content is maintained from feedstock to final product. Learn More

Credible certification

A professional, third-party certification body audits each stage in the supply chain.

Confident communication

Products that meet all requirements may be labeled with the RCS or GRS logo.

Stakeholder engagement

The RCS and GRS are managed with the input of producers, suppliers, brands, and retailers from all parts of the globe.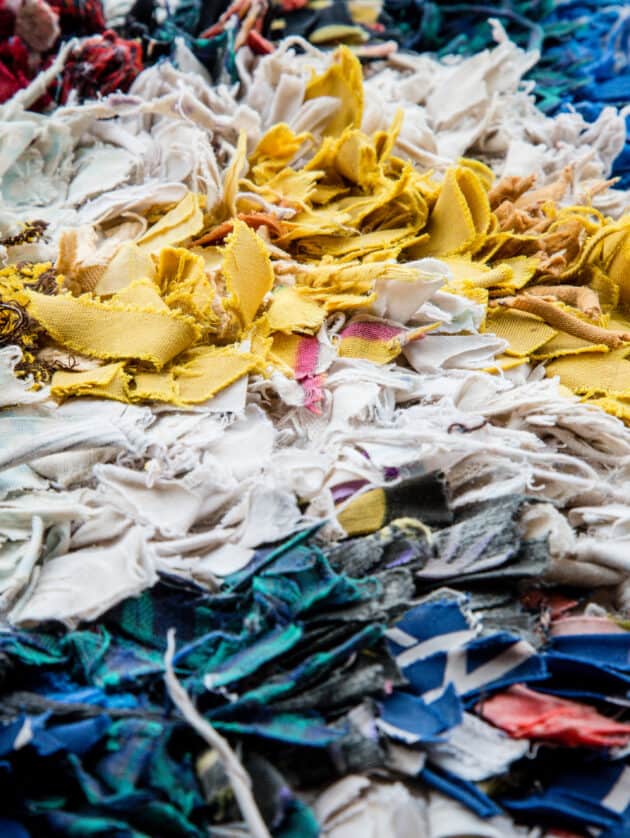 Resources
Dive deeper into the RCS and GRS
DEVELOPMENT
Catch up on revisions and changes
Frequently Asked Questions
If you have a question not answered here, get in touch with us directly, and we'll be happy to answer it for you.
Are Textile Exchange standards recognized globally?
Yes, all our standards apply globally. You can use our logos worldwide as long as you meet the requirements for logo use and claims.
Do you have translations of your standards available in other languages?
Visit the Document Library to see all standards documents. For some, translations are available.
What are the main differences between the GRS and the RCS?
The RCS and GRS are the same, except that the GRS is a more rigorous standard. In the GRS, there is a higher minimum content percentage (50%) and additional processing requirements (social, environmental, and chemical) that have to be met.
In the GRS, it mentions that the minimum content percentage is 20%, but in the Standards Claims Policy, it says the minimum is 50%. What does this mean?
You can use the GRS as a business-to-business tool for any products that contain at least 20% recycled content, but if you want to use consumer-facing labeling, the product must contain at least 50% recycled content.
My company is already certified to the GRS. Does this mean I am also certified to the RCS?
No, the GRS certification does not automatically include RCS certification. However, you can easily add the RCS to your existing certification by contacting your certification body. Typically, another audit is not necessary because the requirements of the RCS are covered by GRS as well. The best option is to request certification to the GRS and RCS at the same time.