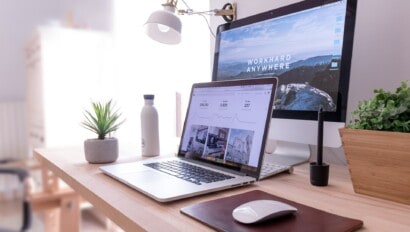 Budget & Forecasting Manager at Better Cotton Initiative
BCI is looking for an experienced, strategically focused Budget and Forecasting manager to review, redesign and update BCI´s budget and management reporting. This new key managerial role will report to the Head of Finance and Operations.
Transparent financial reporting will continue to allow the organisation to demonstrate to stakeholders the cost-efficient business model BCI has successfully implemented during its first ten years of operation. As the organisation moves to the next strategic phase, many new complex projects in various locations will commence. This role will ensure that new projects have robust budgets, liaising with project managers and budget holders. We will need to ensure that resources are allocated effectively to deliver the organisation's mission best.
Donor income will grow in the next few years to support projects and field activities. The Budget & Forecasting Manager will be expected to work closely with the teams responsible for generating income and spending budgets to validate their budgets and monitor performance against these budgets. The position will be in charge of monitoring and forecasting existing income and expenses sources.
The position requires a self-starter who will confidently work with all budget holders across the varied functions and countries. The ideal candidate will be a strong collaborator with a proven ability to communicate about the financial complexities of business models' A thirst for learning, innovating, and taking on a challenge will round of the profile.
Interested applicants with the required attributes are asked to send a detailed CV (2 pages maximum) and a motivational letter (1-page maximum), in English, by email recruitment@bettercotton.org with the subject: "Budget and Forecasting Manager" by 9 am CET 22nd March 2021.
Please note that applications will be considered on a rolling basis, and interviews will be held at the earliest opportunity. Therefore, early submission is recommended.
We thank all applicants for their interest; however, only shortlisted candidates will be contacted.
BCI is currently unable to provide sponsorship for work permits, and candidates need to have a pre-existing right to work in the location where they will be based.
BCI is an equal opportunities employer and is committed to good practice and transparency in the management of natural, human, and financial resources.