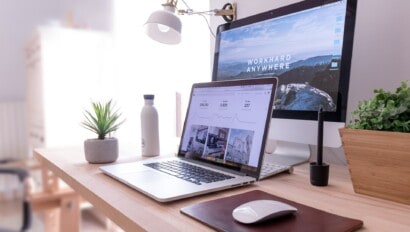 Head of Materials, Kathmandu New Zealand
Hello Textile Exchange community!

Kathmandu is looking for a Head of Materials to join our team, based in Christchurch, New Zealand.

This is a fantastic opportunity. Applications can be submitted via our careers website here:
https://www.kathmandu.co.nz/vacancies?p=job/oLMjifwS&__jvst=employee&__jvsd=s6IJKjw5&__jvsc=LinkedIn&bid=nIr8D1wq&nl=1&country_redirect=true

Please share with anyone in your network that you think may be interested to move to New Zealand. Thanks!

Manu Rastogi
Head of Product Innovation & Product Sustainability
Kathmandu
New Zealand