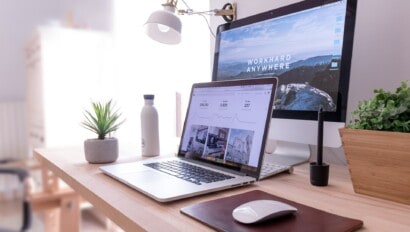 Traceability Manager at Better Cotton Initiative
BCI is seeking an experienced manager with strong project management as well as technical skills in traceability, supply chains, data, standards and relevant technology. Experience of working in a multi-stakeholder initiative and familiarity with membership consultations will also be helpful. This will be a complex transformative project with many moving parts. The role will work closely with the Director of Data and Traceability It is anticipated that this workstream will grow and evolve rapidly and this position will manage additional staff.
The Role
Reporting to: The traceability manager reports to the Director of Data and Traceability
Posts this role manages: The traceability coordinator, consultants, solution providers and more as the team grows
Working Arrangements
The position is full-time (40 hours per week) and will be based in our London or Geneva offices. BCI offers flexible working, with core hours of availability being 10am – 4pm UK time and post-Covid working from home options currently being reviewed. Pending Covid restrictions, some travel will be required (10-15%).
Applications:
Interested applicants with the required attributes are asked to send a detailed CV (3 pages maximum) and a motivational letter (2 pages maximum), in English, by email to recruitment@bettercotton.org with subject: "Application – Traceability Manager" by 1st April 2021 at the latest.
We thank all applicants for their interest, however only shortlisted candidates will be contacted.
BCI is currently unable to provide sponsorship for work permits, and candidates need to have a pre-existing right to work in the location where they will be based.
BCI is an equal opportunities employer, and is committed to good practice and transparency in the management of natural, human and financial resources.