202030 – The Berlin Fashion Summit
202030 – The Berlin Fashion Summit offers a holistic understanding of sustainability in fashion, with an uncompromising emphasis on always pushing innovation further, and finding the greatest positive impact.
Join to be part of the bridge-building between sustainability knowledge and market experience and find the opportunity to benefit from the open discourse between all stakeholders.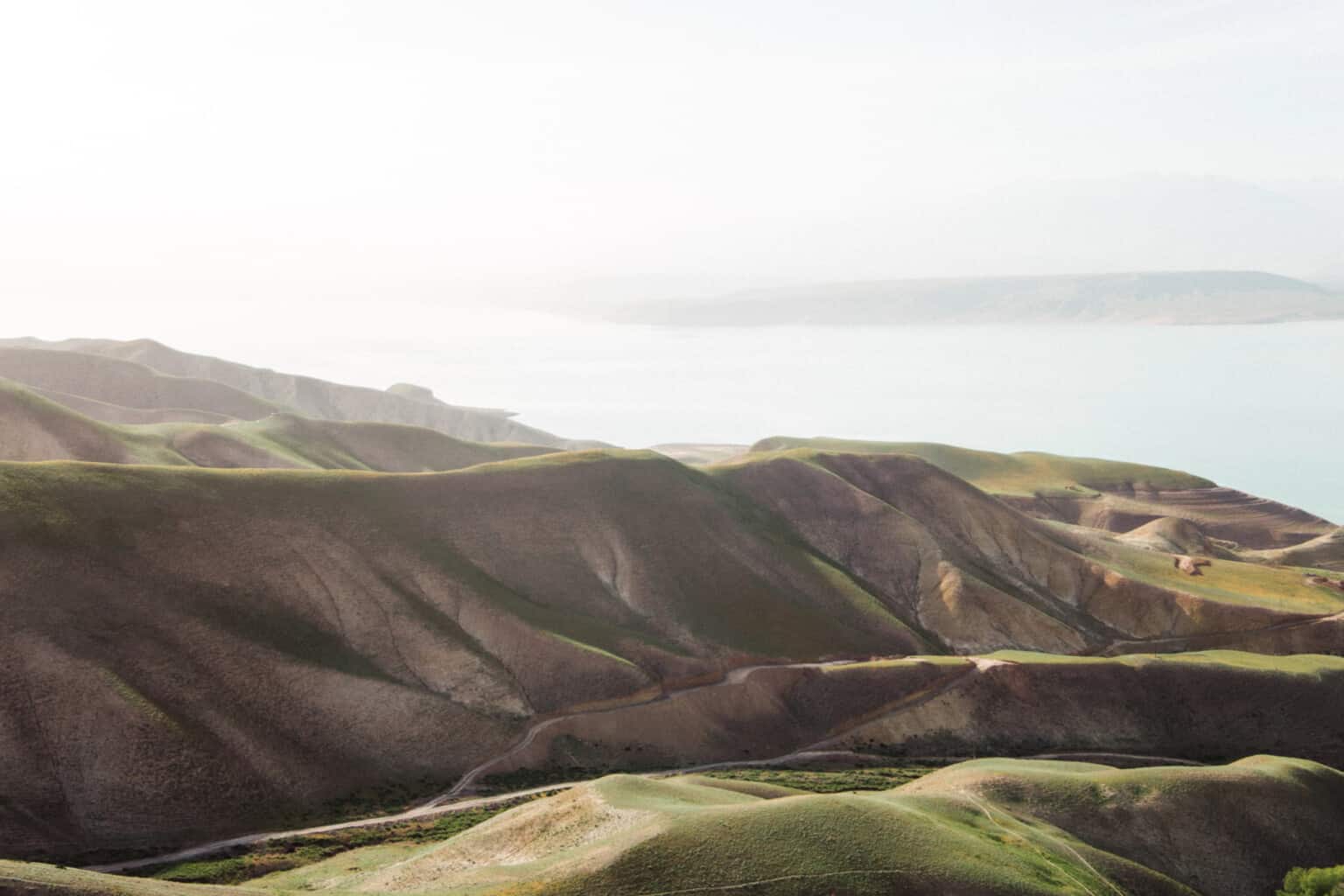 Our members get access to even more.
We provide our community with member-only events, extra resources, and the opportunity to test out our tools so that they can help us establish industry best practices and push for progress.