Webinar: Follow the Thread – From Farm to Finished Product
Are you a retailer or brand selling organic clothing, loungewear, towels, bedding, or mattresses? Looking for tools to explain to benefits of organic textiles or the strengths and requirements of the organic certification system? Join the Organic Trade Association's Vice President of Regulatory & Technical Affairs, Gwendolyn Wyard, and members of their Organic Fiber Council for their upcoming webinar, Follow the Thread: From Farm to Finished Product, to learn about these benefits and strengths.
During the webinar hosted by OTA's Fiber Council, and co-hosted by GOTS and Textile Exchange, they will be joined by brand and certification experts in organic textiles and certification to talk about why organic textiles are good for the planet, people, and business and why organic certification matters. In this session, you will learn how organic certification works, how to read labels appropriately and how to buy and sell with confidence in today's marketplace.
This webinar will feature Textile Exchange's La Rhea Pepper.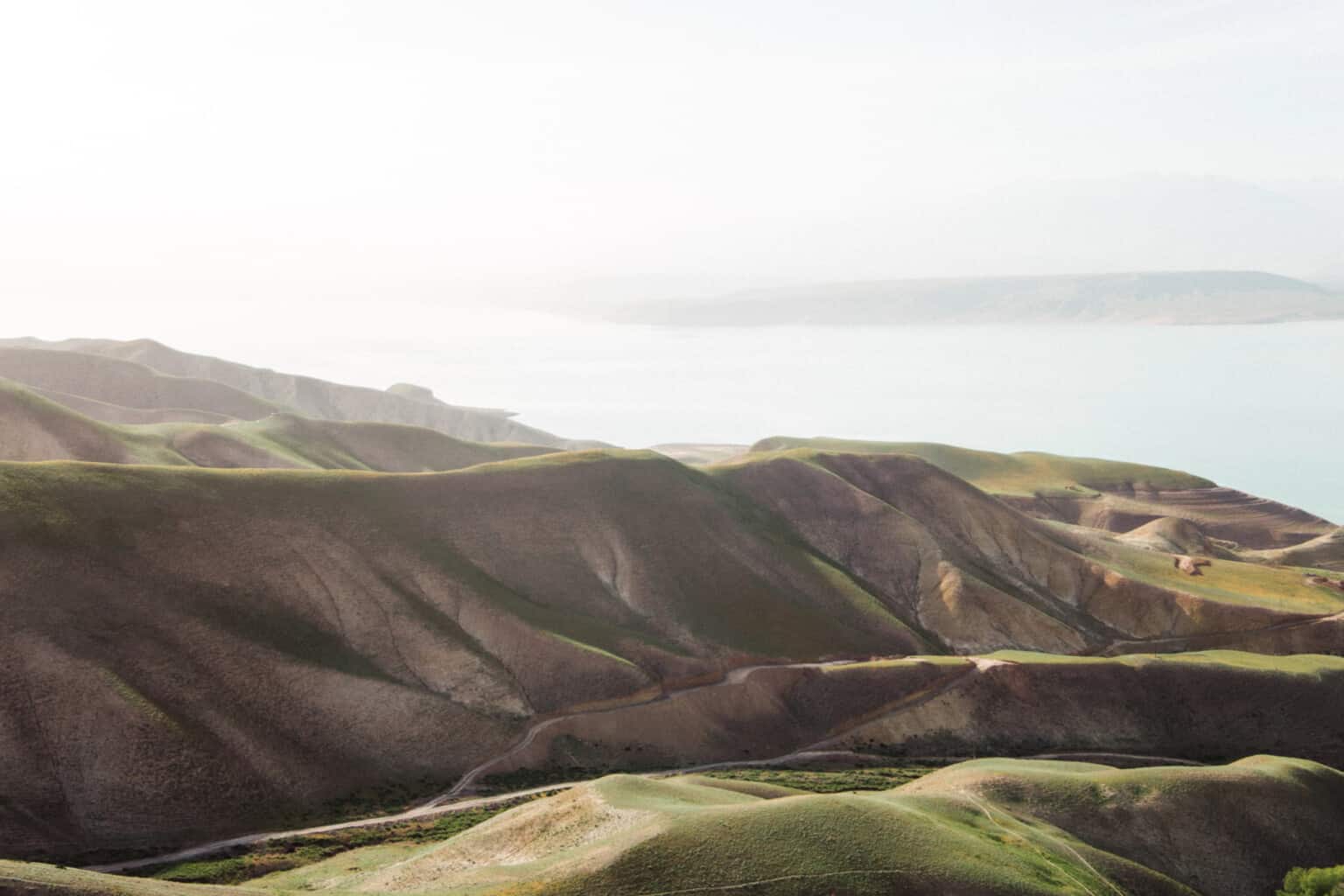 Our members get access to even more.
We provide our community with member-only events, extra resources, and the opportunity to test out our tools so that they can help us establish industry best practices and push for progress.