2021 Textile Sustainability Conference
The 2021 Textile Sustainability Conference offers an unparalleled opportunity to EXPLORE emerging trends and opportunities in sustainability, CONNECT with a diverse group of change-makers from around the globe and LEARN from expert's on today's most pressing sustainability topics.
We expect more than 1,000 textile and apparel sustainability professionals to attend #TextileExchange21 from all over the world. Virtual option will also be made available for those unable to travel. These attendees represent leading brands, retailers, suppliers, and other sustainability-focused organizations – all working to ensure that the industry contributes to a healthier tomorrow for people, animals, and the planet.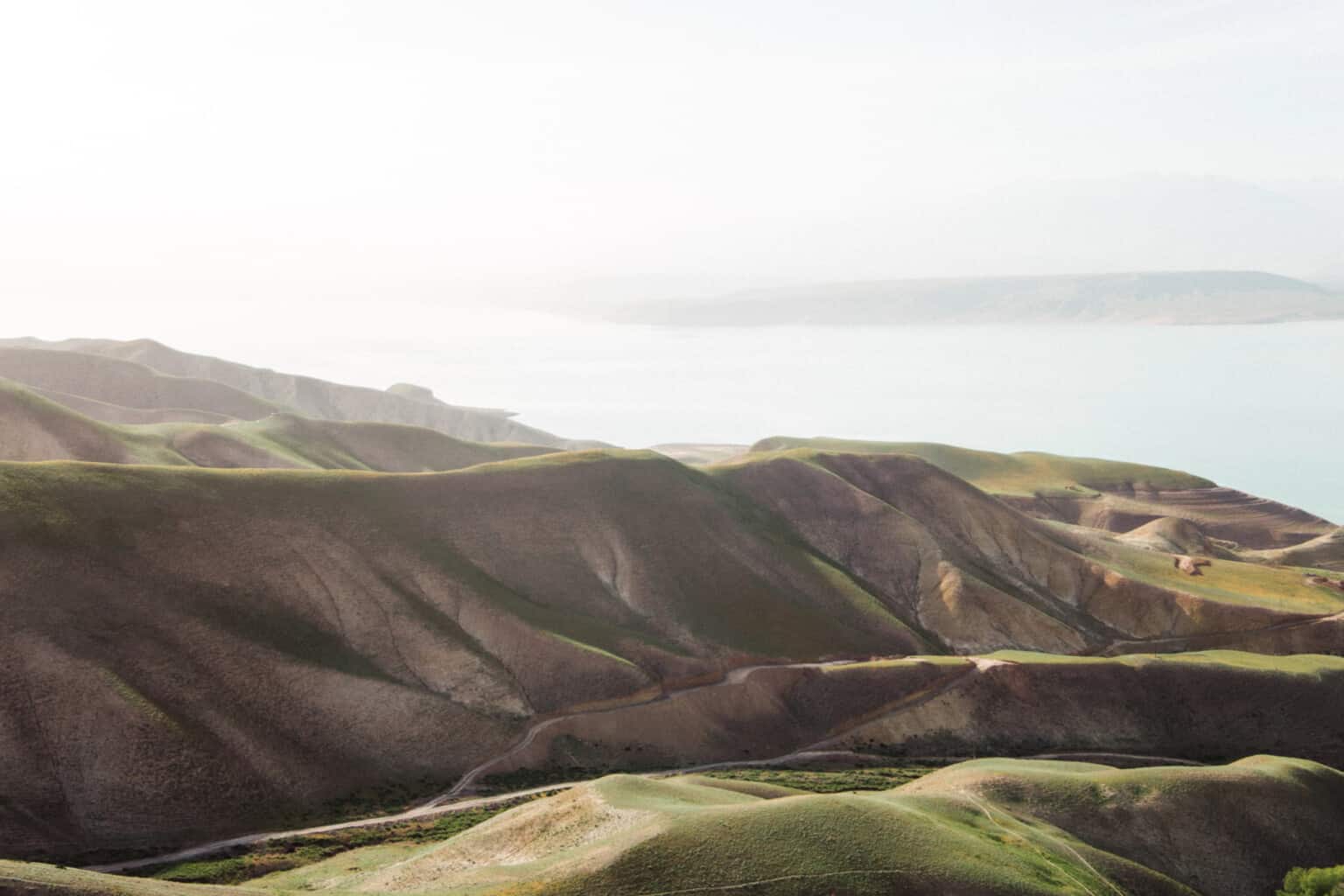 Our members get access to even more.
We provide our community with member-only events, extra resources, and the opportunity to test out our tools so that they can help us establish industry best practices and push for progress.