2022 WM Sustainability Forum
You're Invited to Our Virtual Event
Together, We Can Make a Difference
Feb 9, 2022
9am – 12:30pm PT/ 11am – 2:30pm CST/ 12pm – 3:30pm ESTВ 
WM's event will feature compelling conversations around emerging technologies, social impact, circularity and more.
Join us as we create a sustainable tomorrow.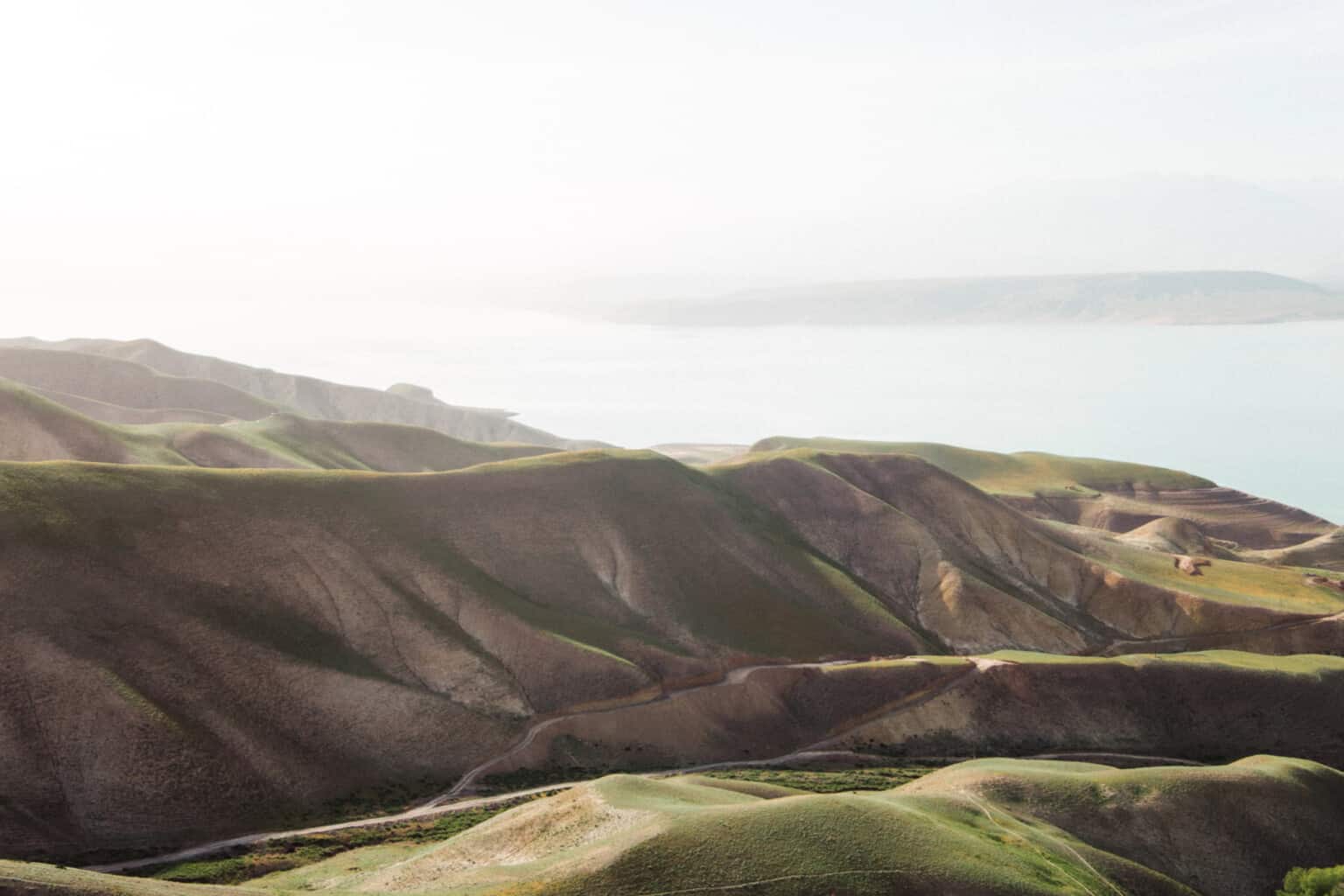 Our members get access to even more.
We provide our community with member-only events, extra resources, and the opportunity to test out our tools so that they can help us establish industry best practices and push for progress.