2023 Textile Exchange Conference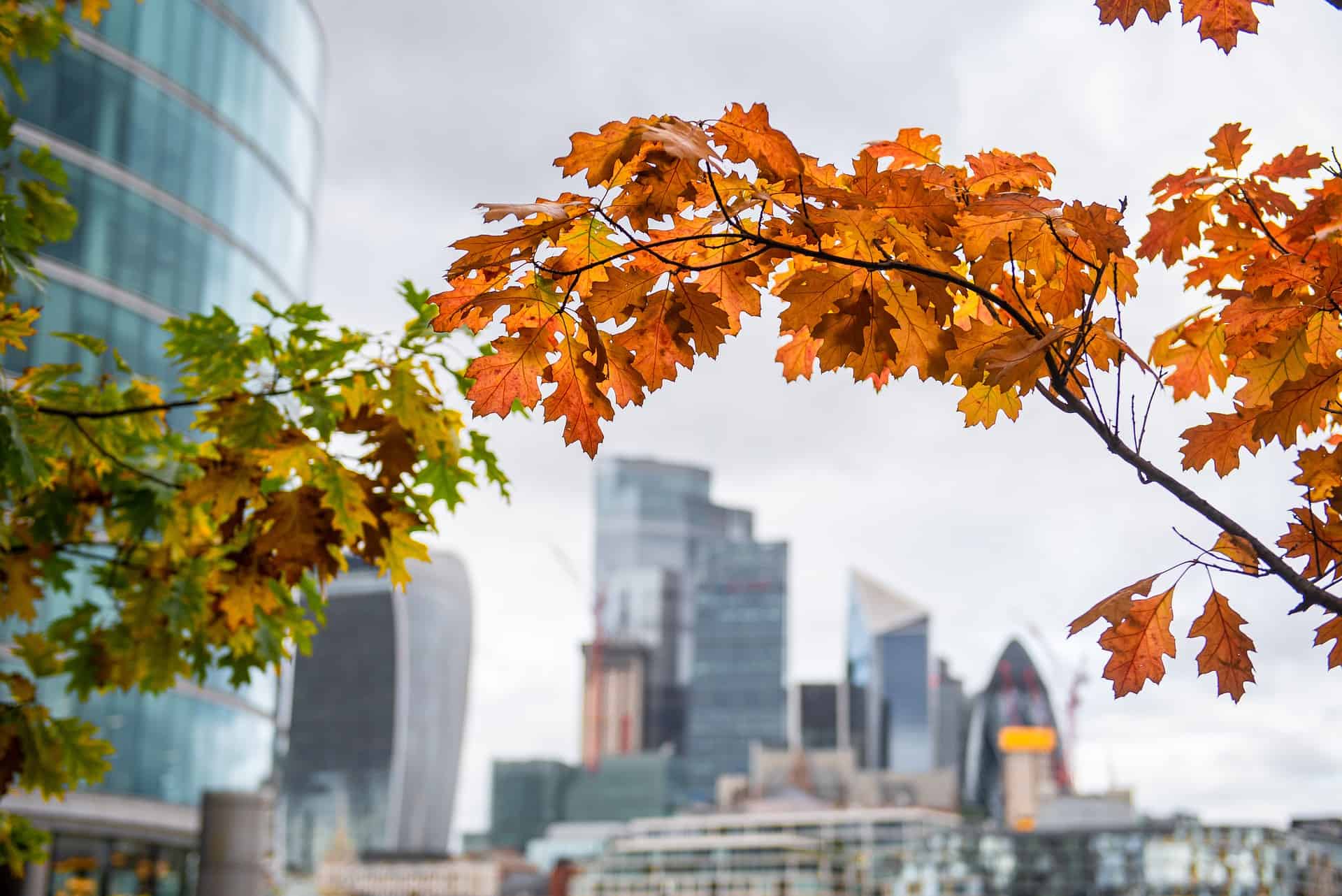 Our annual conference brings together leaders and experts from across the fashion, textile, and apparel industry, providing a space to collaboratively explore challenges and solutions to overcome the climate crisis.   As we drive forward our vision of a global production model that gives back more than it takes from nature, the conference is a vital opportunity to facilitate alignment around best practices for a resilient future.
For the first time, we will be hosting our conference in London at the O2 InterContinental, Greenwich from Monday, October 23 – Friday, October 27, 2023. For those who can't join us in person, we will also be providing an interactive virtual option.
Visit our conference website for more information and to register.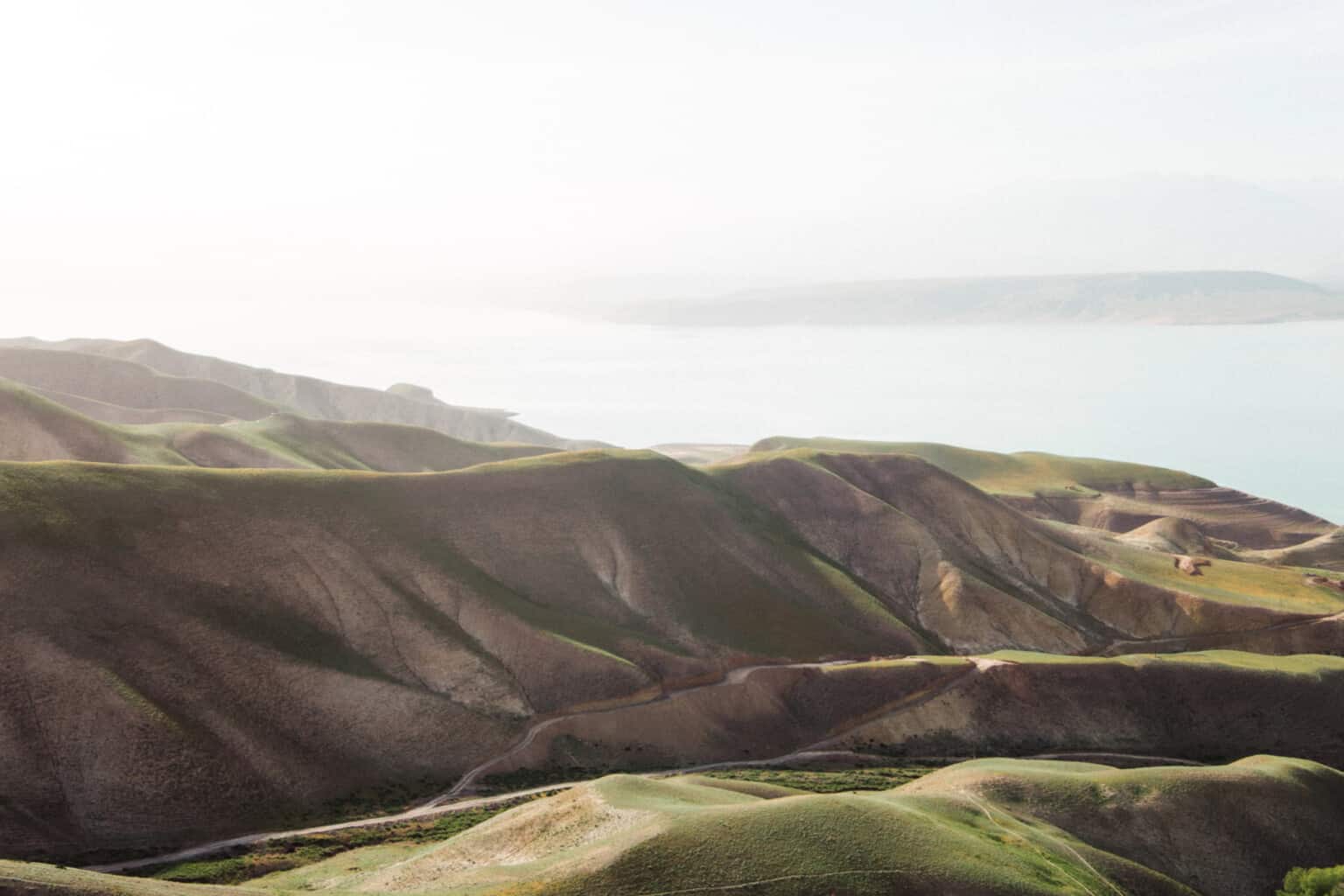 Our members get access to even more.
We provide our community with member-only events, extra resources, and the opportunity to test out our tools so that they can help us establish industry best practices and push for progress.