Africa Regional Cotton Round Table Summit
The virtual meeting will bring together regional and international stakeholders to connect and explore how to accelerate sustainable cotton production in Africa, including organic, BCI, CMiA, regenerative, and agroecological production. The round table will be an opportunity to discuss the recent developments, opportunities, and challenges of sustainable cotton production in Africa; the best production and social practices in the region; and the structuring of farm groups to scale production. Textile Exchange's Regional Ambassador for Africa, Silvère Tovignan, will lead the meeting, with options to participate in English and French.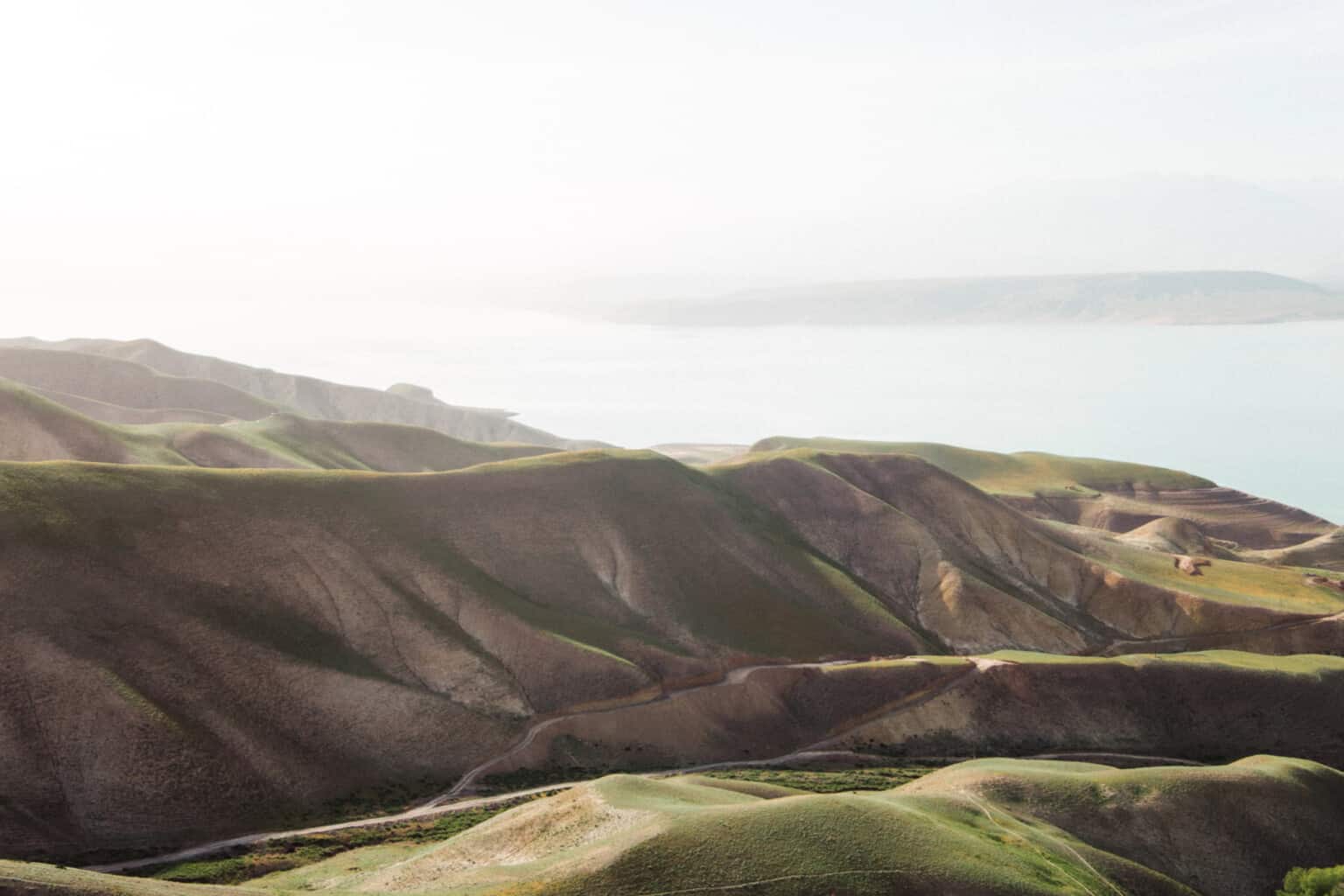 Our members get access to even more.
We provide our community with member-only events, extra resources, and the opportunity to test out our tools so that they can help us establish industry best practices and push for progress.