The need for urgent climate action is clearer than ever. Global pledges signal both urgency and hope, from COP27's breakthrough loss and damage fund to sweeping US climate legislation passed in the Inflation Reduction Act. But how do we catalyze commitments into tangible action needed to reshape our climate future?
A preeminent gathering of climate champions meeting at the crossroads of sustainability, science and culture, the third annual Bloomberg Green Summit will highlight the solutions needed to address the planet's most pressing climate challenges.
This event will be held in New York & Virtually.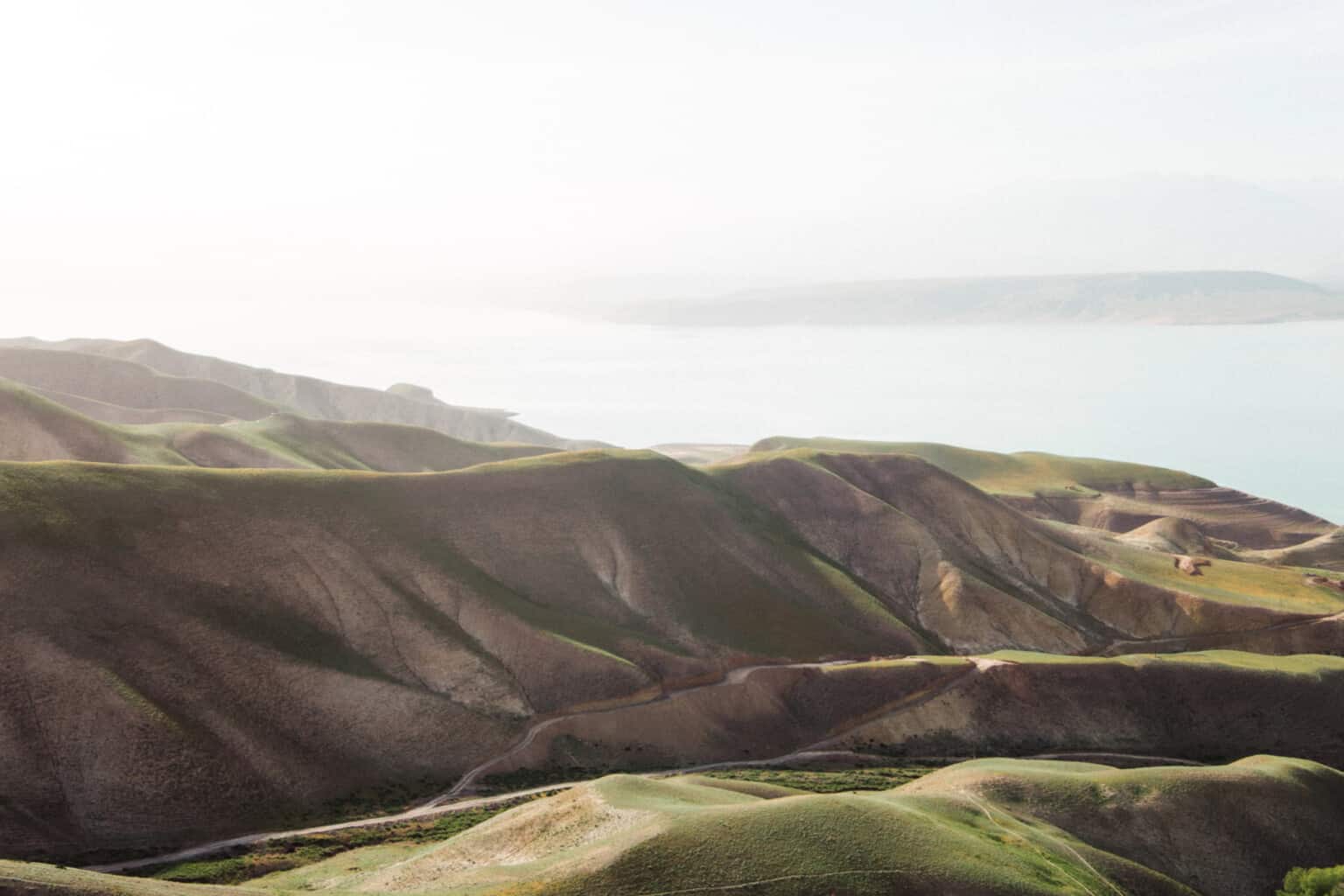 Our members get access to even more.
We provide our community with member-only events, extra resources, and the opportunity to test out our tools so that they can help us establish industry best practices and push for progress.