Challenge the Fabric 2023
Challenge the Fabric aims to scale impact through collaboration. The pioneering cross-industry initiative is a unique platform that enables the entire supply chain of man-made cellulosic fibres (MMCF) to meet, collaborate and create change. CTF invites industry leaders and stakeholders from the fashion, textile and forest industries shaping the industry of tomorrow.
Textile Exchange's Nicholas Johnson will be participating.
Challenge the Fabric 2023 will take place in Milan.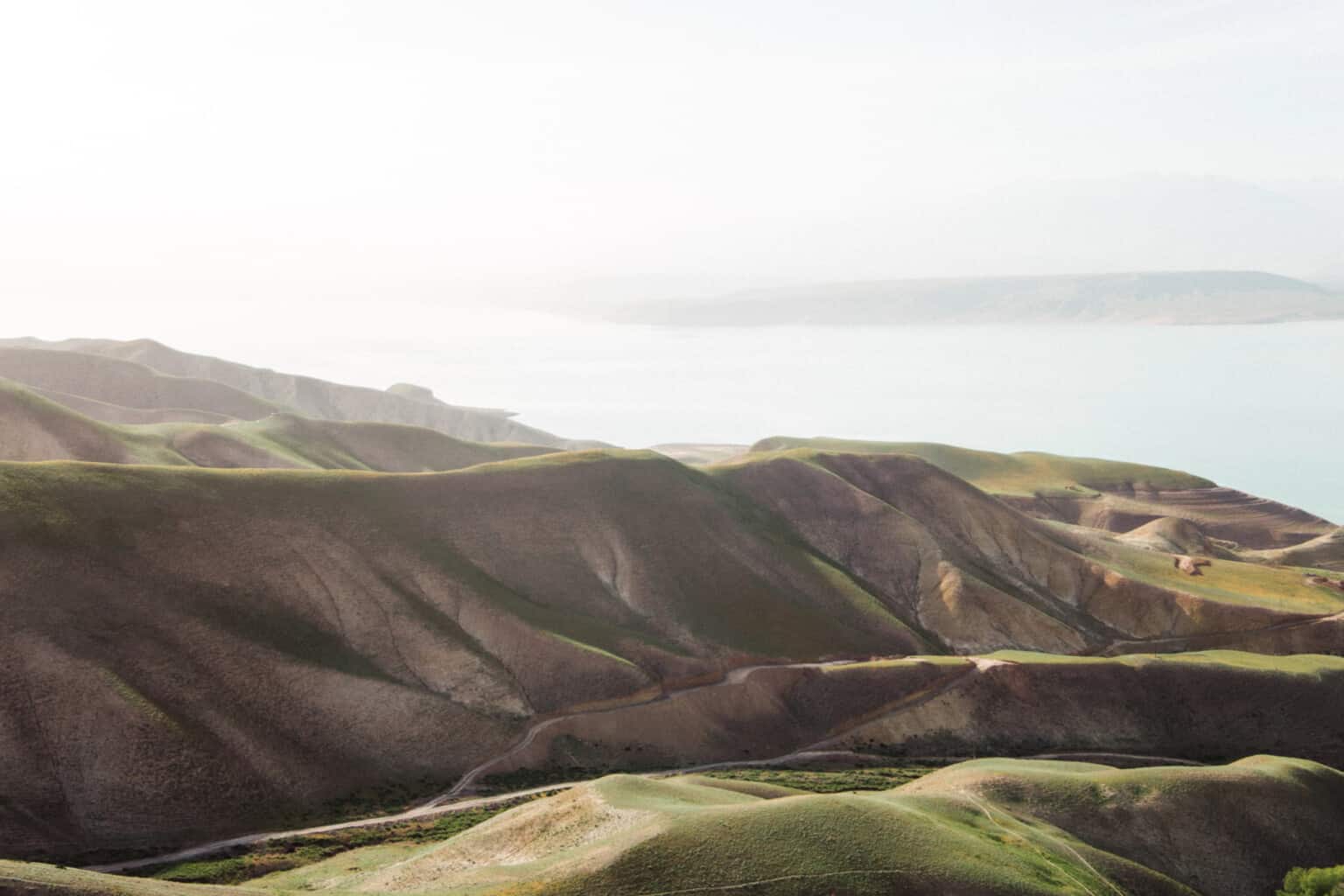 Our members get access to even more.
We provide our community with member-only events, extra resources, and the opportunity to test out our tools so that they can help us establish industry best practices and push for progress.