Circular By Design: How Apparel Brands Can Make Informed Choices
All materials have impacts. Whether it be fossil fuel inputs, land and chemical use, or human rights issues, brands are keen to show verifiable, data-driven improvements in their sourcing choices. There are emerging solutions, and materials with lower impact coming on the market at scale today. Presently, we need a more honest conversation about the factors driving brand choices, and the circular solutions that exist in the global market place.
In this discussion, we'll consider the following points:
• Why choice and design matter so much, in terms of choosing the right materials to lower brand and supply chain impact fastest.
• How brands can make the right impact-driven choices to separate true circular from recycling.
• How sourcing companies can communicate with apparel designers around the true impact of material choices.
• Can communicating a full production narrative showing real, verifiable impact enable greener customer choices?
Hear from our panel:
• Lucita Jasmin, director of sustainability and external affairs, APRIL
• Sarah Hayes, sustainability business expert circularity, H&M
• Megan Stoneburner, director of materials, Textile Exchange
The discussion will be moderated by Toby Webb, founder of Innovation Forum.
2pm BST / 3pm CET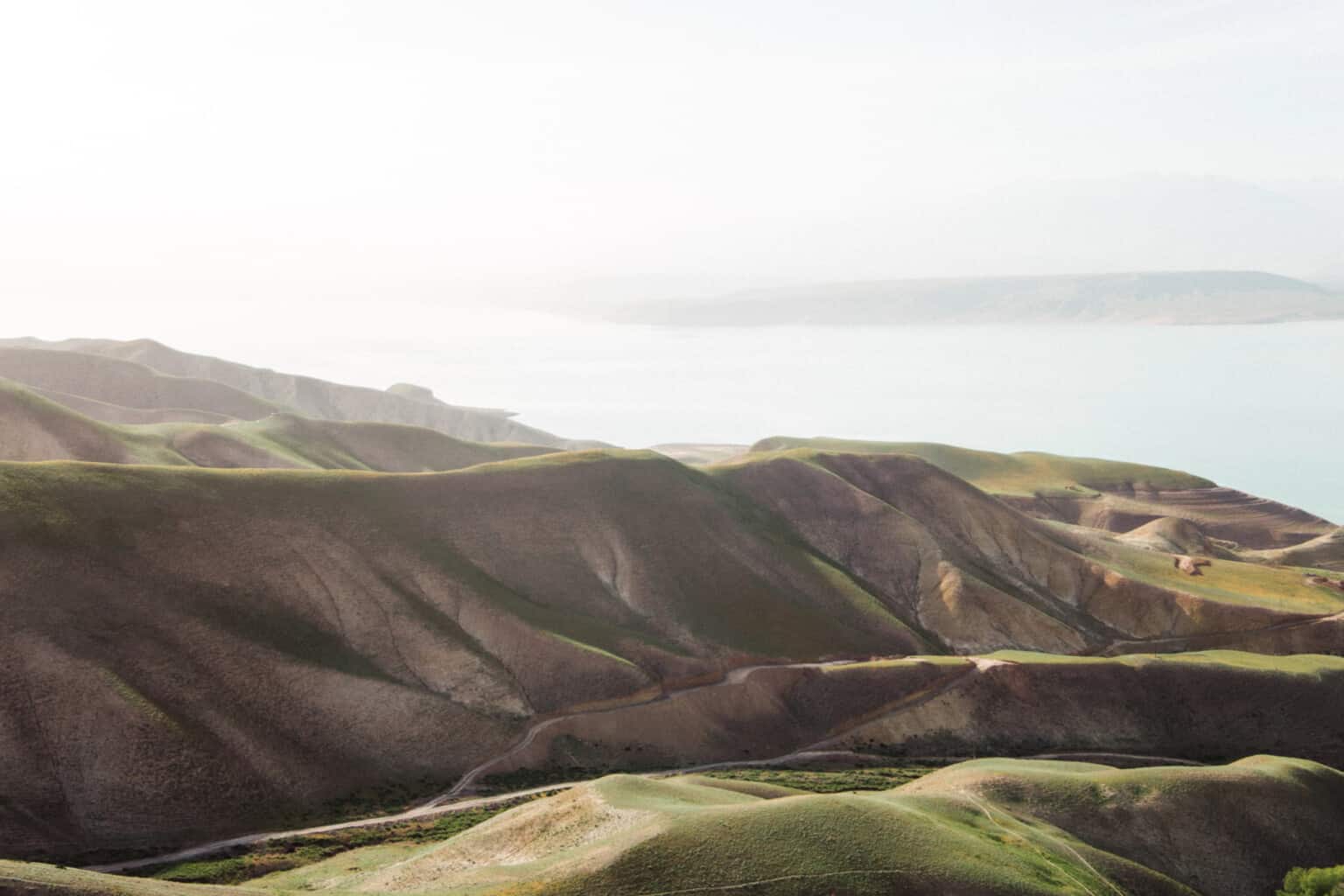 Our members get access to even more.
We provide our community with member-only events, extra resources, and the opportunity to test out our tools so that they can help us establish industry best practices and push for progress.