Leather Round Table Meeting – Putting into Action the Deforestation-Free Call to Action for Leather
Textile Exchange and the Leather Working Group were pleased to announce the Deforestation-Free Call to Action for Leather in November 2022, which will be officially launched on March 21st. In this first 2023 LRT call, we will provide you with an overview of the Call to Action Roadmap and introduce you to the tools we are developing to support brands in achieving the ambitious target we have set. The aim of this call is to help participants better understand the expectations that will be set for signatories and what support will be provided.
At the end of the call, we will have time to get your feedback on the developments of the Call to Action to ensure that the tools that will be published at the Call to Action launch are effective for everyone.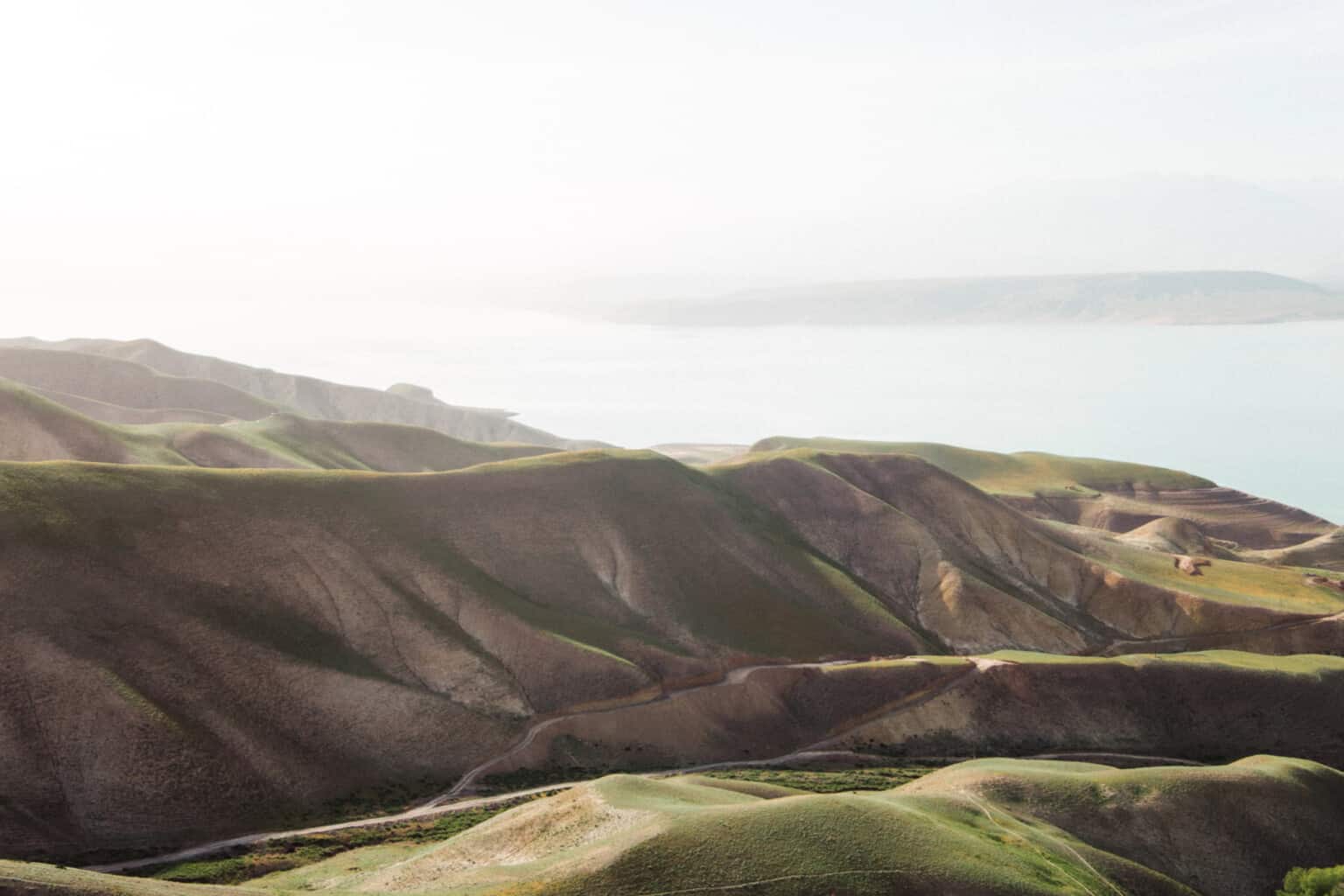 Our members get access to even more.
We provide our community with member-only events, extra resources, and the opportunity to test out our tools so that they can help us establish industry best practices and push for progress.