Member-Only Webinar: The Organic Cotton Market Report 2022
All Textile Exchange members are invited to join this webinar for an overview of our 2022 Organic Cotton Market Report, which is a unique analysis of key data and emerging trends in organic cotton production at global, regional, and country levels. Starting with a snapshot of global production, you'll then be taken on a tour of each organic cotton-producing region to hear directly from our team of experts about region-specific trends, outlooks, barriers, and opportunities.
To Participate – members, look out for a link sent to your email. If you are not a member and would like information, please email membership@textileexchange.org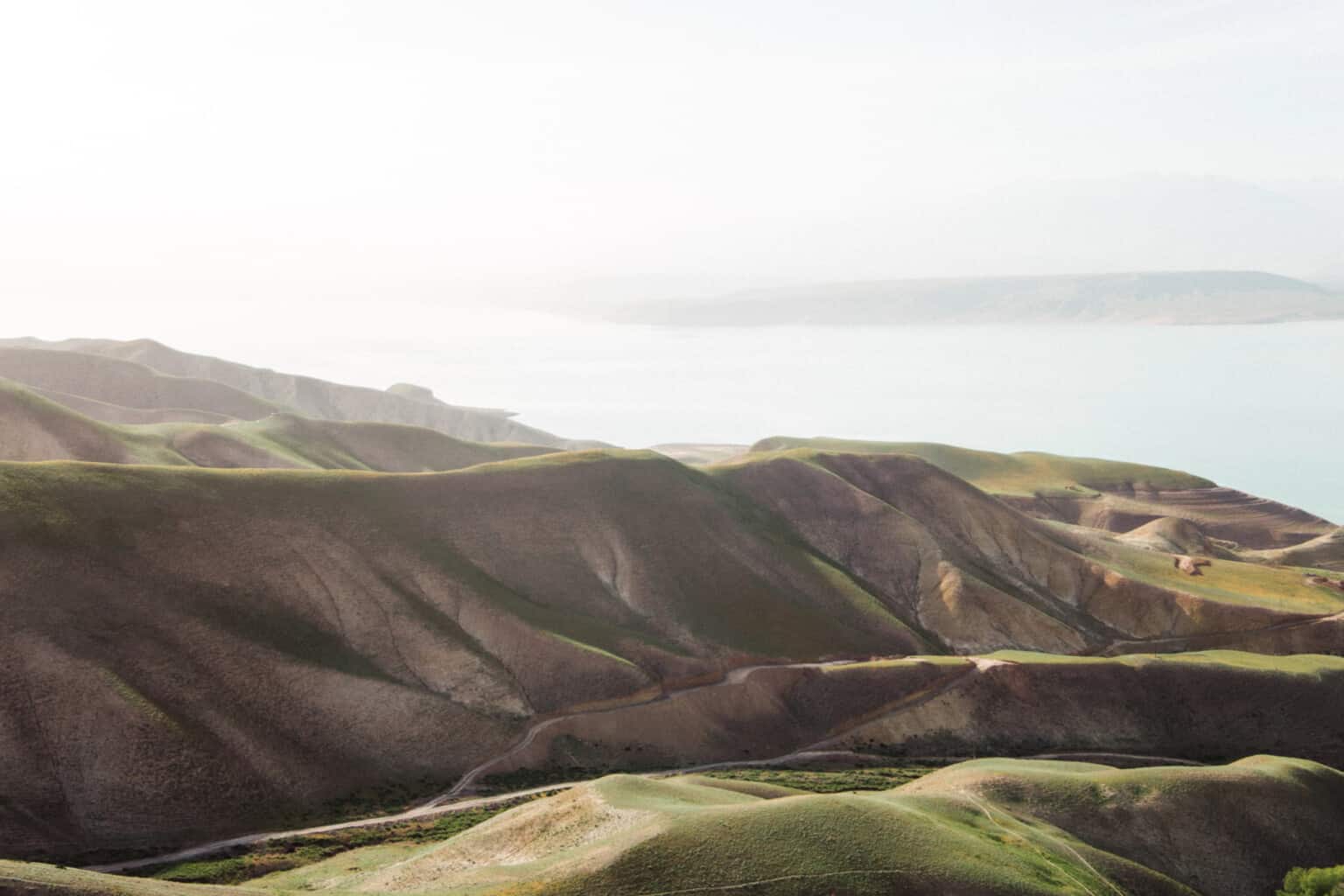 Our members get access to even more.
We provide our community with member-only events, extra resources, and the opportunity to test out our tools so that they can help us establish industry best practices and push for progress.