Members-Only Webinar: Policy Hub Updates
This webinar will be presented by Beth in collaboration with the Policy Hub.
To Participate- members look out for a link sent to your email. If you are not a member and would like information please email membership@textileexchange.org
The Policy Hub unites the apparel industry to contribute to EU policy development processes and decisions. Textile Exchange joined the Policy Hub as a partner in early 2021, and through this partnership, Textile Exchange members have access to the Policy Hub as well. This member-only webinar will provide an overview of current Policy Hub issue priorities, next steps, and any opportunities to proactively engage on specific topics where possible.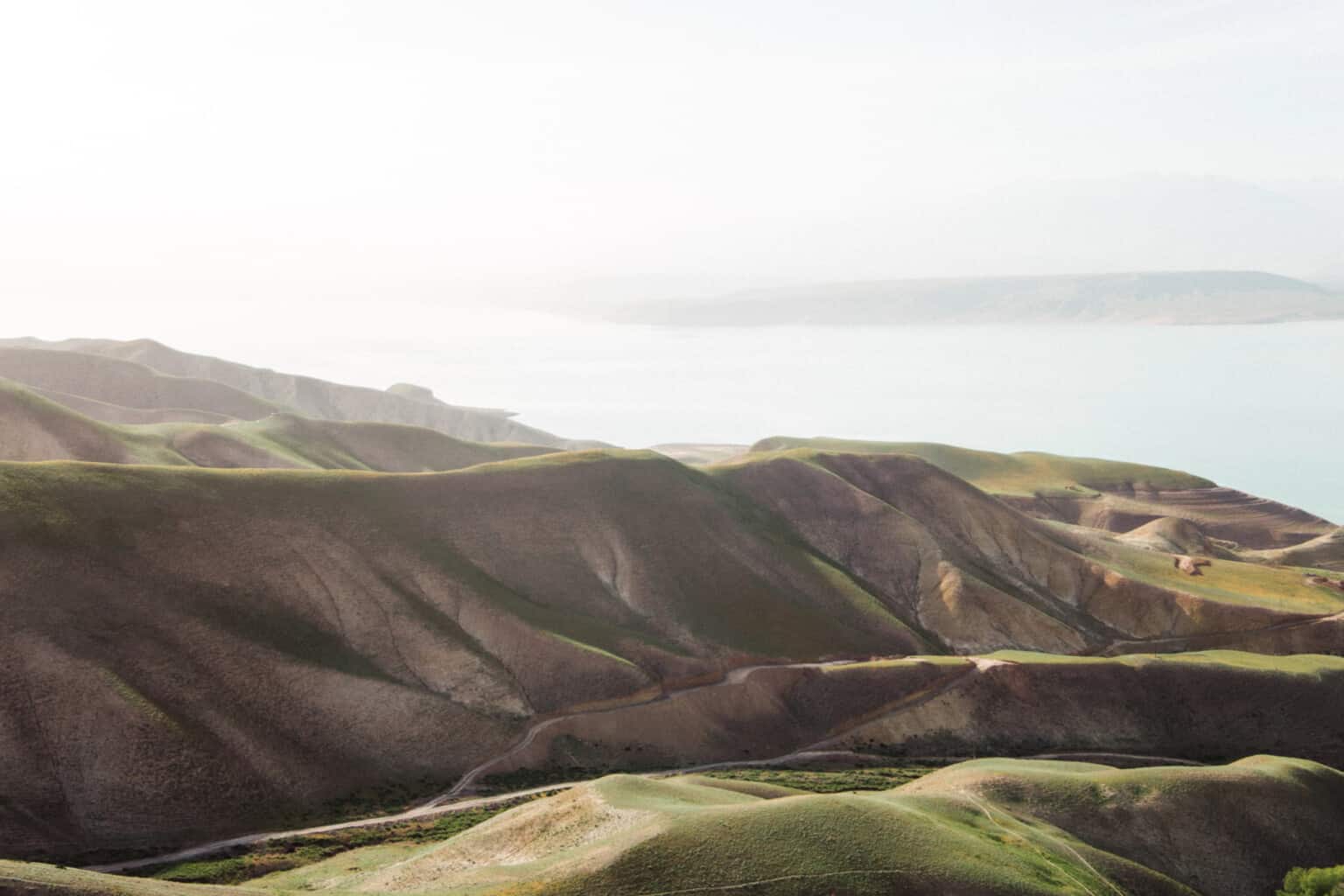 Our members get access to even more.
We provide our community with member-only events, extra resources, and the opportunity to test out our tools so that they can help us establish industry best practices and push for progress.