The SAC is excited to be hosting the 2023 edition of Planet Textiles at this year's Textile & Garment Technology Exhibition (ITMA 2023), the world's largest international textile and garment technology exhibition. Join us in Milan on June 12 & 13 for this unique industry event.
Planet Textiles, the international sustainability conference, will bring together textile and apparel organizations, industry leaders and stakeholders with a commitment to drive sustainability improvements throughout global supply chains. The two-day event will provide the opportunity to collaborate and work towards driving collective action, change and progress within the sector. Across the two days, delegates will explore technology innovations and the latest thinking on circularity, sustainability measurement, decarbonization and much more.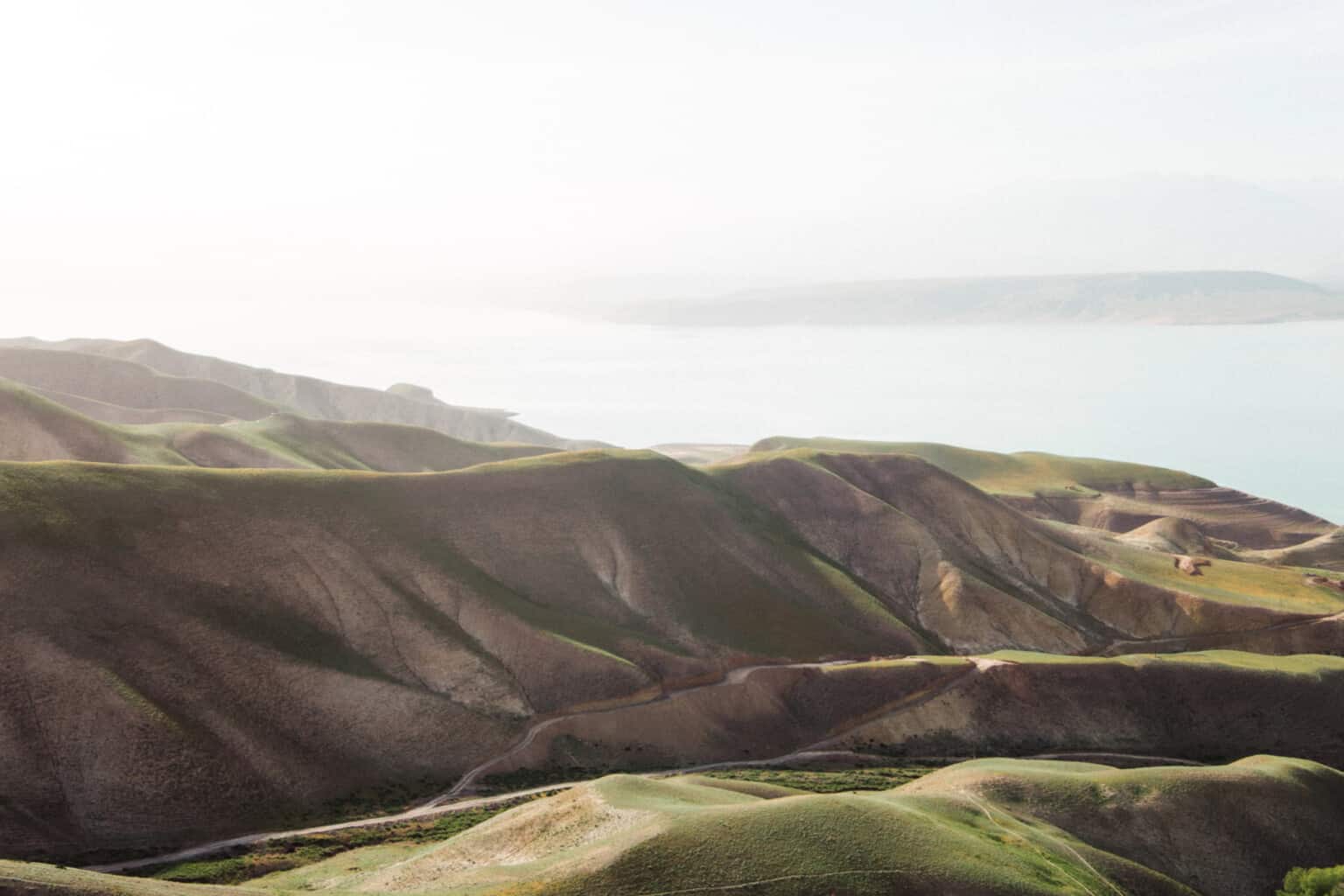 Our members get access to even more.
We provide our community with member-only events, extra resources, and the opportunity to test out our tools so that they can help us establish industry best practices and push for progress.