Regenerative Outcomes Framework Launch Webinar
This webinar launches the Textile Exchange's Regenerative Outcome Framework which aims to help the fashion, textile, and apparel industry develop outcome-based methods for assessing the holistic impacts of regenerative agriculture.
It is designed to respect the inherent place-based nature of these agricultural systems while shifting the industry's focus from the avoidance of negative outcomes to the achievement of measurable, positive ones instead.
This open-source, fully documented framework draws on rigorous research and synthesis of work from other outcome frameworks, related sector methodologies (such as Science Based Targets for Nature and the GHG Protocol), and scientific literature. Most importantly, it respects and centers local farm community knowledge.
The framework is designed to be applicable worldwide in cropping, grazing, and agroforestry systems and to assess outcomes across a range of fibers, farm scales, and geographic contexts. It includes a specific focus on smallholder farmers and resource-limited farming.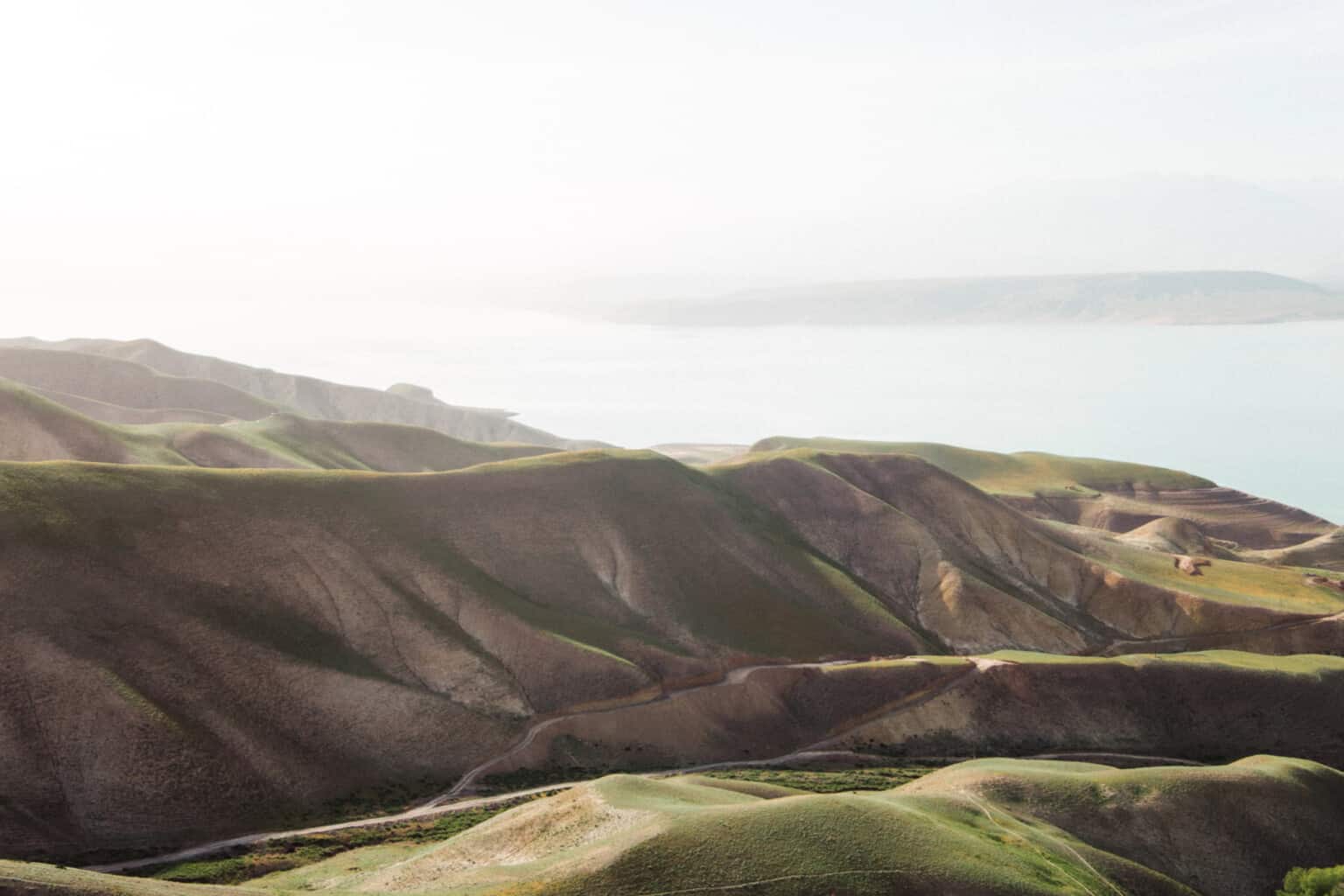 Our members get access to even more.
We provide our community with member-only events, extra resources, and the opportunity to test out our tools so that they can help us establish industry best practices and push for progress.