Regional Organic Cotton Round Table – Turkey
We are excited to announce the EMENA & Central Asia Regional Organic Cotton Round Table on October 7th, 2022 from 10:00 to 13:30 (TRT). This is in joint organization with BCI Turkey and positioned as a tag-on event to the World Cotton Day Celebration, convening the whole sustainable cotton community – from farmers to manufacturers to brands – to drive the growth of organic and regenerative cotton. The event is a fantastic opportunity to connect with all the stakeholders to come together, share learnings, and collectively tackle challenges in the organic cotton sector.
In order to join this Round Table, you must be a member of the Organic Cotton Round Table Hub Community.
Location: TAYEM, Söke, AYDIN, Turkey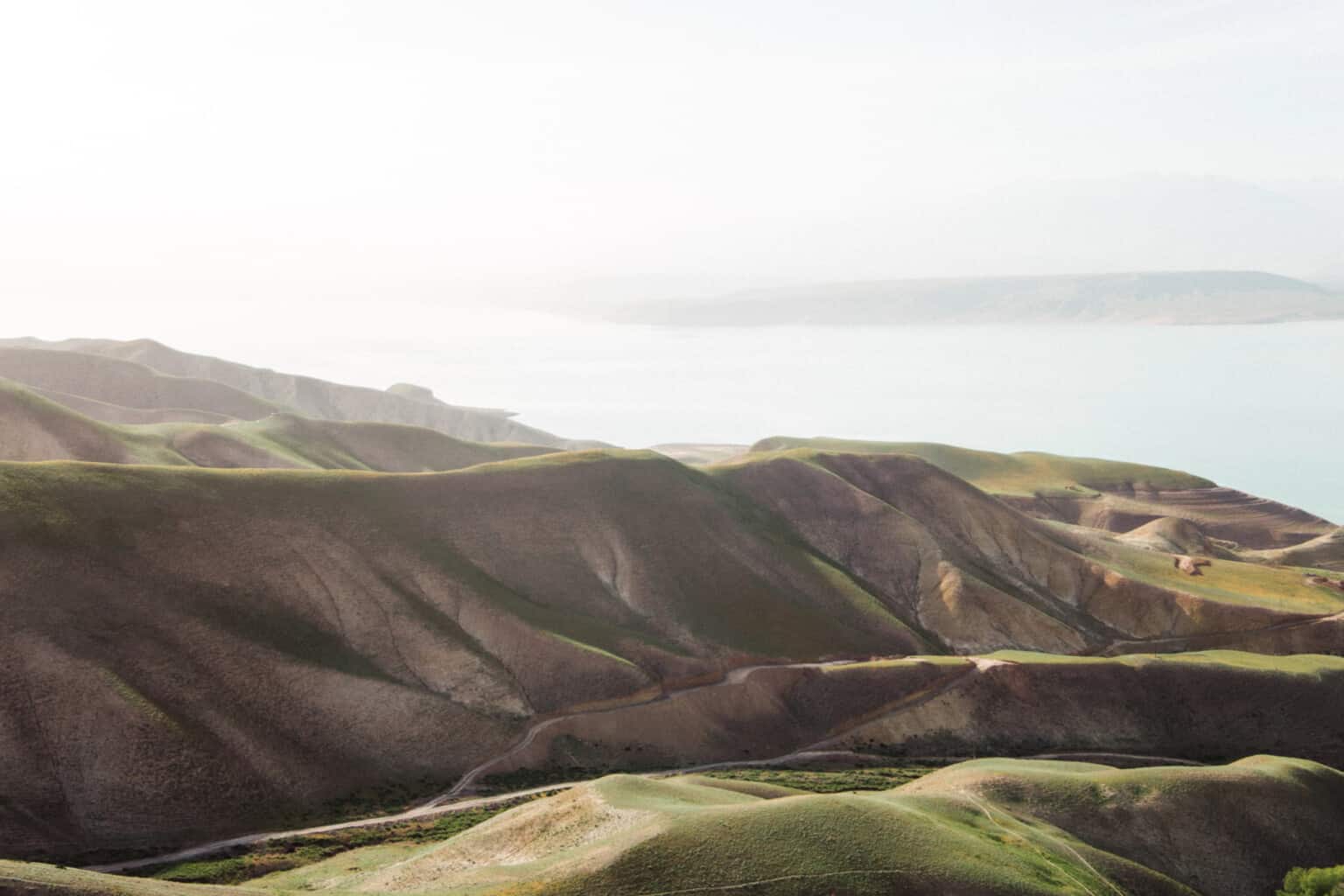 Our members get access to even more.
We provide our community with member-only events, extra resources, and the opportunity to test out our tools so that they can help us establish industry best practices and push for progress.