Summit 22 Regenerative by Design
The Foundation annual Summit is our flagship event, bringing together business leaders, policymakers, and global changemakers to accelerate the transition to a circular economy.
In the past 24 months, businesses and governments have made progressive commitments to address global challenges — including climate change, biodiversity loss, waste, and pollution. But ambition alone is not enough. Summit 22 will demonstrate how circular economy solutions, which are regenerative by design, are tackling the biggest challenges we face today.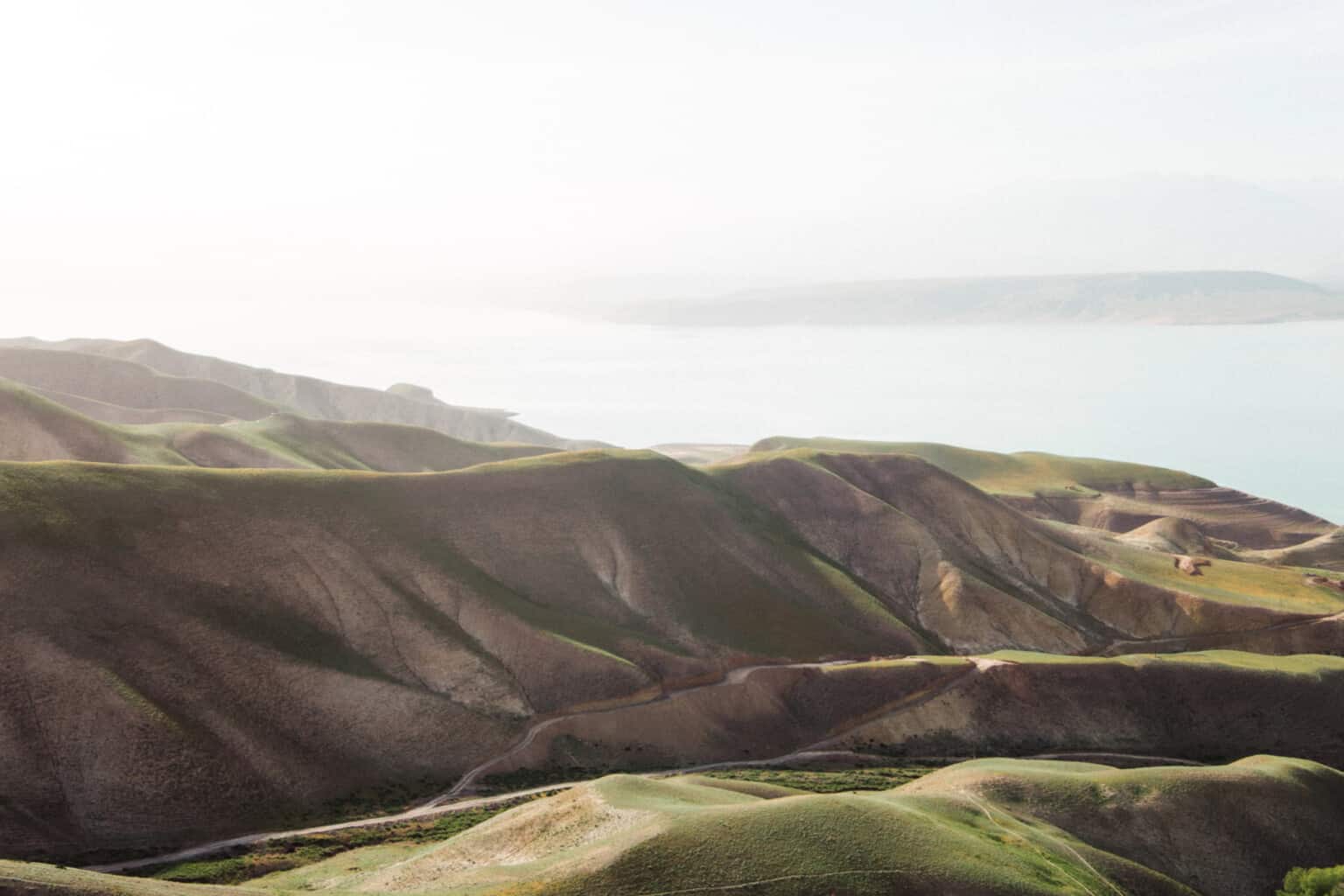 Our members get access to even more.
We provide our community with member-only events, extra resources, and the opportunity to test out our tools so that they can help us establish industry best practices and push for progress.