Sustainability Seminar: Greening 2023 as a Year of Sustainability Action
Start the year to hear from industry speakers on case studies, success stories on sustainability in the fashion industry. Make 2023 a year of sustainability action for your business.
Textile Exchange's Chiara Ferrero will be participating.
The seminar will be available online or in person in Singapore. 1:30pm-5:30pm SST / 12:30am-4:30am EST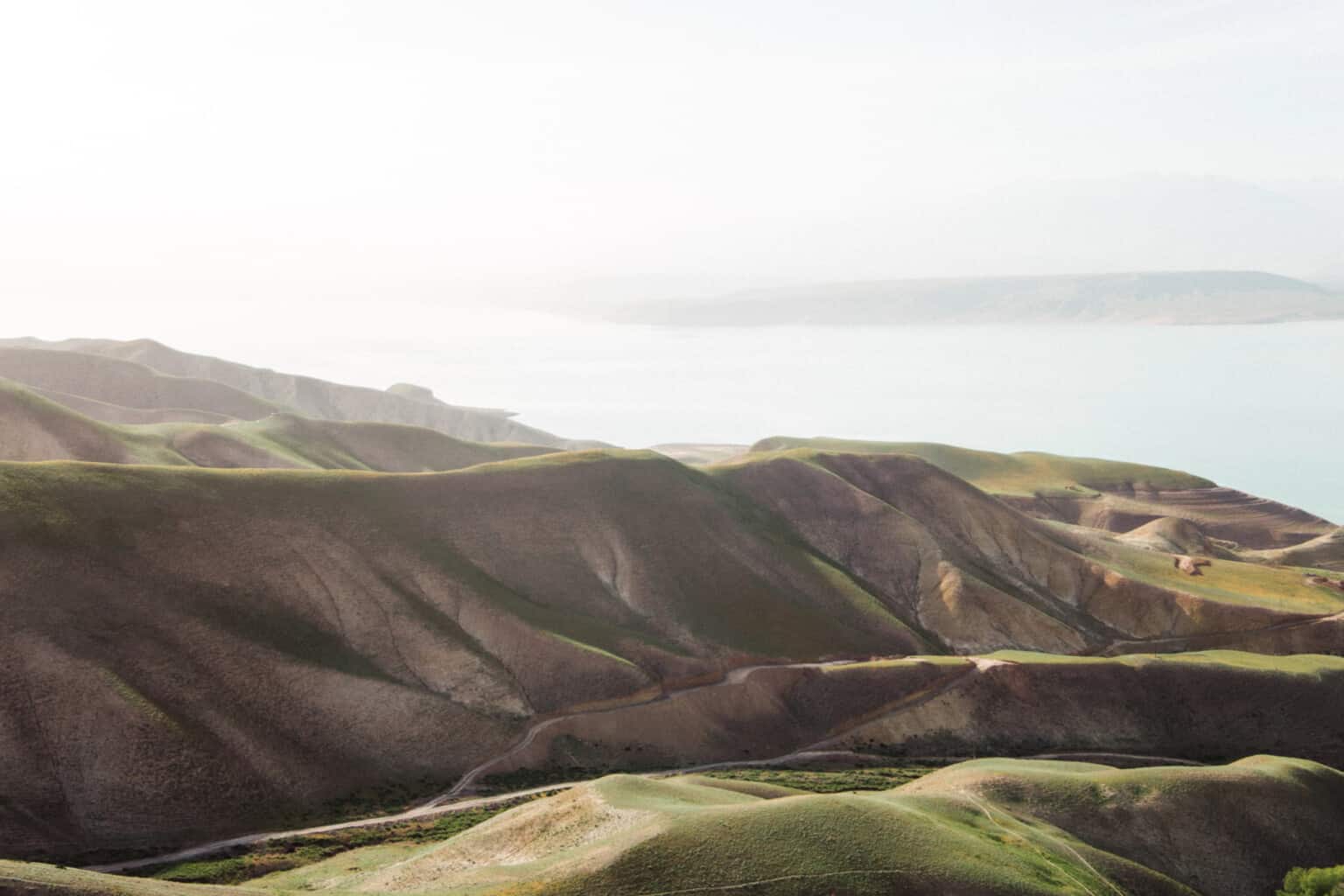 Our members get access to even more.
We provide our community with member-only events, extra resources, and the opportunity to test out our tools so that they can help us establish industry best practices and push for progress.