Sustainable Apparel and Textiles Conference
This virtual three-day business conference will address how brands can adapt practices to move towards regenerative apparel and deliver on growing stakeholder expectations. We'll equip delegates with the best-practice and guidance to develop net-zero strategies, transform supply chains, engage consumers, scale circularity, and drive positive social impacts.
Social impact
How to tackle the challenges in ensuring a truly ethical supply chain and delivering a clear, positive impact for workers
Environmental performance
The leading practices to implement circularity, drive regenerative agriculture and take effective action on climate to achieve net-zero targets
Factory engagement and manufacturing
Brand and factory perspectives on how best to transform factories and the manufacturing process to ensure sustainable and ethical supply
Consumer trust and expectations
How to genuinely engage consumers in sustainable fashion and translate current and emerging trends into effective corporate strategy
Be sure to check out Textile Exchange's CEO, La Rhea Pepper, speaking in the opening plenary session. 'Fast fashion has 10 years left: So, what's next?" on 26th April, 13.00-13.50 BST.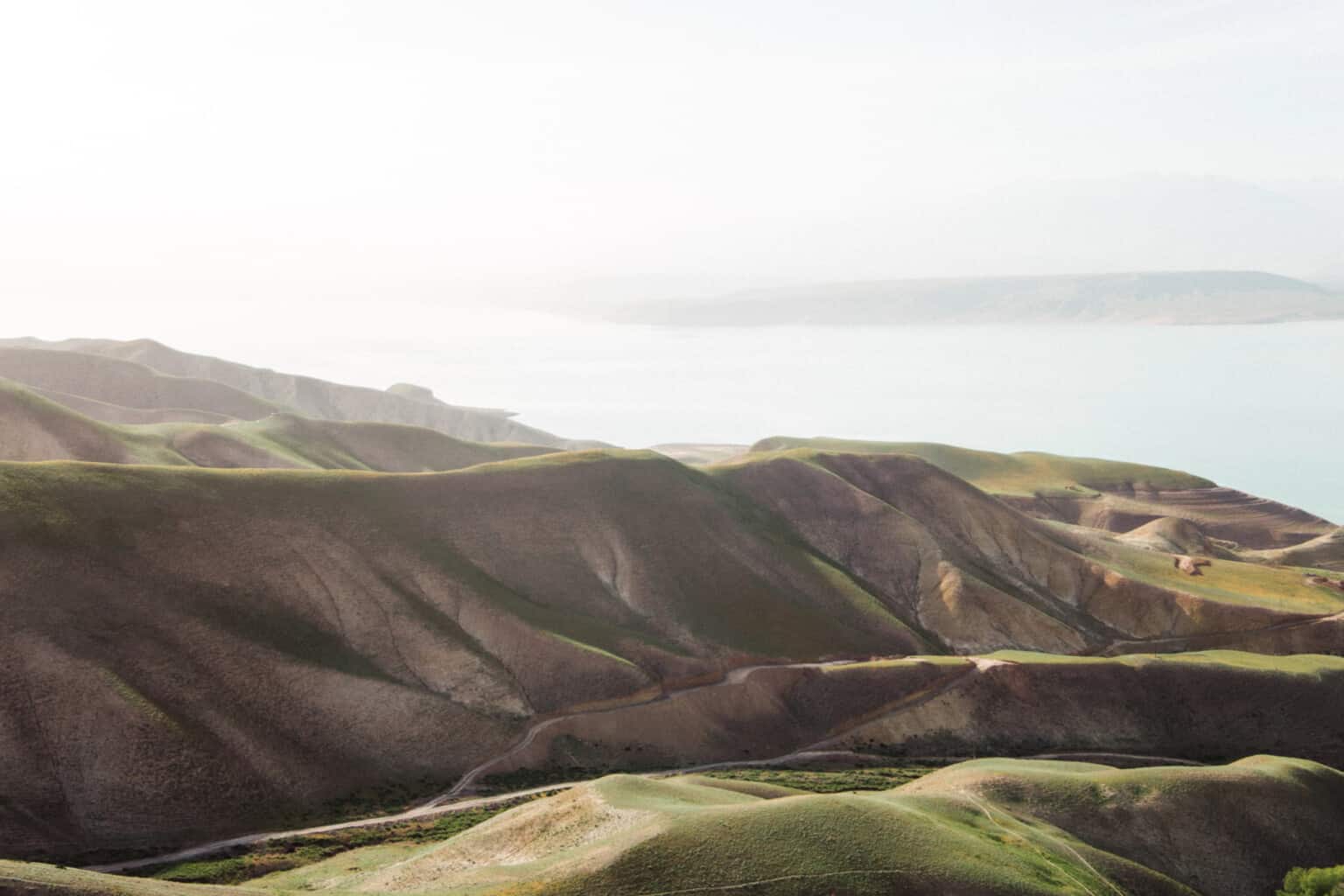 Our members get access to even more.
We provide our community with member-only events, extra resources, and the opportunity to test out our tools so that they can help us establish industry best practices and push for progress.