Sustainable Plastics 2023
Sustainable Plastics 2023 Exhibition & Conference is a trade show which promotes the latest innovations in bio-based and recyclable plastics, where major manufacturers will lead the way forward in producing new materials, packaging solutions, and manufacturing technologies to help reduce global plastic pollution.
The conference will be held in Los Angeles, California, and will bring together world-leading manufacturers, materials innovators, and environmental experts from across the plastics industry.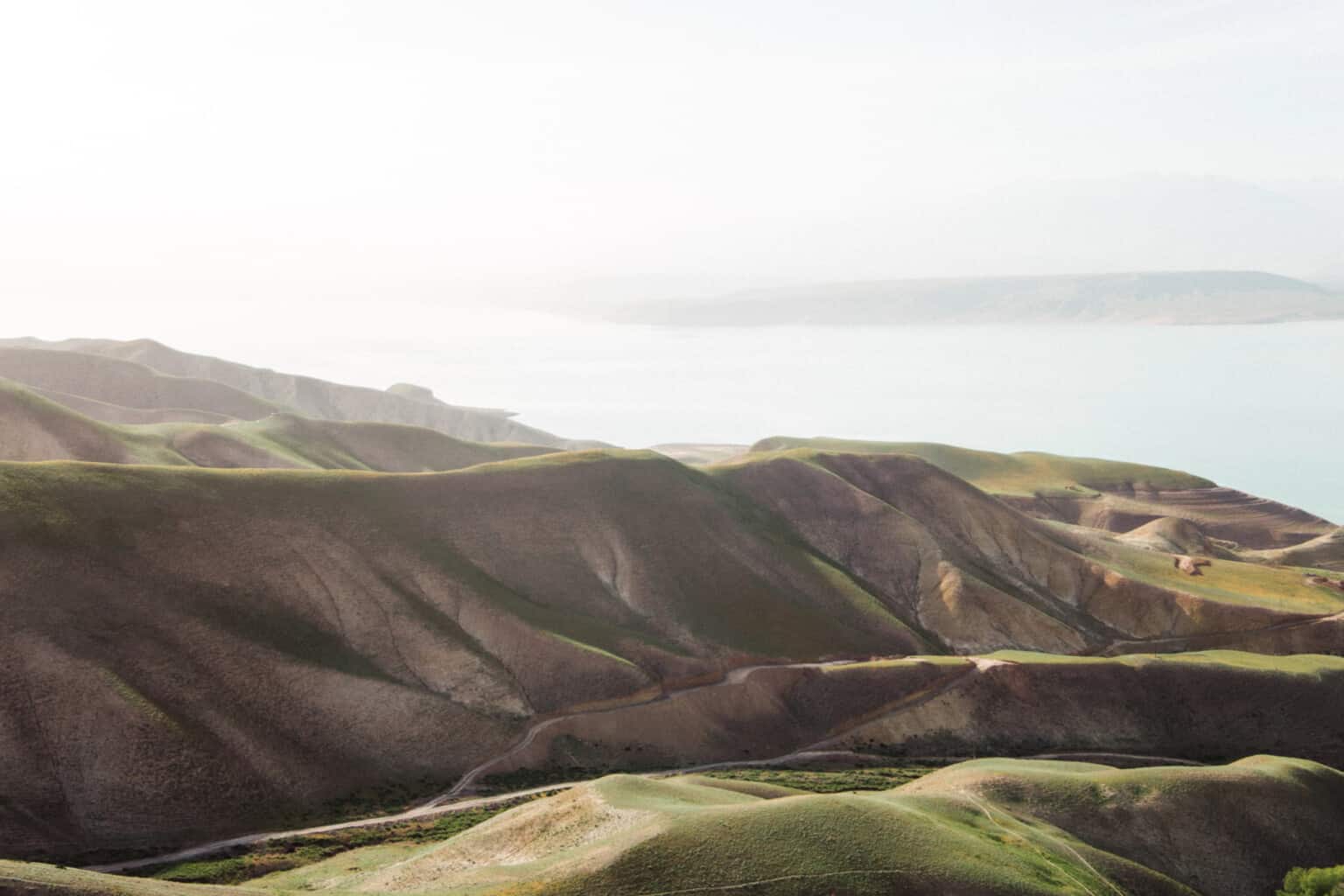 Our members get access to even more.
We provide our community with member-only events, extra resources, and the opportunity to test out our tools so that they can help us establish industry best practices and push for progress.