Sympoeisis: making with Opening Reception
Southern California Fibershed announces the opening of its first gallery show Sympoiesis: making with, in partnership with Studio 203. Opening February 25 and running through April 8, 2023, the exhibition explores how one of humanity's oldest craft and industrial forms––the making of clothing––has shaped our relationship to the land, our bodies, and each other.
The title calls up author and scholar Donna Haraway's neologism sympoeisis, or making with, the idea that we are creatures of the earth in a dance of co-creation. Director of the So Cal Fibershed and instigating curator Lesley Roberts explains, "Sympoeisis is a hybrid art show–social practice that follows the threads linking our agricultural and economic ecosystems, and our wellbeing, with what we wear."
Opening Reception: Saturdaym February 25, 2:00 – 5:00 P.M. PST
Location: STUDIO 203, 3440 Motor Avenue, Los Angeles, 90034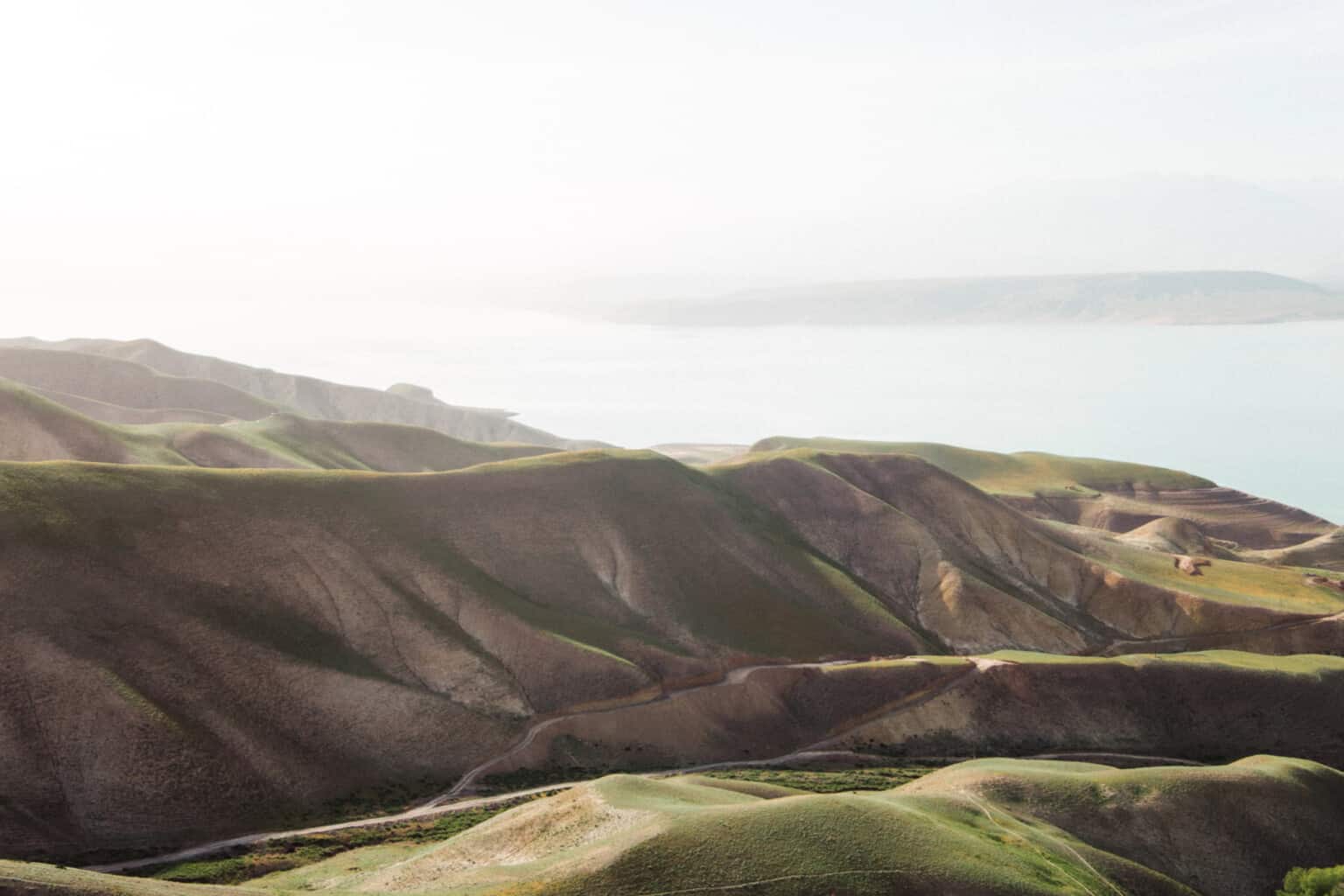 Our members get access to even more.
We provide our community with member-only events, extra resources, and the opportunity to test out our tools so that they can help us establish industry best practices and push for progress.