The Microfibre Consortium – Enquiries Webinar (Brands & Retailers)
Is your company one of the growing numbers of brands & retailers wanting to take action on fibre fragmentation?
Or perhaps you wish to learn more about the issue, and how becoming a Signatory to TMC's Microfibre 2030 Commitment can open up a global network of collaborative research opportunities?
​
If so, then save the date for our 'Enquiries Webinar'!
We wish to share our vision of aligning the fashion & textile industries towards better understanding and mitigation of fibre fragmentation to the natural environment.
We collaborate with a range of stakeholders from labs, NGO's, researchers, suppliers and more. Therefore, we will be scheduling dedicated webinars in the near future for each sector, to ensure all are welcome!
TMC representatives from the technical, research and general support teams will be in attendance:
Sophie Mather- Executive Director
Kelly Sheridan- Head of Research
Aisha Kayani- Assistant Researcher
Anna Bateman- Stakeholder Ambassador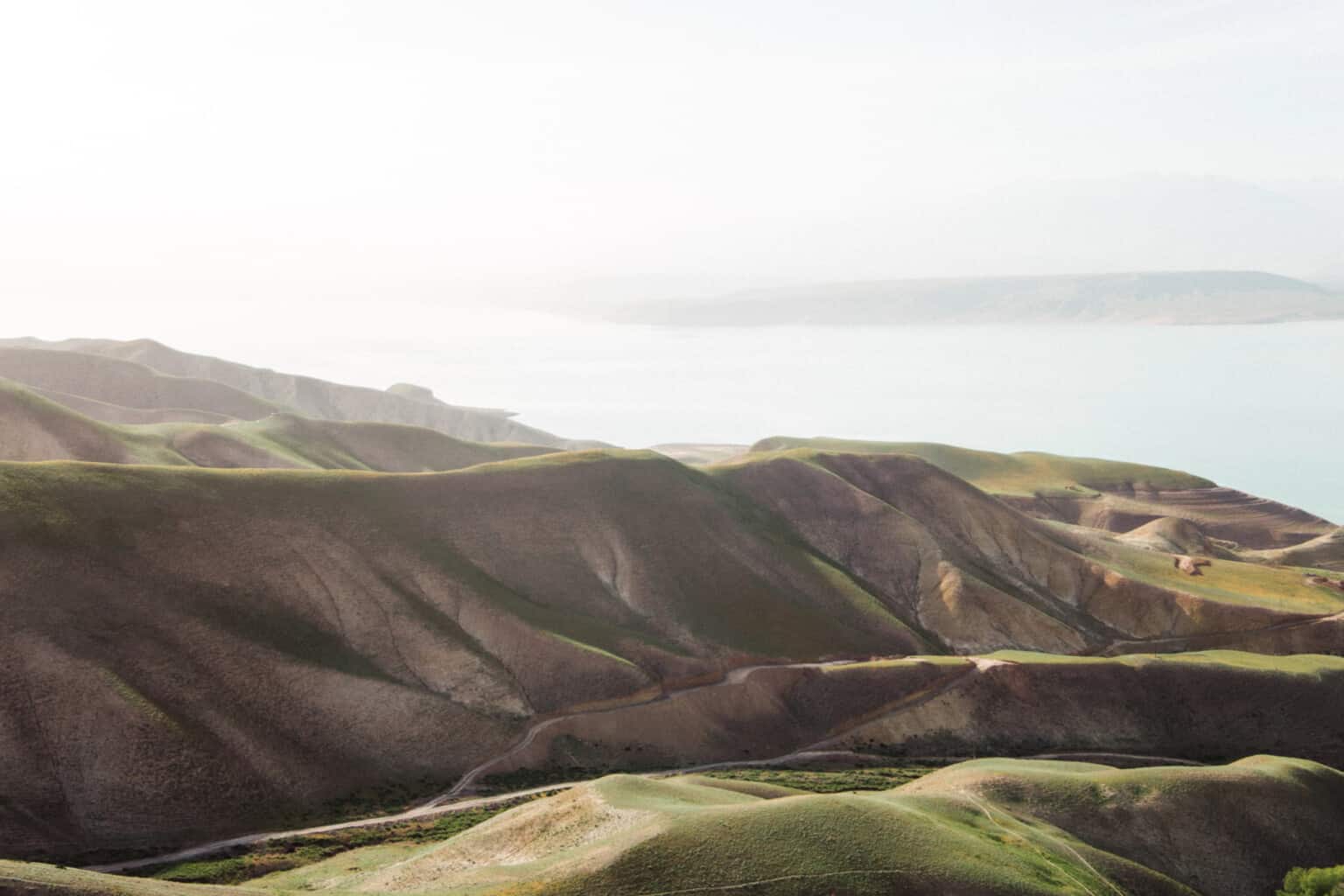 Our members get access to even more.
We provide our community with member-only events, extra resources, and the opportunity to test out our tools so that they can help us establish industry best practices and push for progress.