Towards Clarity and Consensus: How Apparel Brands Can Measure Their Biodiversity Impacts for a Nature-Positive Future Webinar
The WEF has identified biodiversity loss and ecosystem collapse as one of the fastest deteriorating global risks over the next decade. With close ties to biodiversity loss throughout their value chains, many apparel brands are seeking to measure, monitor, and reduce their impacts on nature.
Several approaches to measuring corporate biodiversity performance have emerged, forming a complex landscape for businesses to navigate. Before they can act to transform supply chains and the ecosystems they touch, brands must understand how to measure their impacts.
This webinar will discuss:
• The tools and frameworks available for measurement, including mapping tools and natural capital accounting
• What is the outlook for alignment on biodiversity measurement and valuation for businesses?
• How brands can use the TNFD Framework to report and verify their biodiversity impacts
• Best practice from brands building nature-positive strategies today
Textile Exchange's Liesl Truscott will be on the panel.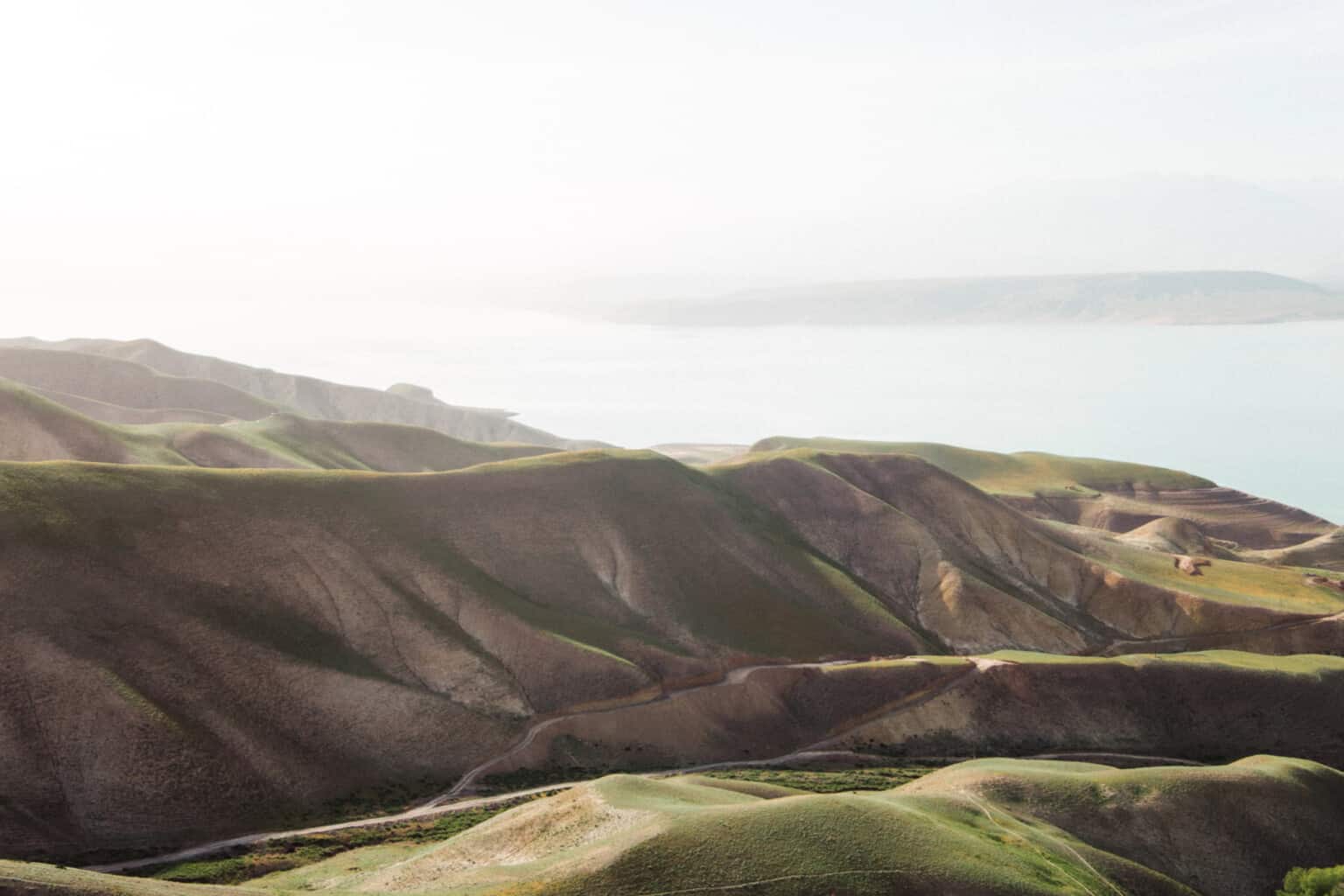 Our members get access to even more.
We provide our community with member-only events, extra resources, and the opportunity to test out our tools so that they can help us establish industry best practices and push for progress.