ITMA 2023: Transforming the World of Textiles
The world's largest international textile and garment technology exhibition, ITMA highlights innovations that will help textile and garment manufacturers transform and grow their business.
ITMA 2023 will take place in Milan, Italy.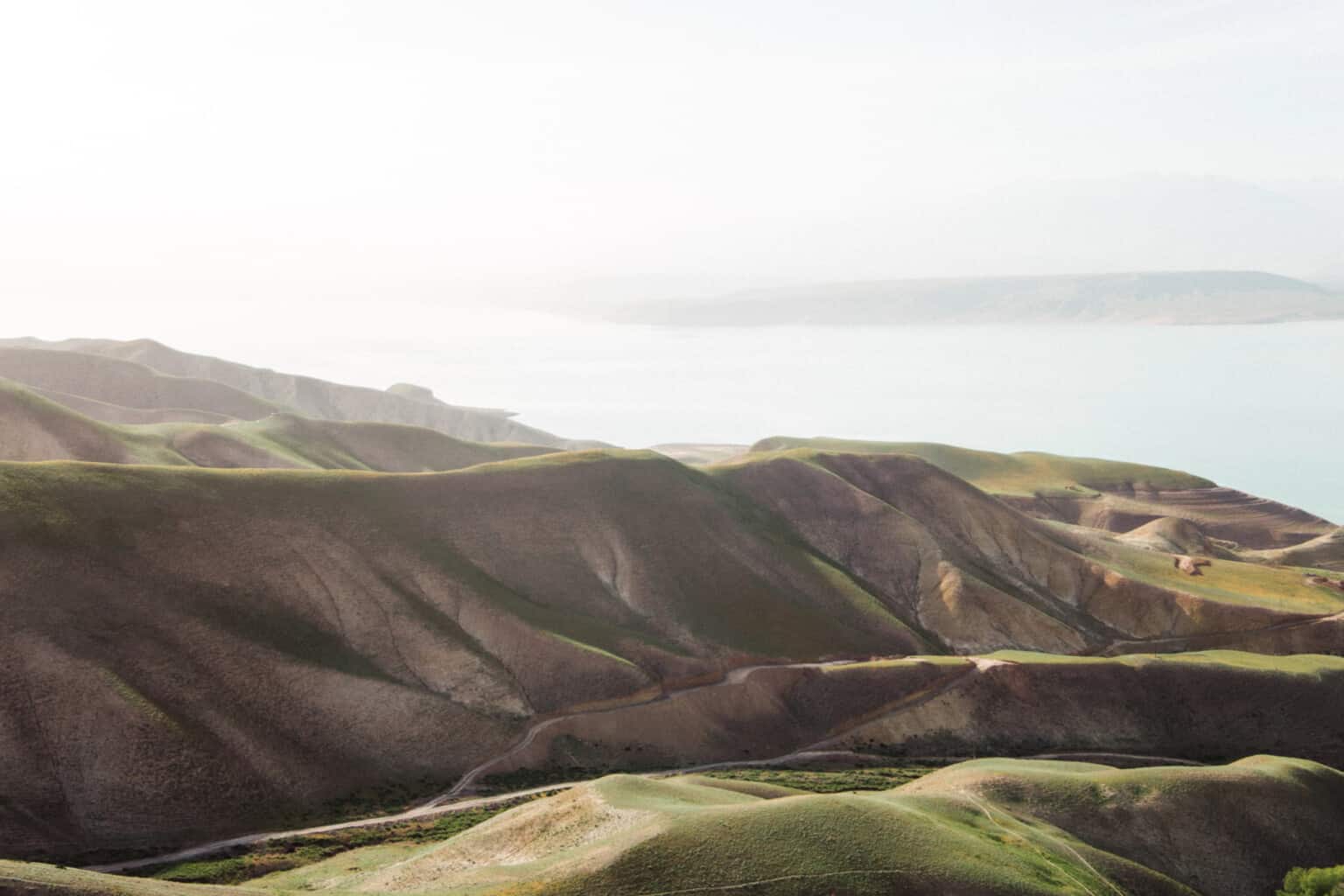 Our members get access to even more.
We provide our community with member-only events, extra resources, and the opportunity to test out our tools so that they can help us establish industry best practices and push for progress.