Webinar: 2021 Insights Report Launch
This webinar will be presented by Liesl and the CFMB team.
To Participate-be sure to Register Here!
The latest Material Change Index was launched in May and now we are ready to share our signature Insights Report.
Conversation will span the effects of the global pandemic that year and what's coming out the other side, horizon gazing and what we must do to prepare for an uncertain future, as well as a tour of the key insights from the report.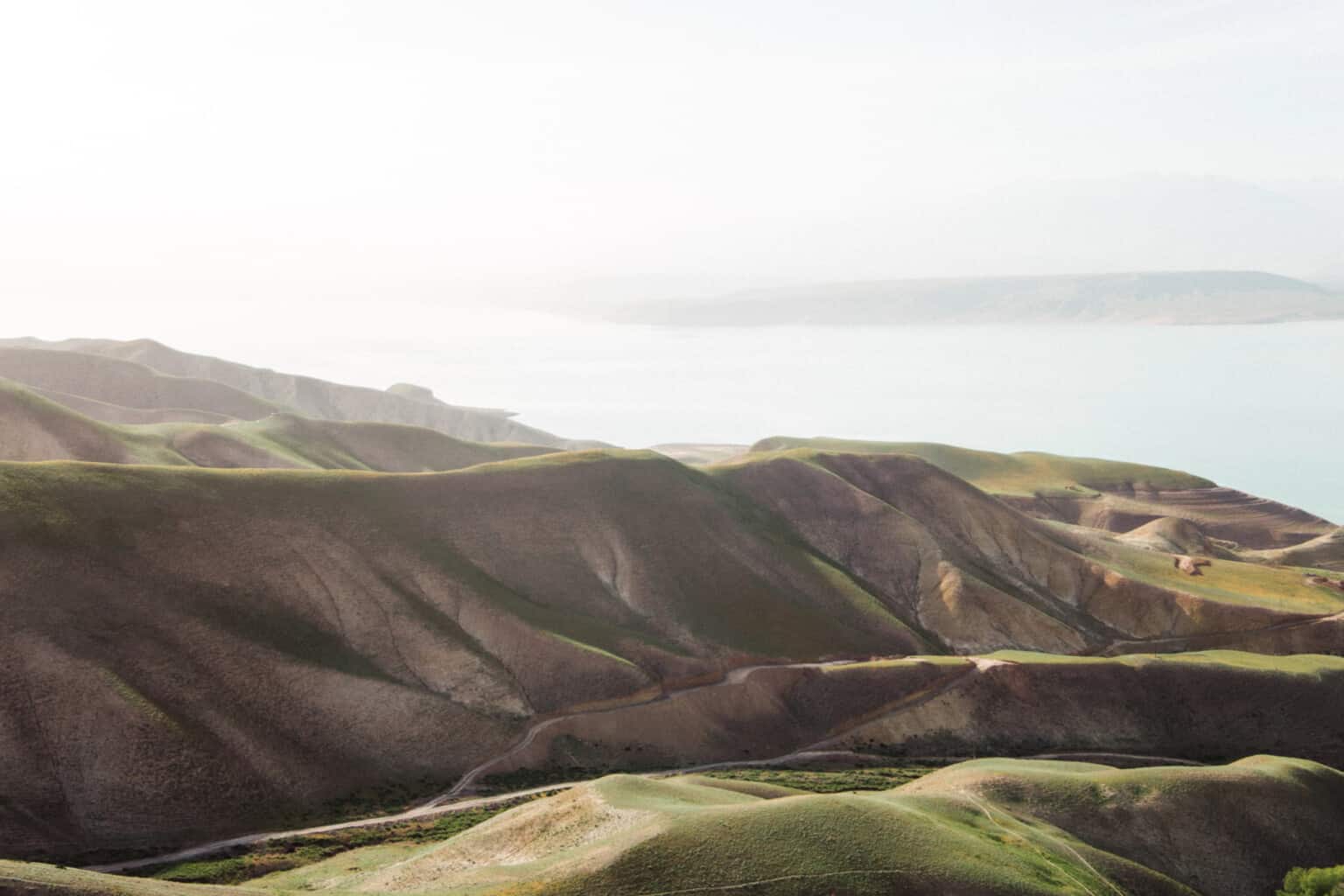 Our members get access to even more.
We provide our community with member-only events, extra resources, and the opportunity to test out our tools so that they can help us establish industry best practices and push for progress.