Webinar: AFRT Meeting: Natural capital accounting, sheep genetics and pain relief
This webinar will be presented by Anna Heaton and others.
To Participate-be sure to Register Here!
Our next Animal Fibers Round Table has an Australia and New Zealand focus. We will be taking a look at Natural Capital Accounting, what this approach covers and how it has been used in Australia. There will also be a speaker from the Soft Rolling Skin (SRS) Genetics group to discuss how breeding choices can aid in delivering high quality wool from sheep that don't need to be mulesed. In addition we will talk about pain relief and how this is being used in Australia and New Zealand. All this as well as information from Textile Exchange to keep you up to date with our activities. The timing of this session is designed to allow as many people as possible in Australia and New Zealand to attend, so for some of you this will not be at an accessible time.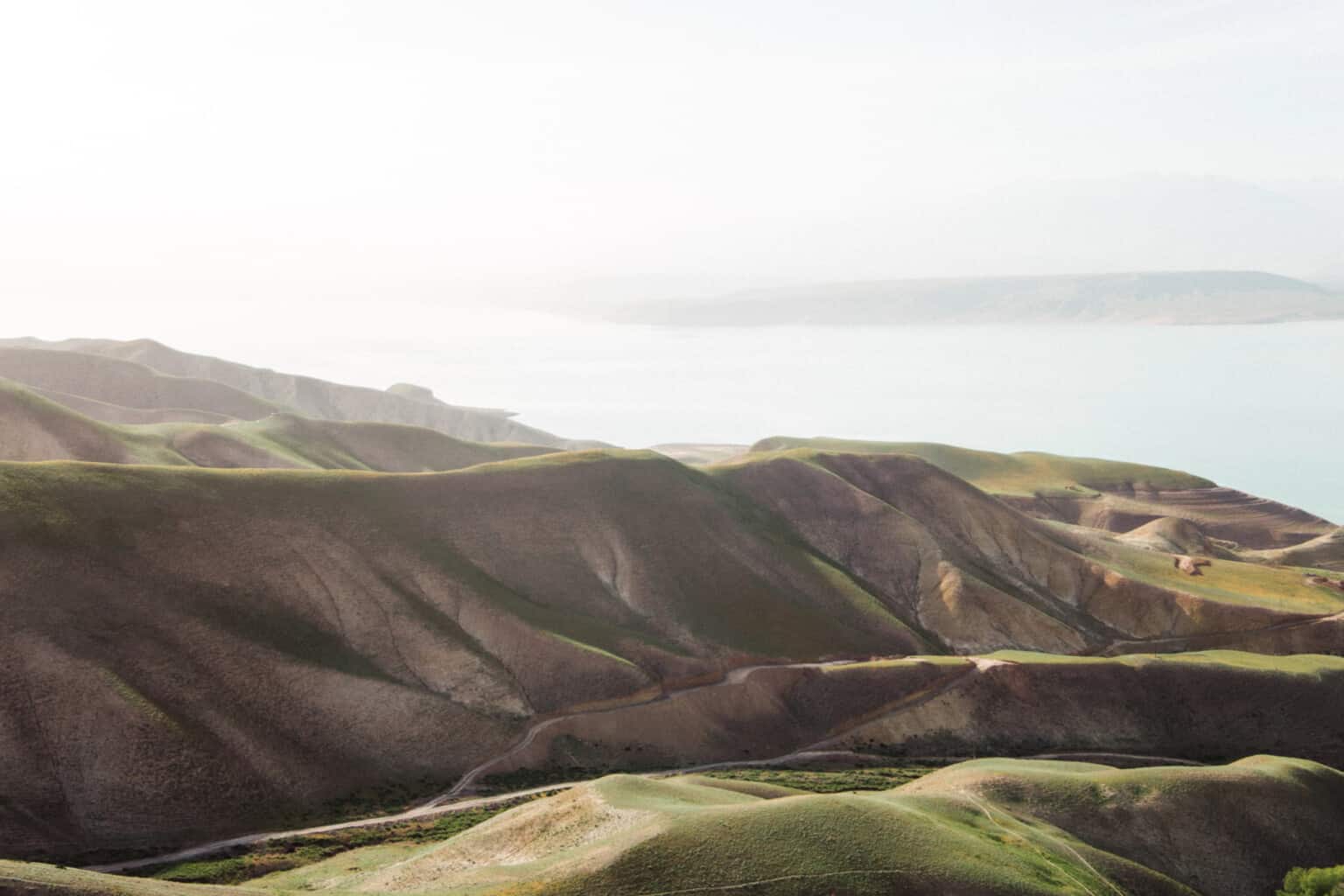 Our members get access to even more.
We provide our community with member-only events, extra resources, and the opportunity to test out our tools so that they can help us establish industry best practices and push for progress.