Webinar: Ask Me Anything with La Rhea Pepper x Corporate Benchmarking Team
Textile Exchange's Co-founder La Rhea Pepper, in her new role as Catalyst, is on a mission to push the industry forward towards better managing, measuring and integrating a preferred materials strategy into their mainstream business operations. ​
Our Corporate Fiber and Materials Benchmark (CFMB) program – the largest peer-to-peer comparison initiative in the fashion and textile industry, is helping us and the industry to track progress in driving a 45% reduction in the greenhouse gas emissions that come from producing fibres and raw materials by 2030. ​
​
La Rhea Pepper is inviting all Textile Exchange members and other companies to begin benchmarking in 2023. This Ask Me Anything session is La Rhea's invite to all who are enthusiastic and interested to start their benchmarking journey in April 2023. Along with La Rhea, the Corporate Benchmarking team will be your co-host to provide an overview of the CFMB Program, introduce to you that there are no barriers to benchmarking, and answer any questions that you may have. ​
​
Start tracking your contribution and progress to help limit global warming to 1.5°C!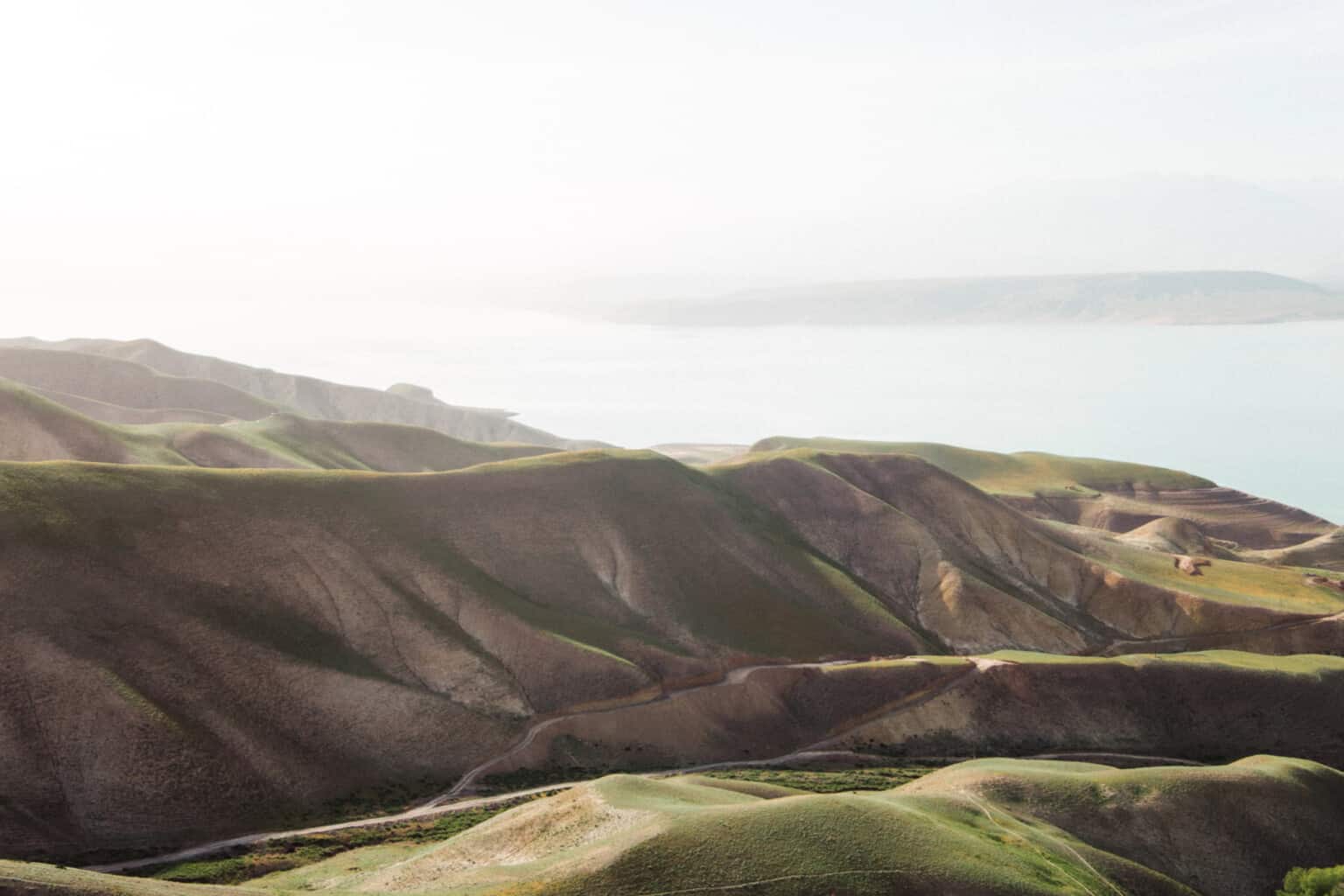 Our members get access to even more.
We provide our community with member-only events, extra resources, and the opportunity to test out our tools so that they can help us establish industry best practices and push for progress.