Webinar: Brand Certification Deadline and Claims Guidance
Join us for a 1-hour webinar on the topic of brand certification. The April 1, 2023 deadline for certification is approaching and brands will need to be certified or pursuing certification in order to comply. Learn what this means for your organization and how you can best prepare for the shift. We will also discuss claims for certified brands, non-certified brands, and retailers under this new chain of custody requirement.
Callie Weldon, Standards Engagement Manager, and Stefanie Pokorski, Standards Claims Sr. Manager, will be leading the conversation and answering questions at the end of the call.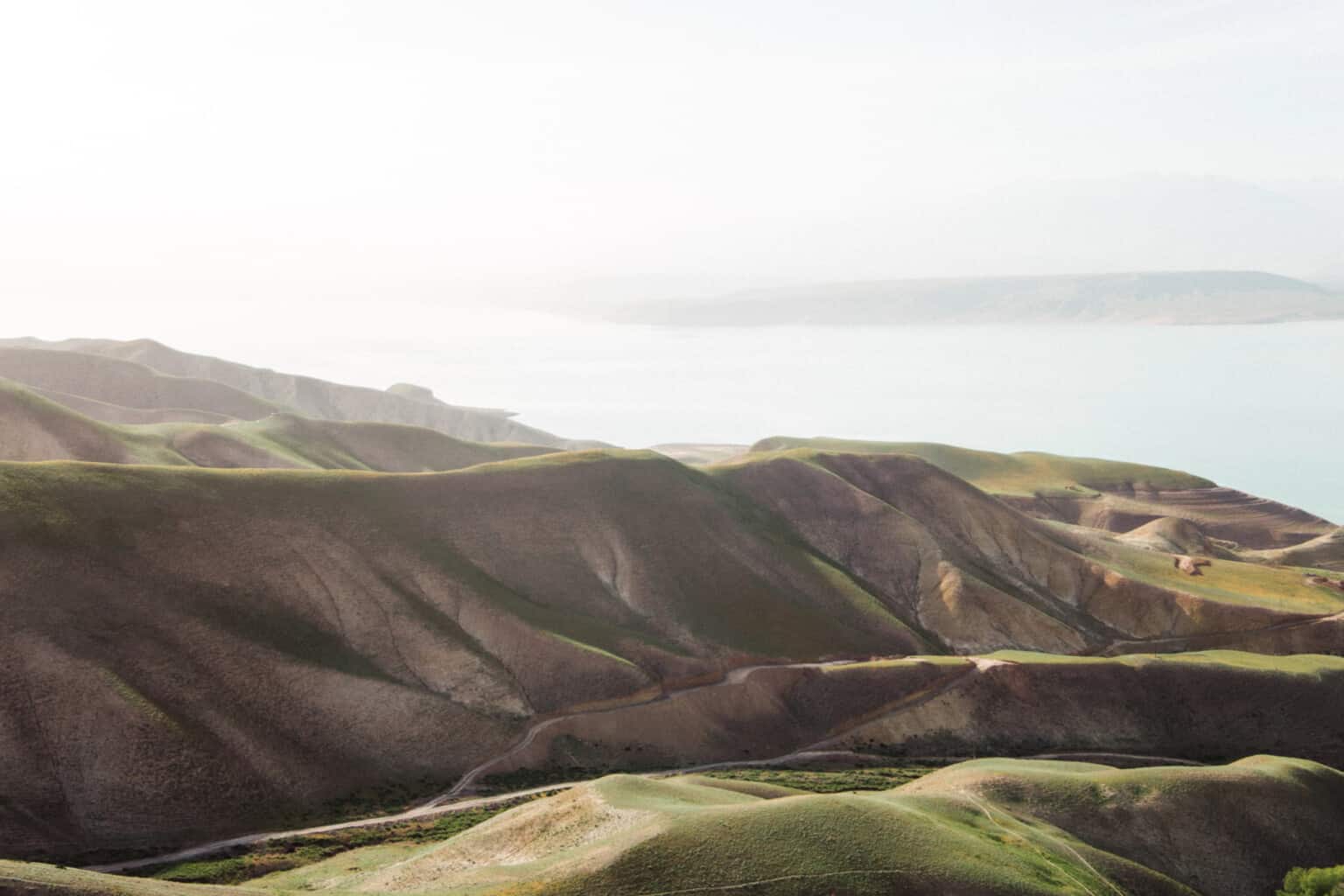 Our members get access to even more.
We provide our community with member-only events, extra resources, and the opportunity to test out our tools so that they can help us establish industry best practices and push for progress.