Webinar: Focus South Africa Animal Fiber Round Table
Join us for the Focus South Africa Animal Fiber Round Table on September 6th, where we will be welcomed by speakers from the wool & mohair industry, sharing updates across the field from the uptake of the Responsible Mohair Standard from a commercial and Empowerment front, chatting to suppliers about the value of the RMS/RWS through the value chain and lastly an update on the Foot & Mouth situation South Africa is currently facing.
This webinar will be presented by Anna Heaton and guests.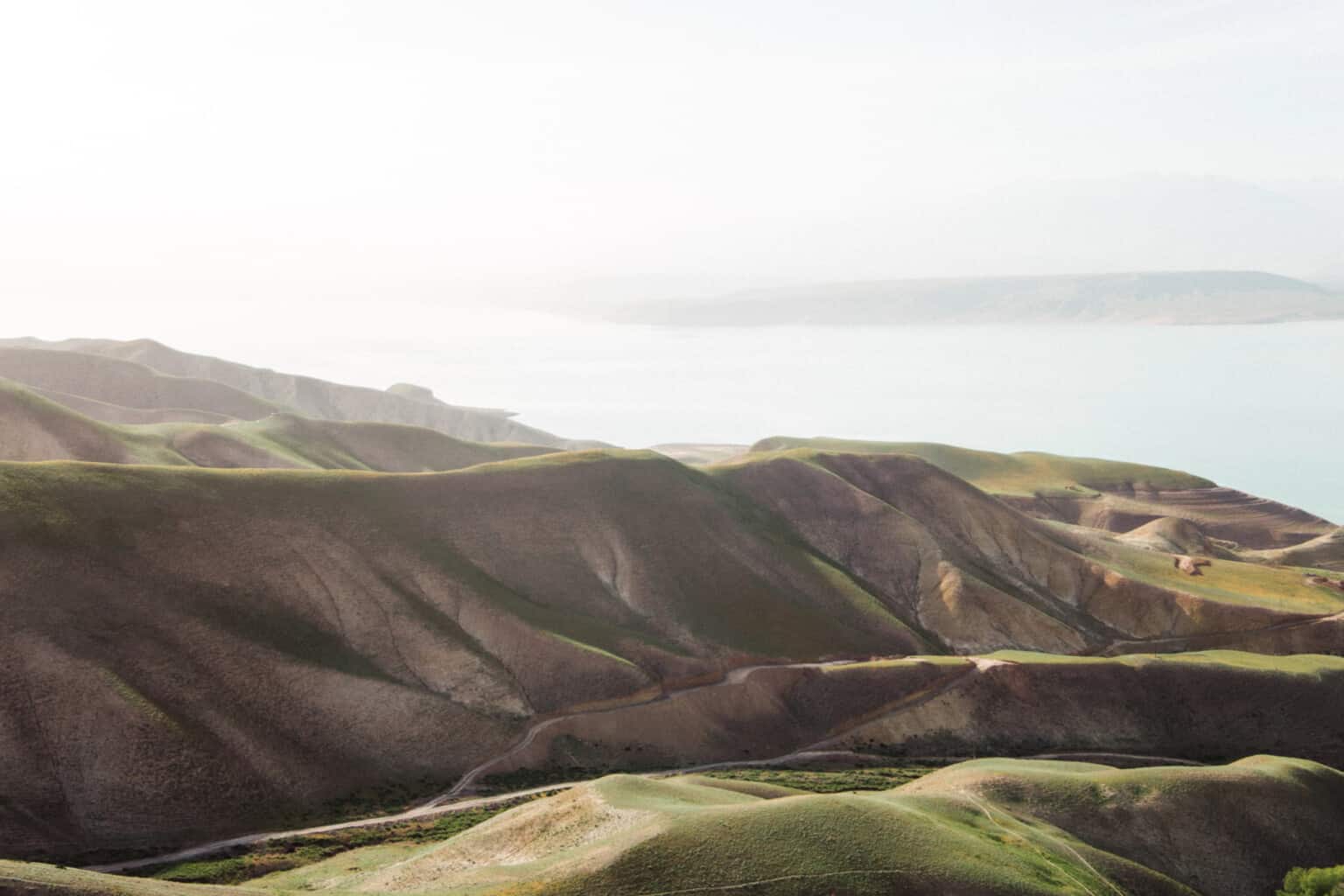 Our members get access to even more.
We provide our community with member-only events, extra resources, and the opportunity to test out our tools so that they can help us establish industry best practices and push for progress.