Webinar: Managing Certification Disruptions in the Supply Chain
Join the Textile Exchange team for a 1-hour webinar. The conversation will focus on aspects of a disrupted certification in the supply chain that are at play and approaches to improvements in the system.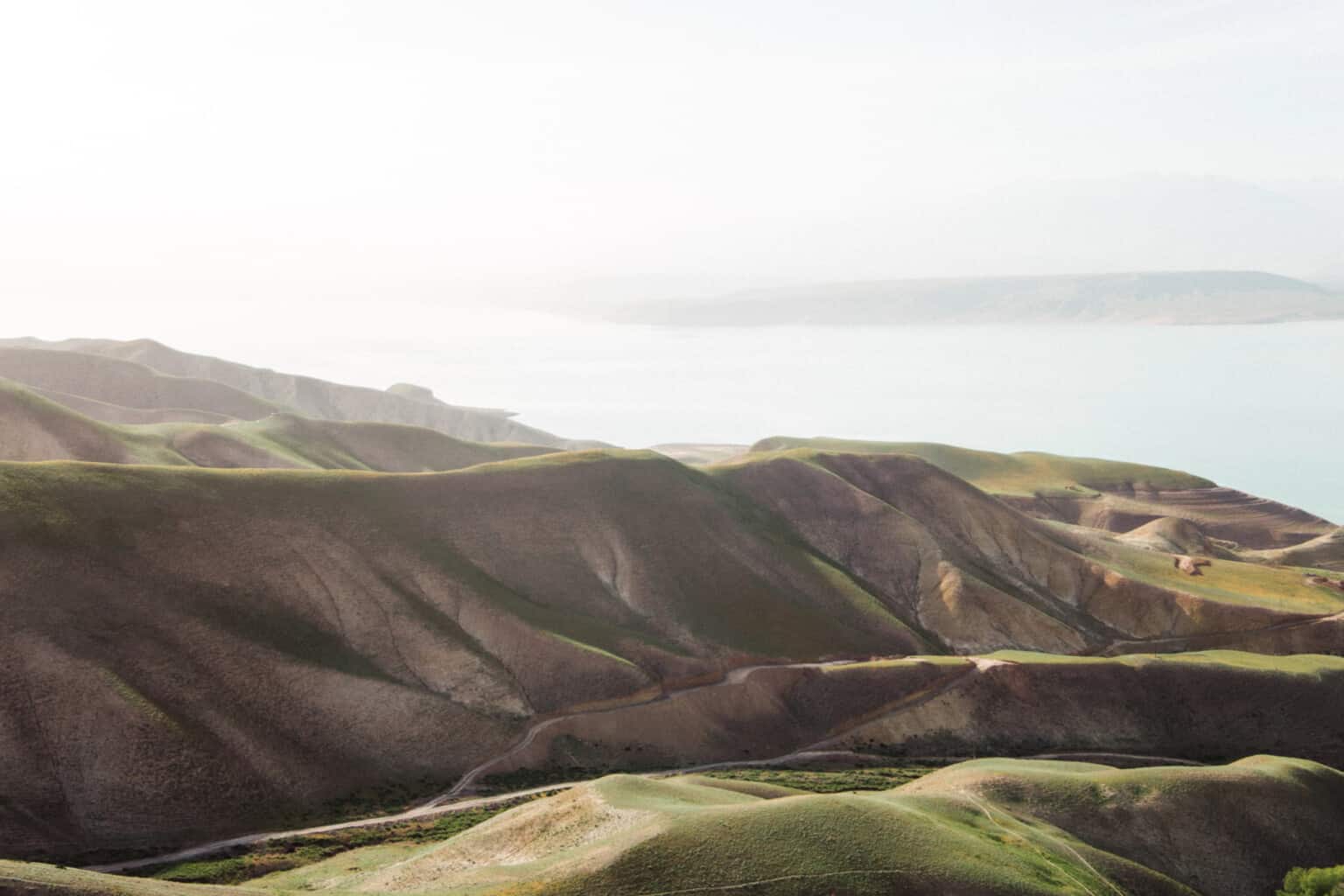 Our members get access to even more.
We provide our community with member-only events, extra resources, and the opportunity to test out our tools so that they can help us establish industry best practices and push for progress.