Webinar: Navigating 2021 Company Scorecards – for Material Change Index (MCI) Participants
This webinar will be presented by the CFMB team.
To Participate-be sure to Register Here!
The Corporate Benchmark Team invites all 2021 Material Change Index (MCI) participants to a webinar on – How to Navigate Company Scorecards. Due to increased interest and requests from participating companies, in this webinar, we would like to take you through the different features and elements of a Confidential Company Scorecard and provide further tips/guidance on how you can use your scorecards. We will also have some dedicated time for a Question and Answer session, so be ready with your questions.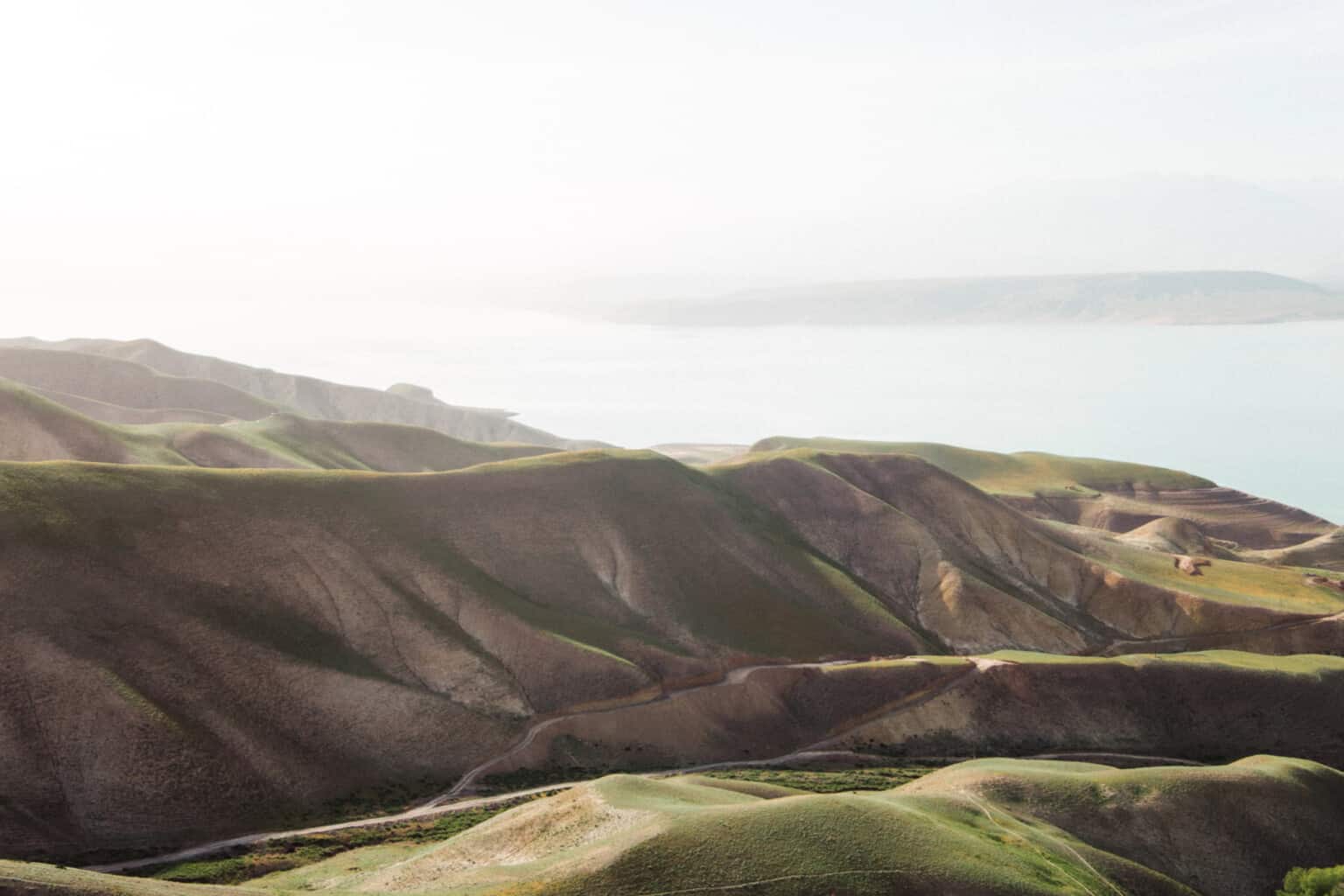 Our members get access to even more.
We provide our community with member-only events, extra resources, and the opportunity to test out our tools so that they can help us establish industry best practices and push for progress.