Webinar: Overview of 2023 Material Change Index (MCI) Survey – Webinar 2 – Oceania
This is the second webinar of the 'Overview of Material Change Index' webinar series, for Oceania friendly time zones.
In this webinar, Textile Exchange's Corporate Benchmark team invites all textile, fashion, and apparel – brands, retailers, suppliers, and manufacturers in Oceania region to learn about the latest and exciting updates to the upcoming benchmark survey – releasing in April 2023. From an introduction to the what-why-how of the benchmark, to a sneak peek at the 2022 results, the importance and benefits of benchmarking, our vision for the future, and how to get started will be the focus of this webinar. The team will also announce its Support Schedule for the year, including onboarding support and services available for participants before the 2023 survey goes live in April.
5:30PM ACT | 2:30AM EDT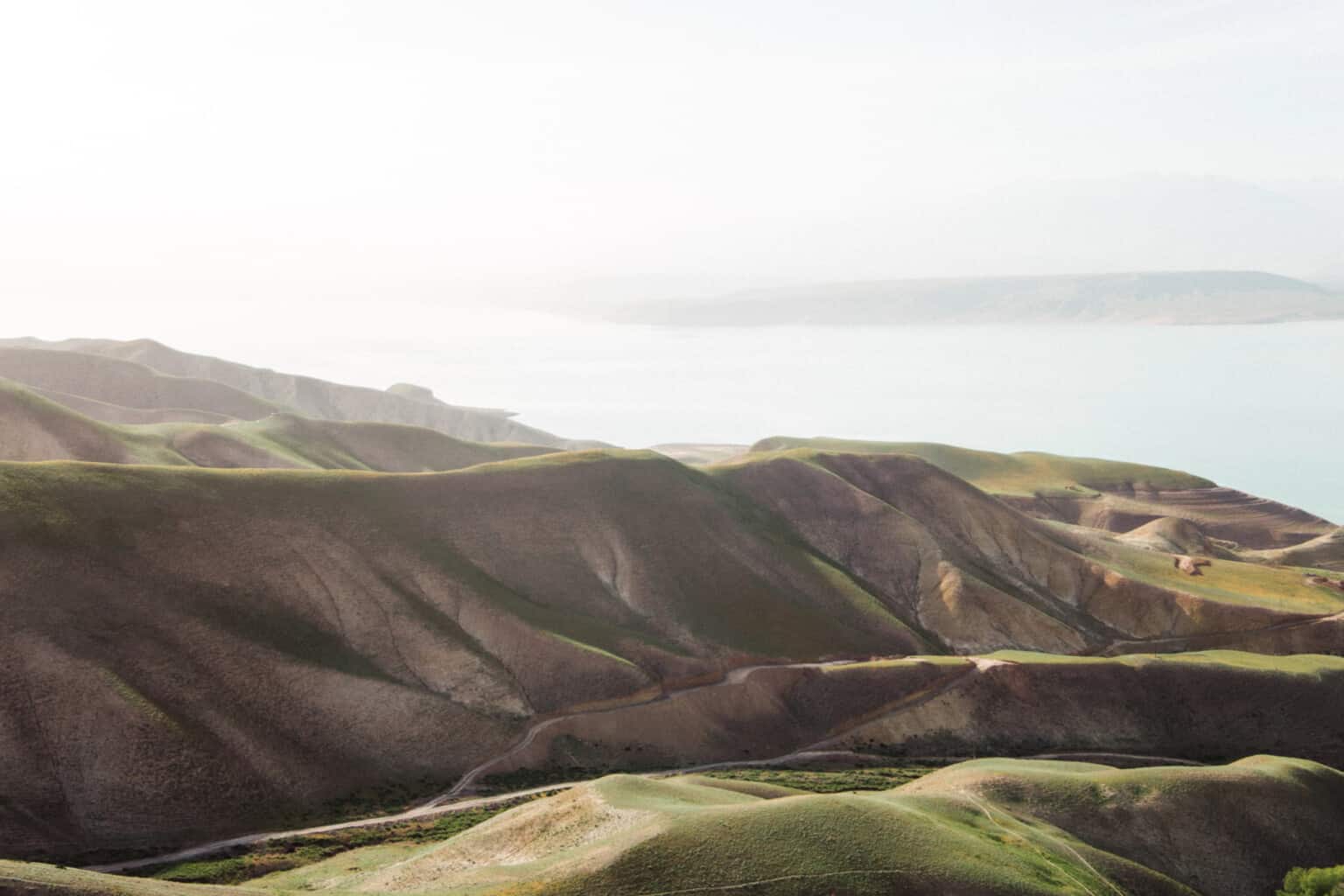 Our members get access to even more.
We provide our community with member-only events, extra resources, and the opportunity to test out our tools so that they can help us establish industry best practices and push for progress.