Webinar: Refresher Workshop for Returnees
This webinar will be presented by the CFMB team.
To Participate-be sure to Register Here!
This is for you if you are an experienced benchmark practitioner and need a refresher for the 2022 survey, including if you are a returning fiber challenge signatory – Recycled Polyester Challenge and/or Sustainable Cotton Challenge. The Corporate Fiber and Materials Benchmark (CFMB) Program is thrilled to welcome you back to the 2022 benchmark cycle!
In this Refresher for Returnees, we will take you through everything you need to know while embarking on your benchmark journey – from how to get started, to where to find guidance materials, from what is needed to complete the Material Change Index (MCI) survey, updates in the survey, to how can you get supported, etc.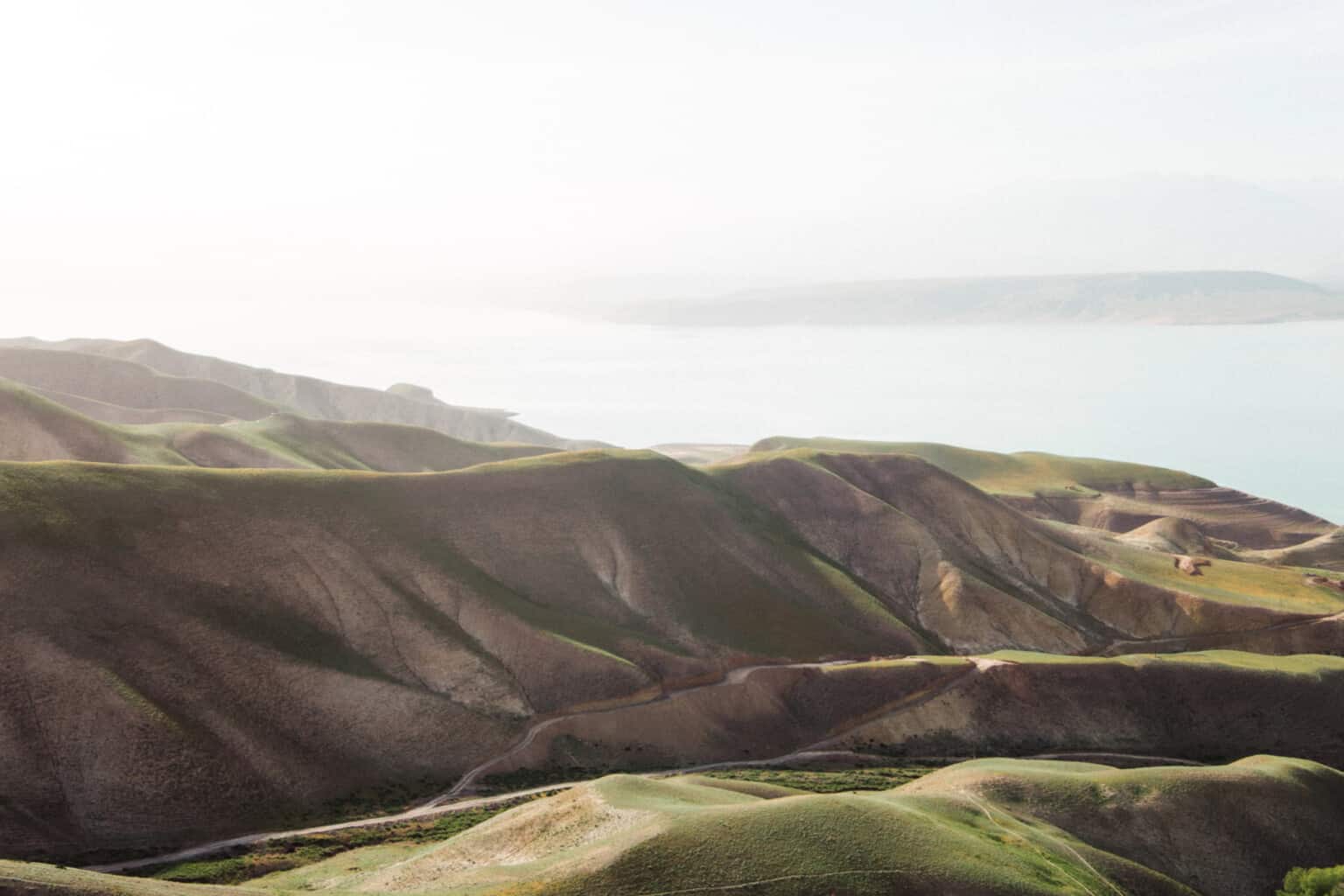 Our members get access to even more.
We provide our community with member-only events, extra resources, and the opportunity to test out our tools so that they can help us establish industry best practices and push for progress.