Webinar: The Future of Clothing Made from Recycled Materials
The Future of Clothing Made from Recycled Materials
Hosted by the United States Fashion Industry Association (USFIA)
Dr. Sheng Lu, Associate Professor in the Department of Fashion and Apparel Studies at the University of Delaware, and Ally Botwinick will present the findings from their recent study exploring US retailers' merchandising strategy for clothing made from recycled materials. Dr. Kate Riley will also share Textile Exchange's first-hand insights in this area of the clothing industry.
When
March 2nd, 2022 2:00 PMВ throughВ  3:00 PM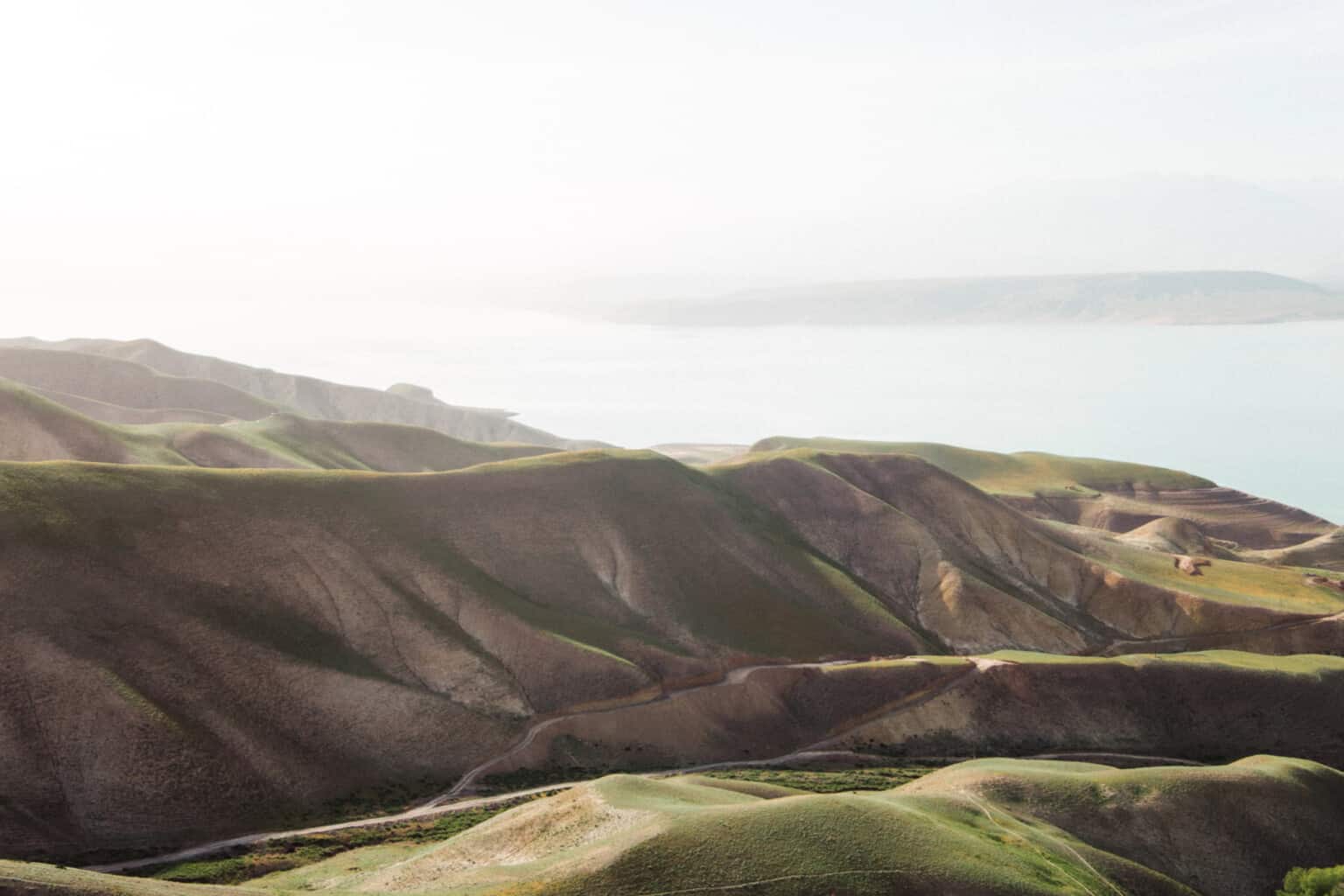 Our members get access to even more.
We provide our community with member-only events, extra resources, and the opportunity to test out our tools so that they can help us establish industry best practices and push for progress.