The Animal Fibers Round Table brings together all our different animal fiber discussion groups.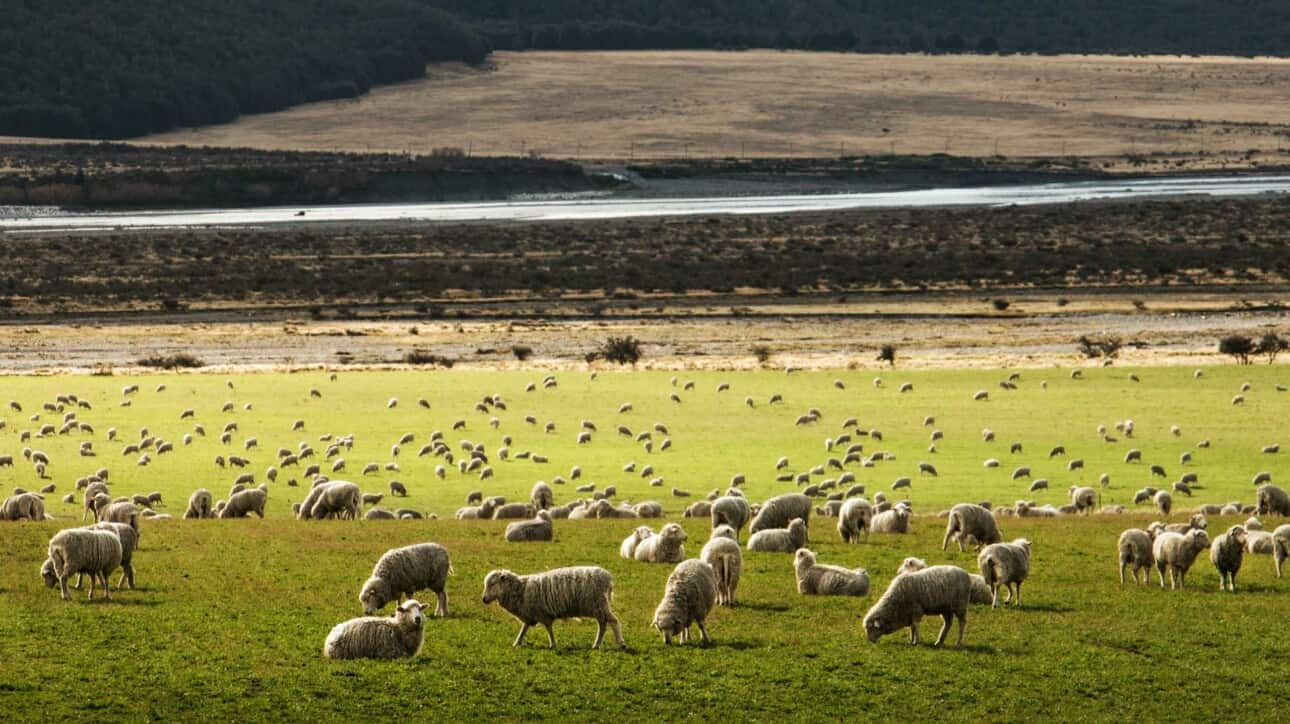 About
The Animal Fibers Round Table is driving progress towards our Climate+ vision with a focus on wool, mohair, alpaca, cashmere, and yak. It brings together industry members from our different animal fiber discussion groups to break down any barriers to growth, identify areas of potential impact and other opportunities, and to orchestrate collective action where needed.
Goals
We're ensuring the industry respects animals and their ecosystems.
Sustainability

Improve the sustainability of animal fibers with a focus on raw material production

Impact Measurement

Align on on-farm impact measurement for land and animal welfare

Collective Action

Catalyze collective action and cross-sector, regional, and species-specific partnerships, particularly with organizations working on the ground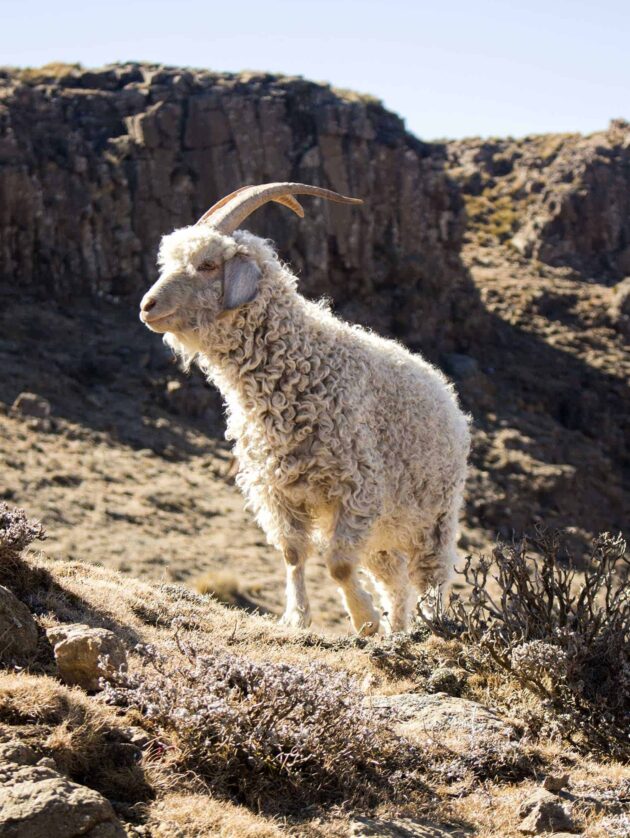 Scope
Our focus is holistic and interconnected.
We're focusing on the raw materials stage of animal fibers supply chains with a view to reducing the climate impact associated with these materials. We want to improve soil health, water, and biodiversity while respecting the rights of people and animals.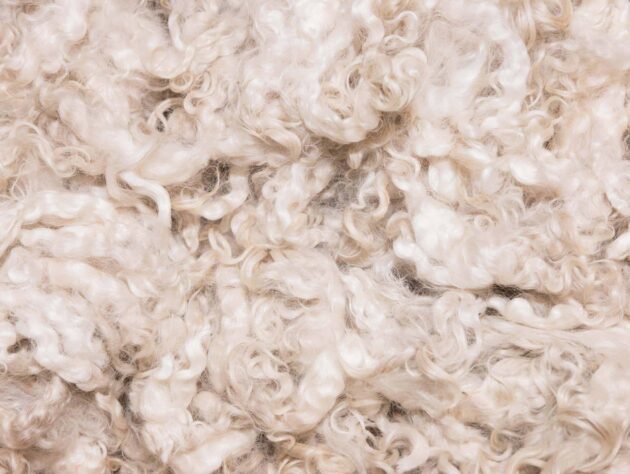 Resources
Dive deeper into the work we do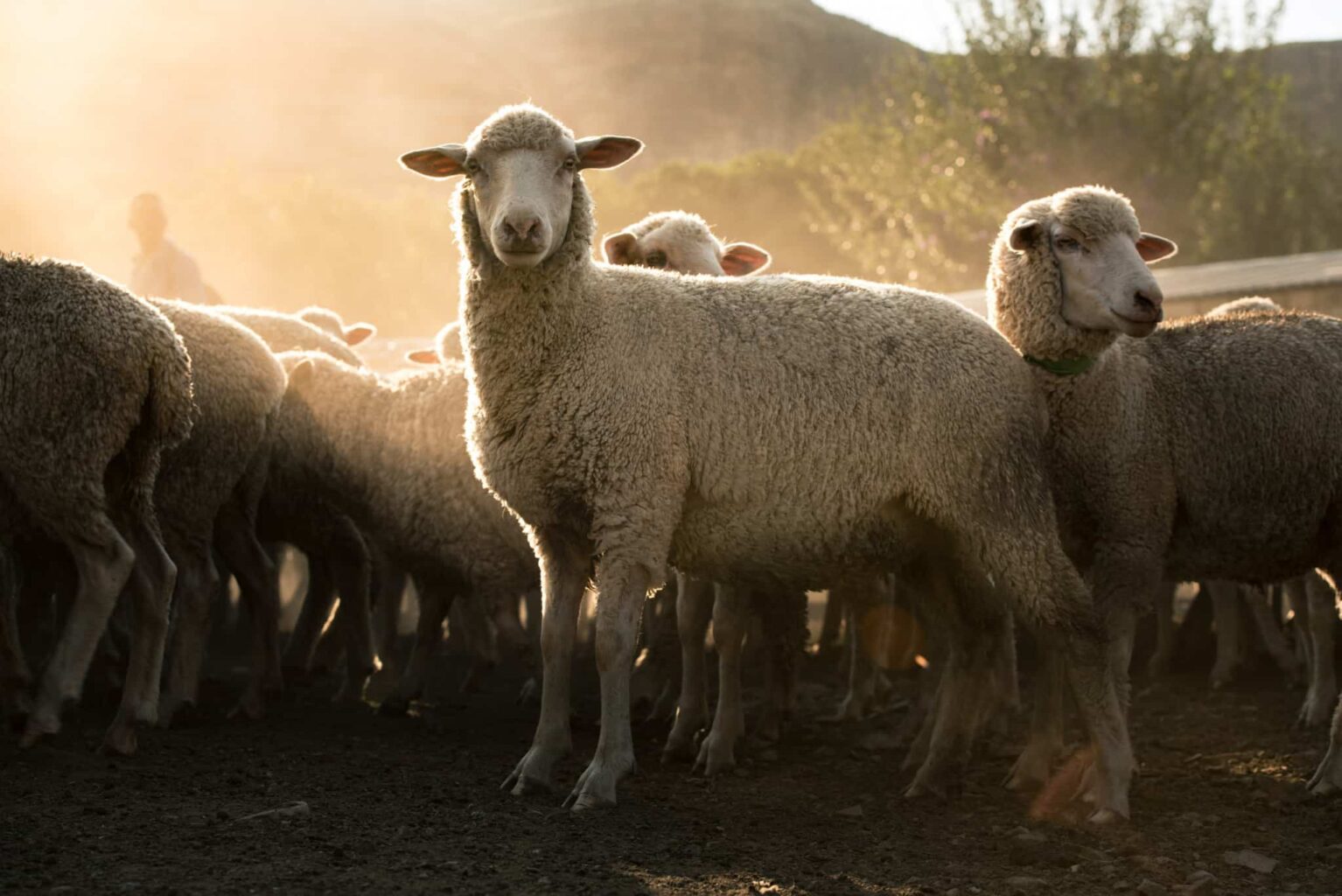 LEARN MORE
Find out more about animal fiber production
Read about the sustainability challenges that come with animal fiber production, the opportunities to overcome them, and the steps you can start taking to reduce your impact.