Climate+ Vision
Climate+ guides the fashion, textile, and apparel industry towards a shared goal.
At the heart of our organizational strategy, Climate+, is the goal of guiding the industry towards reducing greenhouse gas (GHG) emissions from fiber and raw material production by 45% by 2030. But it doesn't stop there. The way we lead the industry is unique in how it goes beyond accounting for greenhouse gas emissions to looking at sustainability holistically instead.
SCOPE
We focus on how fibers and materials are farmed, sourced, or extracted.
Most of the familiar materials in the fashion, textile, and apparel industry today come from farming, forests, or fossil fuels. These are three of the biggest focus areas in the challenge to limit global warming and mitigate the most serious impacts of climate change. We're doing just that by making sure these fibers are produced in a way that supports our planet, its ecosystems, its landscapes, and its communities.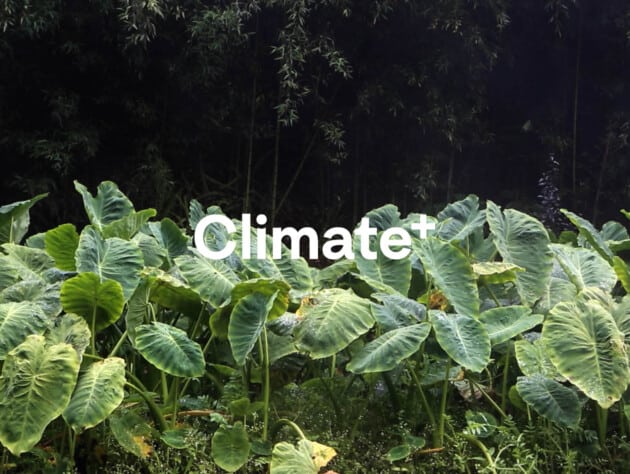 Explore
There are three key areas of impact–and opportunity.
The most important aspect of Climate+ is its interdisciplinary, interconnected approach. It does away with blanket solutions in favor of tailored, targeted strategies for three independent impact areas.
Soil puts food on our plates, sustains our farming systems, and is the beginning of all material production. We're striving to keep it healthy.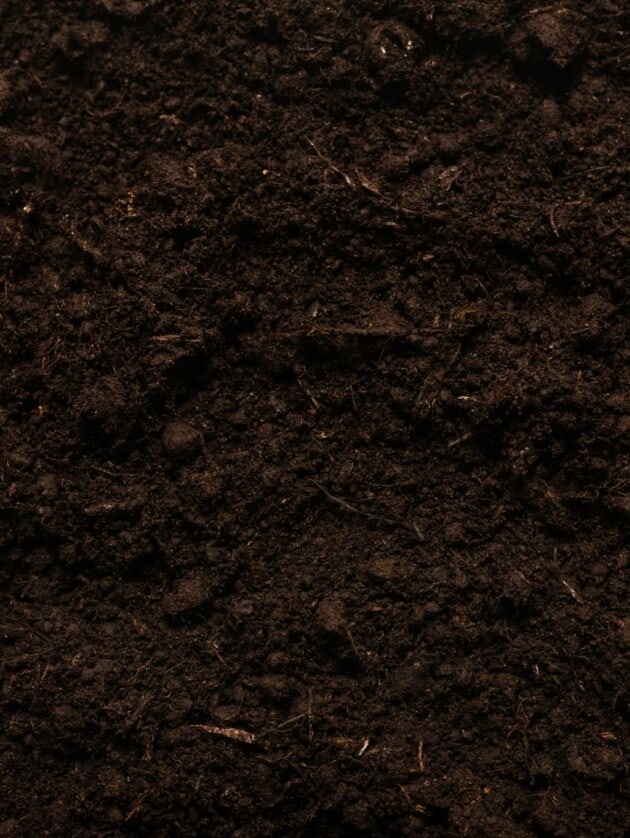 Like our food and the air we breathe, material production depends on healthy ecosystems which need a wide variety of animals, plants, and microorganisms. That's why we're supporting biodiversity.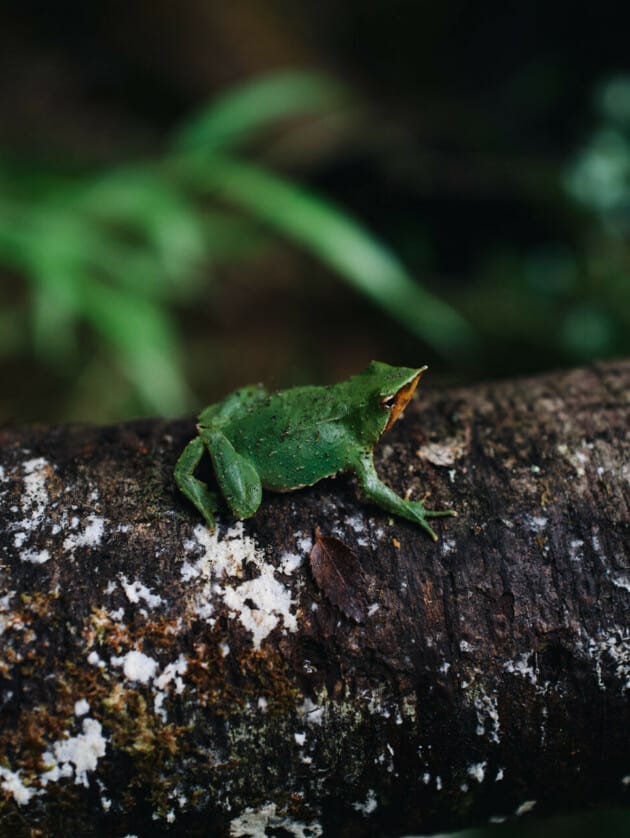 The basis of life as we know it, water needs to be treated as the precious resource it is. We work to make sure it is used responsibly and put back safely into our systems.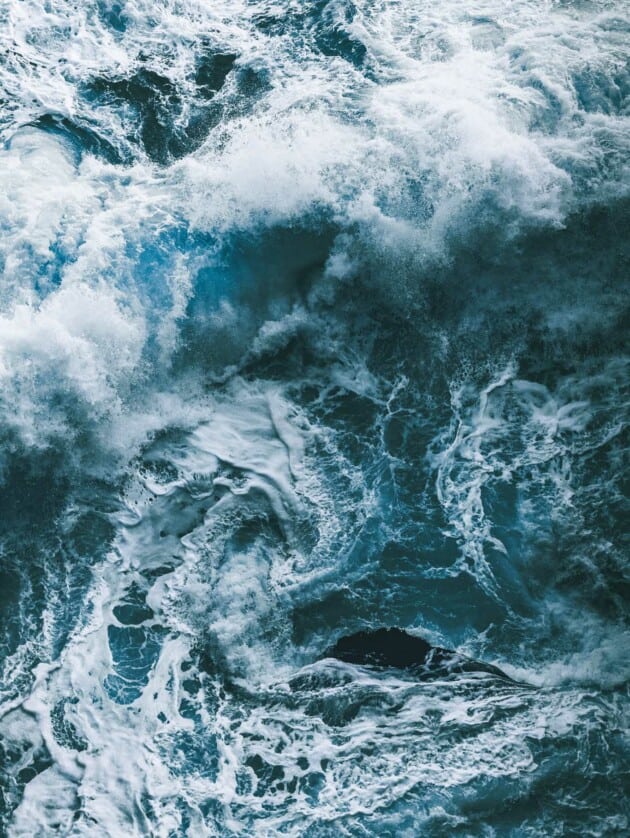 How it works
See how we're working towards our targets.
We're accelerating the adoption of organic, regenerative, recycled, and other more responsible materials. By establishing and providing global certifications and standards, as well as the means for brands across the industry to measure and manage how they source materials, we're striving to make more responsible alternatives the accessible default—the rule, rather than the exception.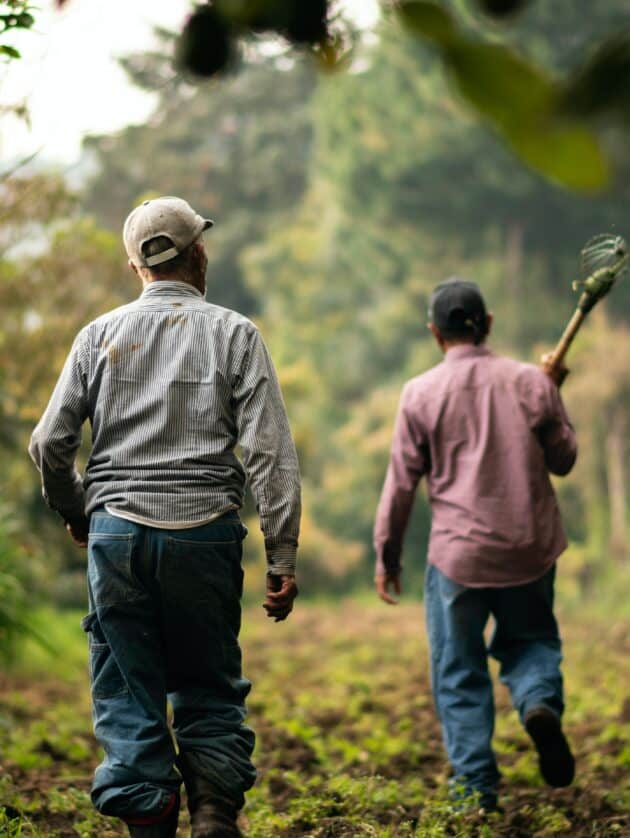 Promoting Innovation and Scaling Solutions
We're promoting innovation and scaling solutions, from new business models and circular systems to emerging materials. Using increasingly sophisticated intelligence-gathering tools, we're collecting richer data, and, through our industry reports, making it easier to share information about how we can scale existing solutions, such as regenerative agriculture and textile-to-textile recycling. We're also bringing together leaders from around the world to contribute and combine their knowledge and expertise at our round tables, conferences, and other events.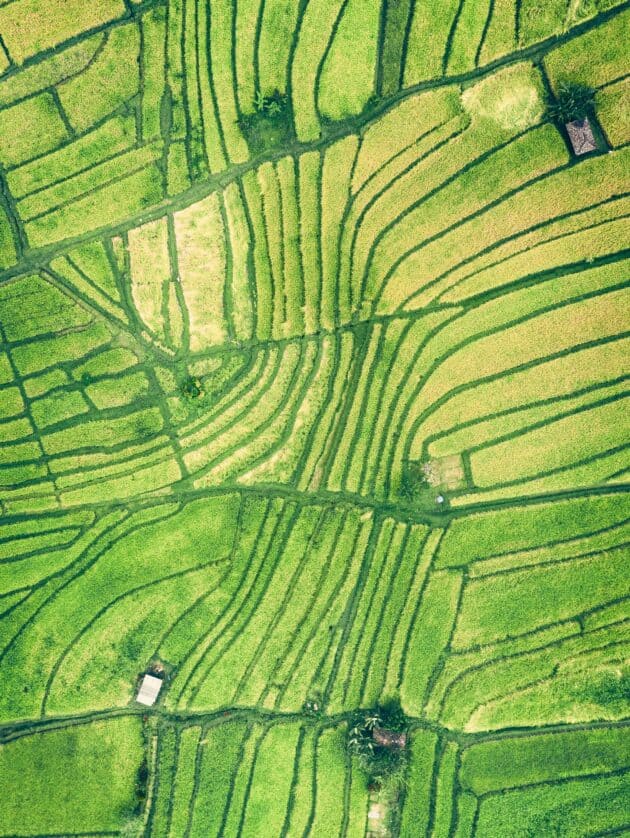 We're championing slowing down, doing more with less, and producing with purpose. Our Climate+ vision works in harmony with the natural world, respecting the planet and protecting those who sustain it. To make this vision a reality, we're taking a truly global and interconnected view as we guide our worldwide community towards a better future.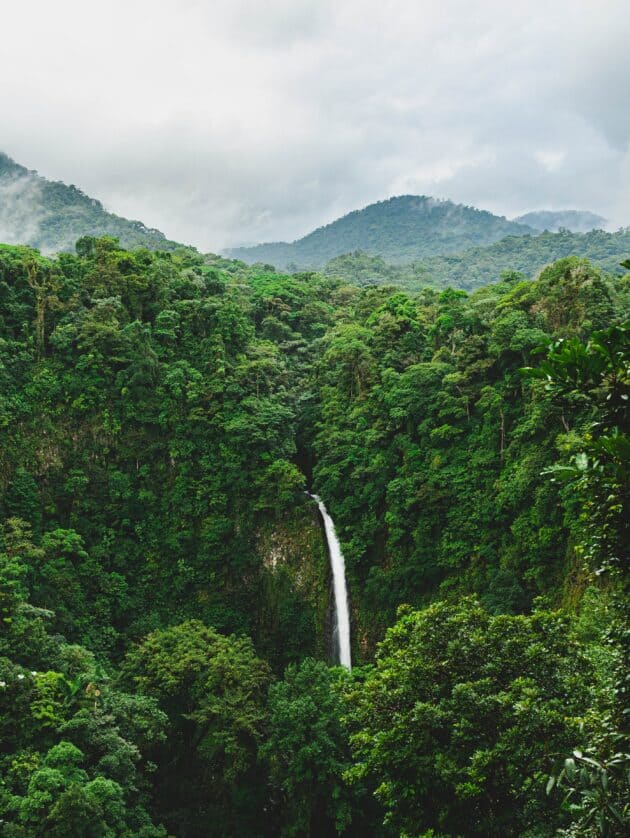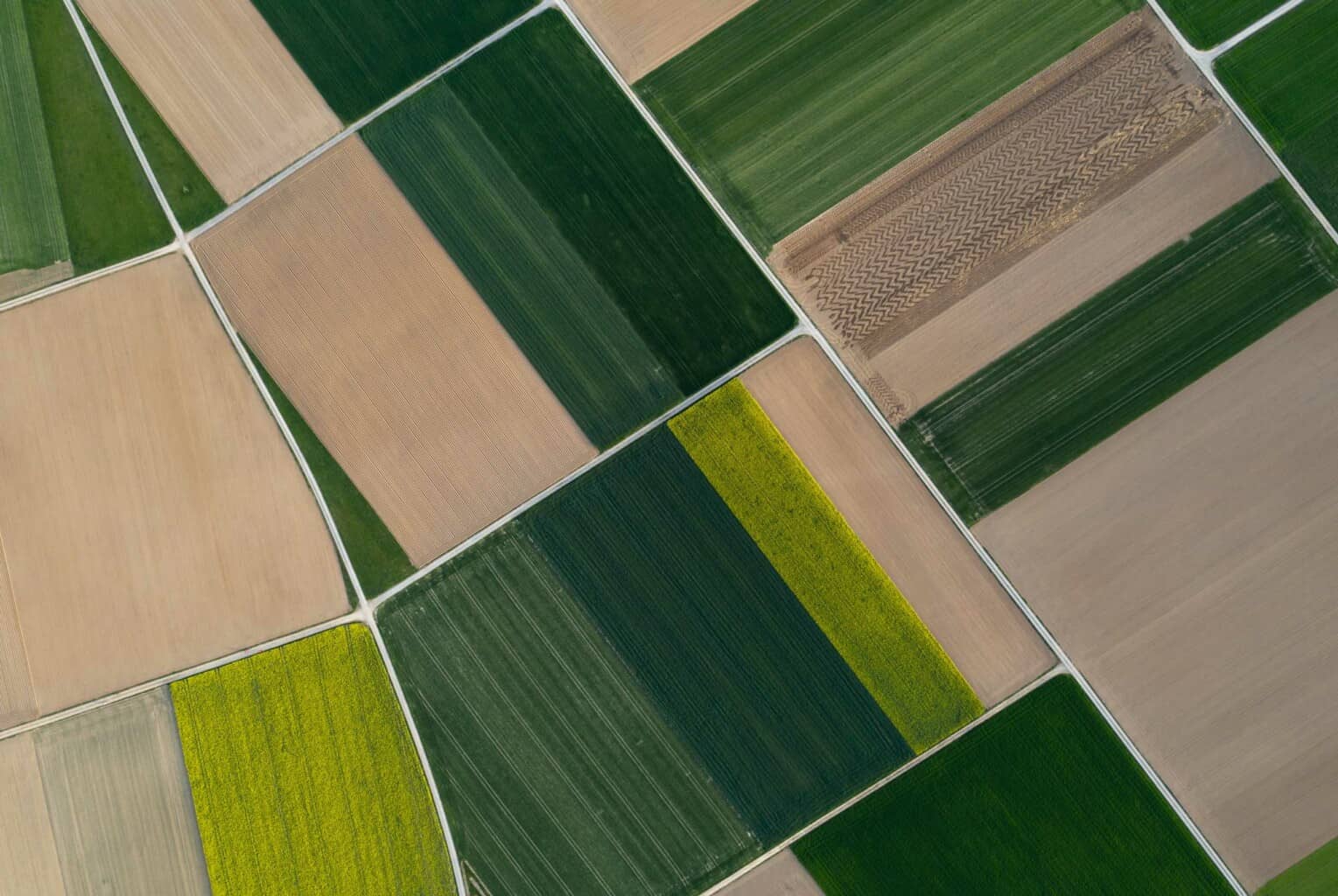 Learn More
Track industry progress toward Climate+
The Climate+ Dashboard measures progress toward our Climate+ goals. It looks at fiber and material production data against a 2019 baseline and calculates the associated GHG emissions and water impacts.