Ask Me Anything – 2023 Materials Benchmark Results – Session 1 (10:30 AM CET)
In addition to the 'Results of the 2023 Materials Benchmark Webinar' taking place on November 28, 2023, the Materials Benchmark team invites companies to join this Ask-Me-Anything- 2023 Materials Benchmark results edition. During this session, you will have the opportunity to ask any questions related to the 2023 Benchmark results (e.g., Confidential Scorecard, Materials Change Index, etc.), which will be released in November 2023.
Compared to previous years, results will present some updates and improvements, that's why we want to give you the time and space to ask your questions. You are welcome to do so live during the session or anonymously submit questions below.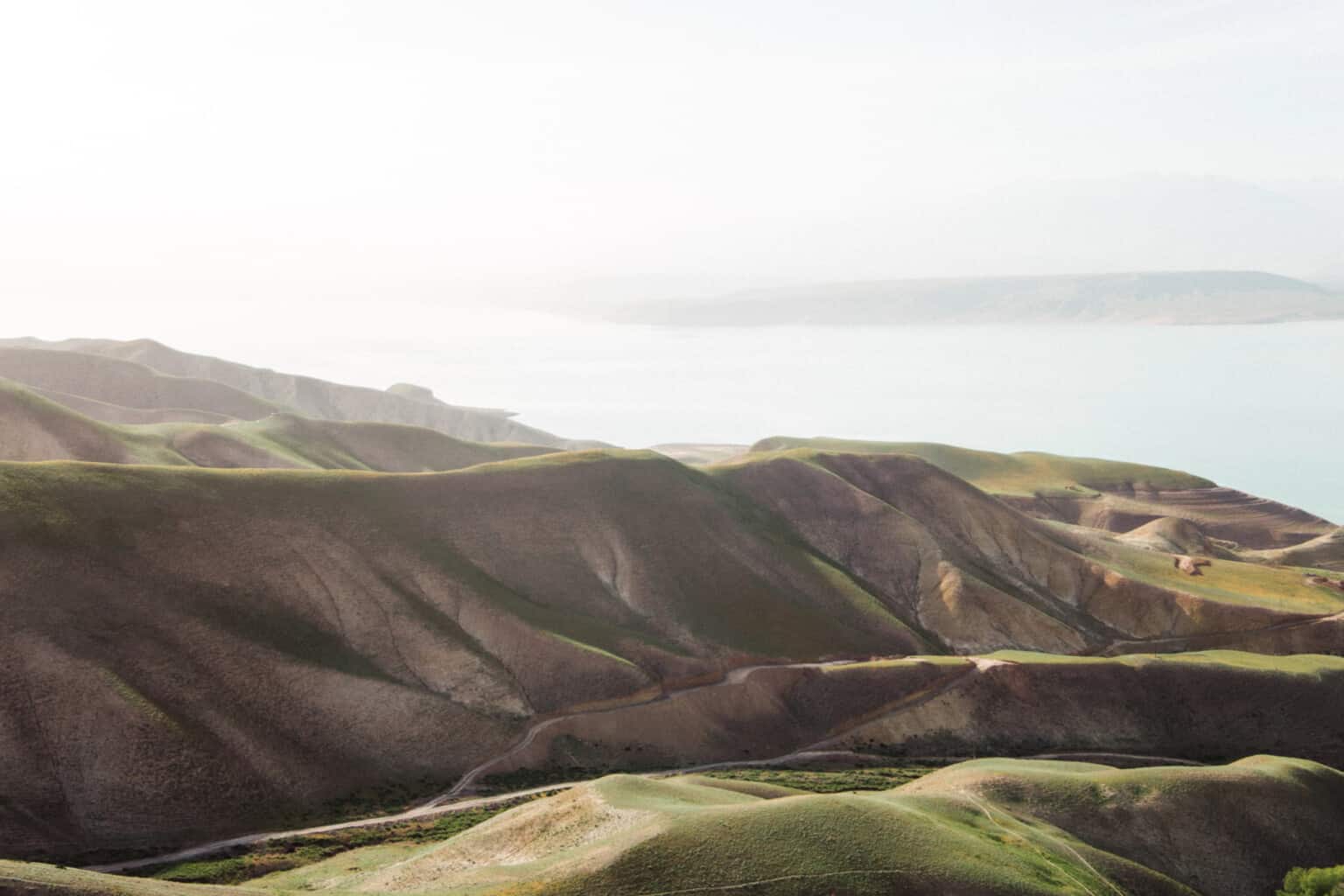 Our members get access to even more.
We provide our community with member-only events, extra resources, and the opportunity to test out our tools so that they can help us establish industry best practices and push for progress.