SAC Manufacturer Forum: Bangalore
Get ready to ignite positive change at the Manufacturer Forum: Bangalore, scheduled for December 4, 2023 in India. The Sustainable Apparel Coalition invites you to be a Catalyst for Change as we delve into the pivotal role manufacturers play in shaping the future of sustainability.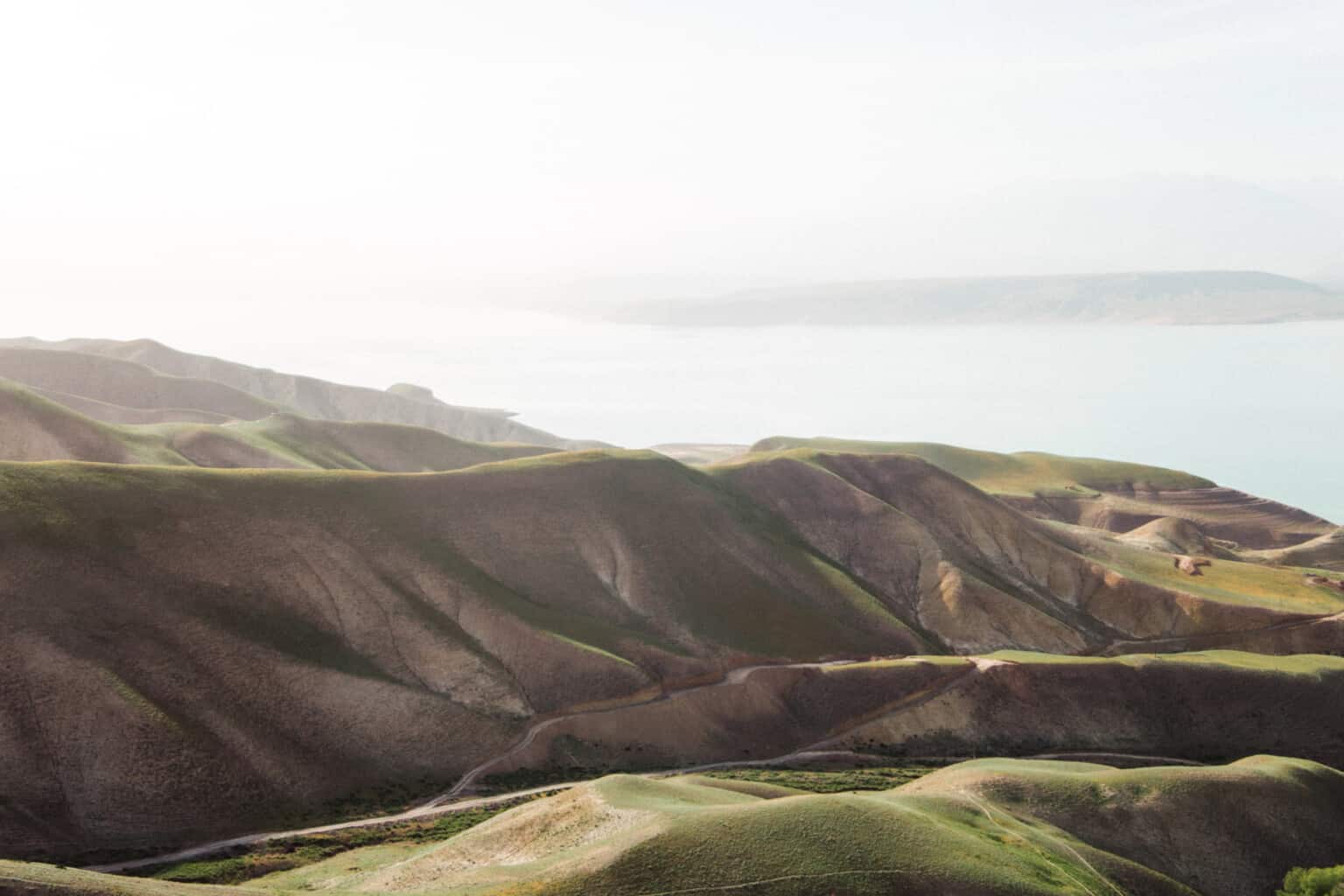 Our members get access to even more.
We provide our community with member-only events, extra resources, and the opportunity to test out our tools so that they can help us establish industry best practices and push for progress.