Challenge the Fabric Conference
Scaling the impact through collaboration
Ekman and the Swedish Fashion Counsil together with partners from the forest, textile, and fashion industries will host Challenge the Fabric in Paris at the Institut SuГ©dois on May 16 and 17, 2022. The aim is to connect the supply chain of forest-based textiles, improve and enhance the perception of the MMCF textiles, and impact towards a traceable and sustainable production.
We will start the event on the evening of May 16В with a welcome mingle and an introduction to the following day. The symposium on May 17В will be a full day of interesting discussions and insights from key actors from the forest, textile, and fashion industries.
Being part of the Challenge the Fabric symposium in Paris will increase your company's possibility to connect, network, listen to initiated speakers and gain knowledge, all to enhance and improve the future development of the MMCF (Man-made cellulosic fibers) supply chain.
The merited Advisory Board of CTF consists of IKEA of Sweden, Textile Exchange, Kelheim Fibres, Swedish Fashion Council and Ekman.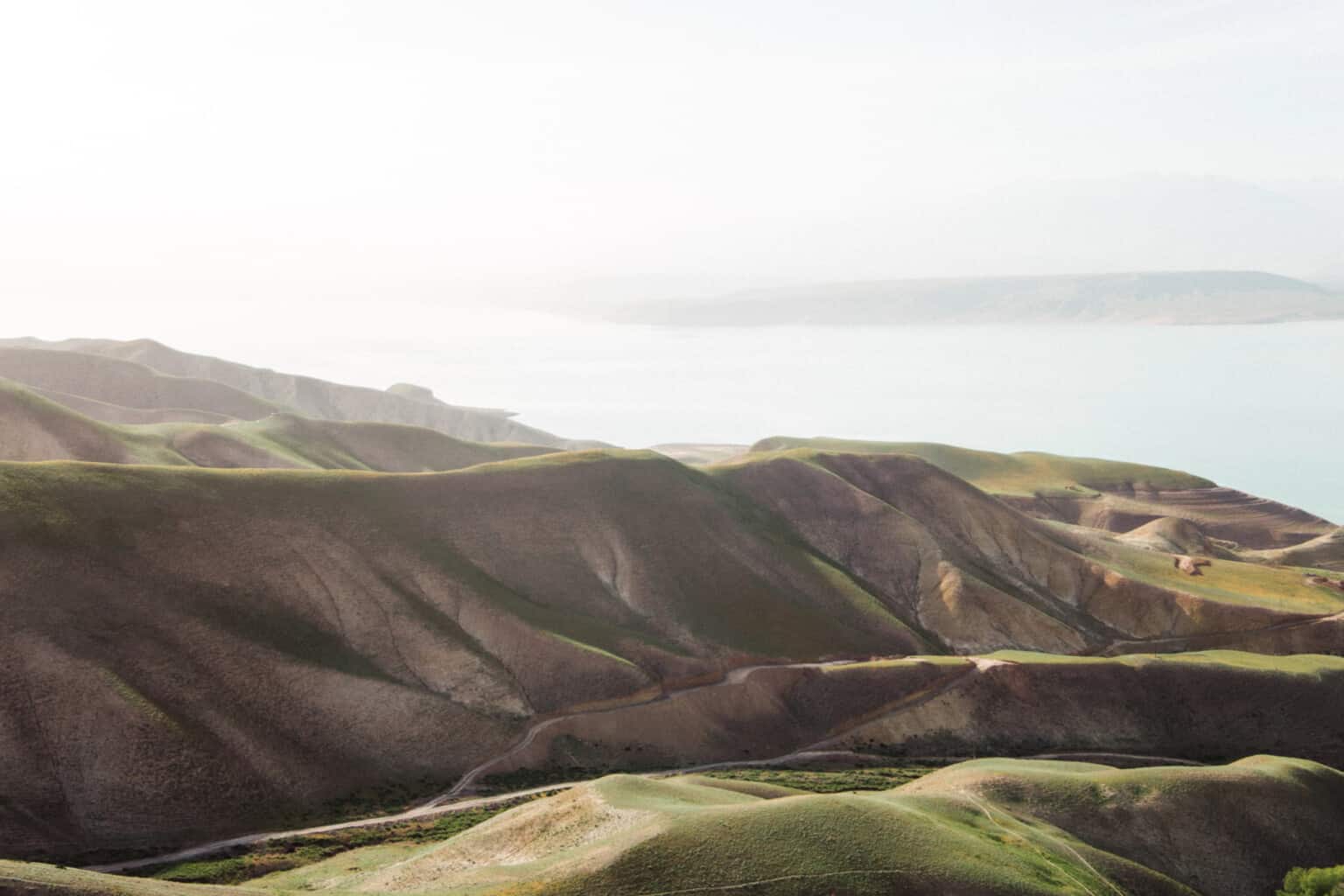 Our members get access to even more.
We provide our community with member-only events, extra resources, and the opportunity to test out our tools so that they can help us establish industry best practices and push for progress.