Women Leading Regeneration
In its fourth year, the Women Leading Regeneration Online Summit is centering feminine leadership as a key to planetary health. As a 100% female-led team, it is Regenerative Rising's honor to gather women leaders from around the world for a highly engaging 2-day online summit focused on elevating, nurturing, and resourcing the capacity of feminine leadership to facilitate change and positive impact across sectors. With dynamic speakers, wisdom-filled working sessions, and invaluable networking opportunities, this summit's goal is to activate our power and bravery, as women, to change the world.
All of our power comes from the Earth. By feeding the Earth, we are feeding ourselves and that allows us to empower each other. We want you to come away from this gathering with that knowing. By the end of this event- we seek to activate our shared ableness to CARE: Connect, Activate, Reflect and Embody!
Check out Climate+ Director, Beth Jensen, speaking during this event.В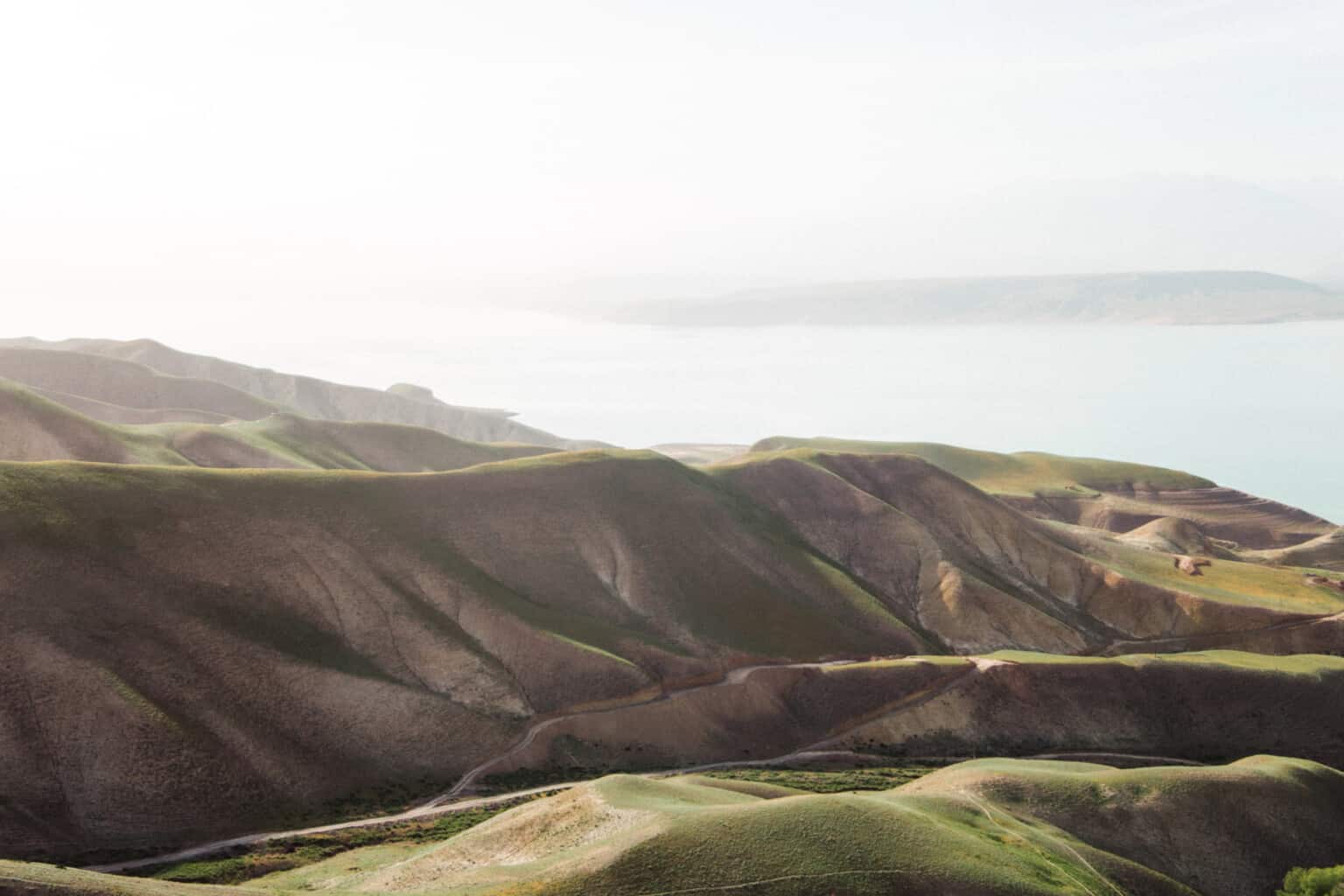 Our members get access to even more.
We provide our community with member-only events, extra resources, and the opportunity to test out our tools so that they can help us establish industry best practices and push for progress.