Cotton made in Africa Stakeholder Conference 2022 – Tackling Global Challenges through Innovations
The Aid by Trade Foundation invites you to join the Cotton made in Africa Stakeholder Conference 2022 – Tackling Global Challenges through Innovations
Overview of Topics:
26 September 2022 – CmiA in the Field
Global Sustainability Challenges for Cotton Production and Their Implications for Africa
Keynote speech followed by a panel discussion
Regenerative Agriculture, Carbon and Climate – Game Changers or Just New Buzz Words?
Input presentation followed by a fishbowl discussion
Walk the Talk: How can we Support Farmers for a System Change?
Presentations on innovations suitable for a smallholder context
Learning Carousel: Innovative Approaches From and For Sustainable African Cotton Cultivation
27 September 2022 – CmiA in the Market
Spotlight on Innovations for Cotton, Africa, and Global Supply Chains 
Inspirational keynote presentations
The Future of Cotton in a Changing Climate 
Panel discussion on the prospects of cotton in the context of the emissions reduction targets of brands and retailers
Breakout Sessions 
Breakout 1: The Golden Goal, Transparency
Breakout 2:  How to tell your Story without Greenwashing
Innovations from Field to Market
Panel discussion on resource efficiency, circularity, and the role of African cotton
28 September 2022 – CmiA Field Trip
For CmiA Partners only
Full Day – Visiting Hof Hartmann near Lüneburg: A farm in love with biodiversity
Flowering strips, beetle banks, forests for chickens, and more: How to integrate biodiversity protection into daily business on a farm.
OR
Open to all interested persons
10:00-11:00 – Visiting the cotton test laboratory at the Bremen Cotton Exchange
Gain an insight into the cotton testing laboratory of Faserinstitut Bremen e.V. at the Bremen Cotton Exchange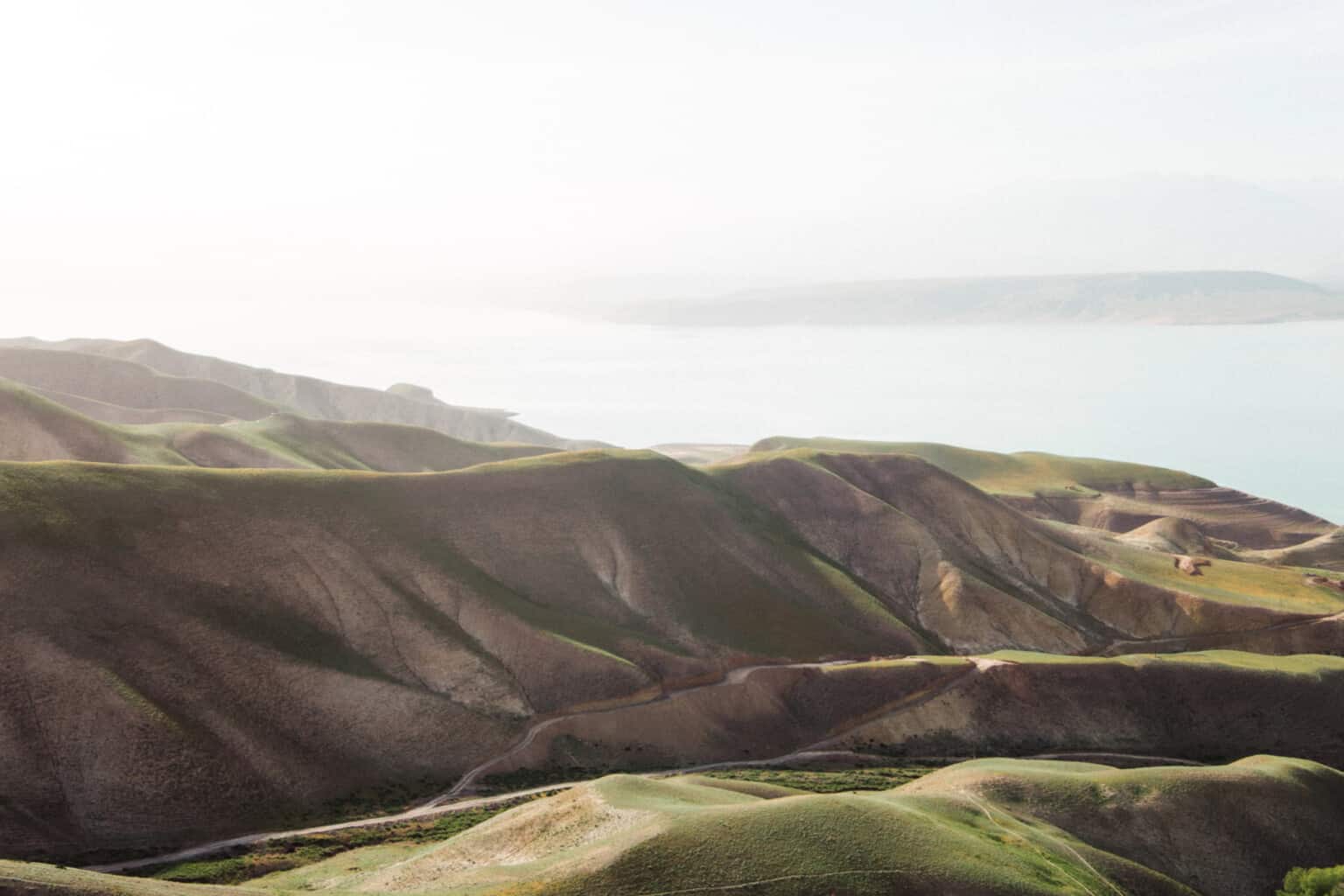 Our members get access to even more.
We provide our community with member-only events, extra resources, and the opportunity to test out our tools so that they can help us establish industry best practices and push for progress.