Global Fashion Agenda is proud to introduce Global Fashion Summit. Formerly known as Copenhagen Fashion Summit, Global Fashion Summit is the leading international forum for sustainability in fashion presented by Global Fashion Agenda.
Building on the remarkable success of Copenhagen Fashion Summit, the renamed event manifests the non-profitВ organisation's global outlook and reach, and marks a new era for collaboration in the fashion industry.
Be on the lookout for Textile Exchange Senior Director, Ashley Gill, as a speaker during the Summit.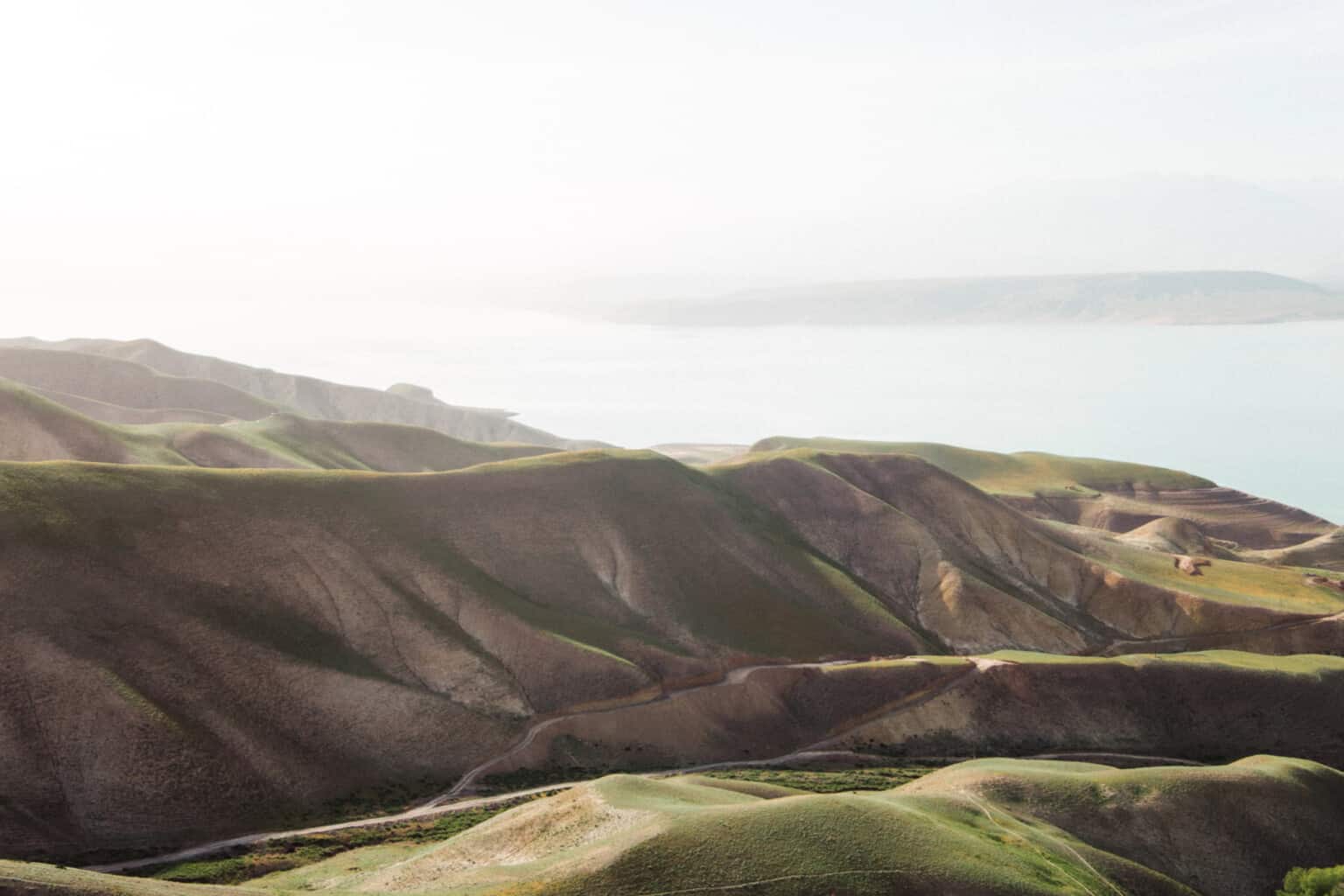 Our members get access to even more.
We provide our community with member-only events, extra resources, and the opportunity to test out our tools so that they can help us establish industry best practices and push for progress.