ROAD TO 2030 SUSTAINABILITY SUMMIT
There is no way forward without a plan.
With sustainability initiatives becoming a must-have, more and more companies are drawing up a roadmap of transformation. From curbing emissions to carbon offsets and ESG funding, the industry is conjuring strategies toward a greener future.
TheВ ROAD TO 2030 SUSTAINABILITY SUMMITВ will be Sourcing Journal's first in-person event of the year and will take a deeper look into how retail organizations are embarking in achieving their sometimes lofty sustainability goals. It will also provide a deeper look at what tools and technologies companies are leveraging (or should be leveraging) to get them to their end goals. At the end of all this we might still be left with the most looming question on everyone's minds: will we get there? And what are the ramifications if we don't?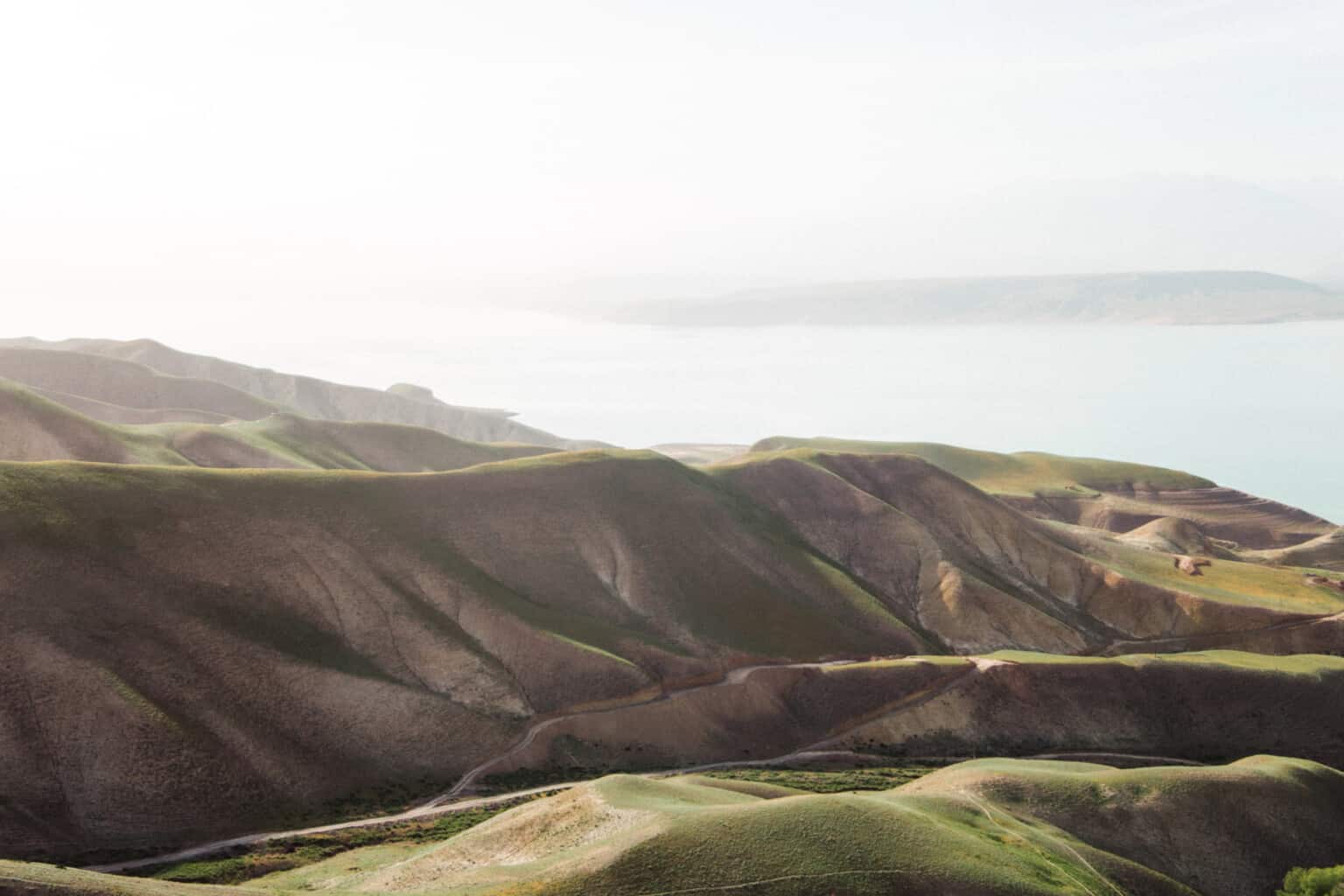 Our members get access to even more.
We provide our community with member-only events, extra resources, and the opportunity to test out our tools so that they can help us establish industry best practices and push for progress.