Webinar: Preferred Fiber and Materials Matrix Launch
In this webinar, we will introduce the Preferred Fiber and Materials Matrix (PFMM) and share key updates to the methodology and platform. We will discuss key developments to our criteria for human rights, initiative integrity, and chemistry, as well as key platform updates and what these mean in practice.
The Preferred Fiber and Materials Matrix (PFMM) is an interactive tool intended for standard systems to view their performance across impact areas in a standardized way and toward a shared "direction of travel," as well for brands to inform and guide material sourcing decisions.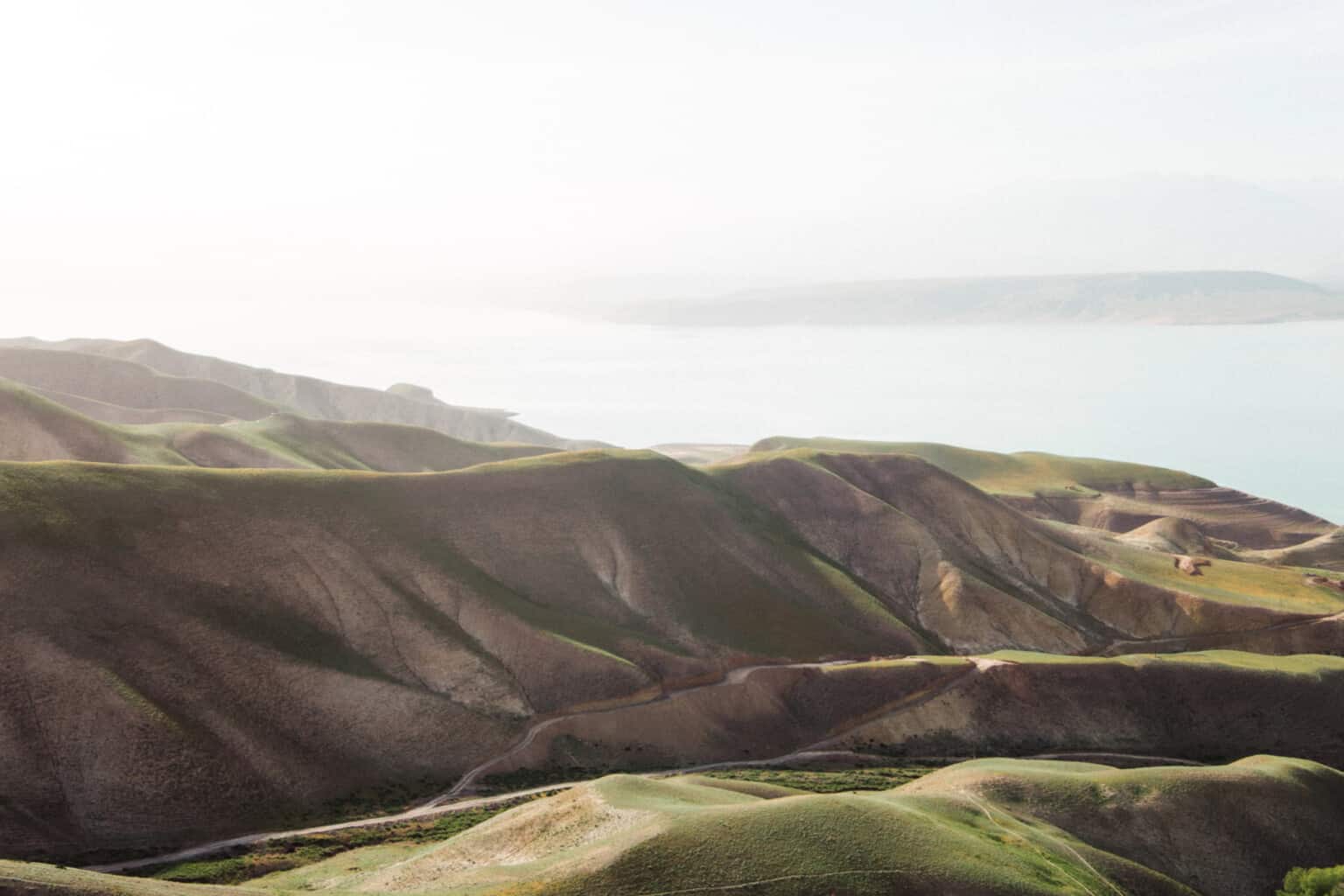 Our members get access to even more.
We provide our community with member-only events, extra resources, and the opportunity to test out our tools so that they can help us establish industry best practices and push for progress.